Xiaomi creates new managerial positions to foster leadership
Xiaomi creates new managerial positions to foster leadership
Written by
Shiladitya Ray
Sep 15, 2018, 02:56 pm
2 min read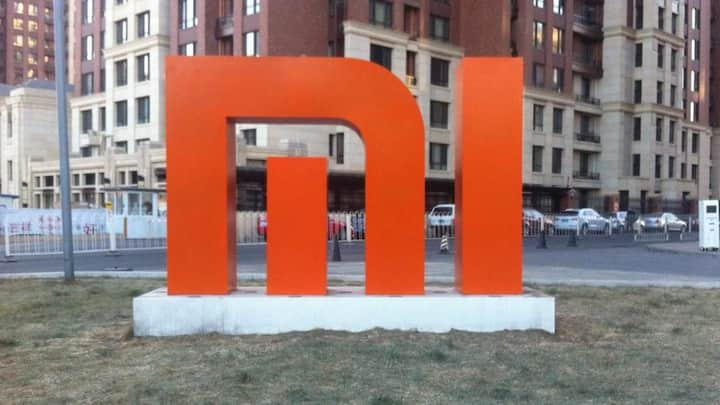 Amid increased scrutiny of governance and succession in mega Chinese tech firms, smartphone maker Xiaomi has announced that it is looking to create new managerial positions to build a second tier of leadership under CEO Lei Jun. The announcement comes just days after Alibaba co-founder Jack Ma announced his plans to retire and hand over Alibaba's reigns to CEO Daniel Zheng. Here's more.
Xiaomi had undergone restructuring in 2016
Earlier in 2016, Xiaomi had undergone a restructuring after its sales fell sharply. Since then, however, the company has reversed its fortunes, and was valued at a whopping $52bn in June during its initial public offering (IPO) in Hong Kong.
What we now know about Xiaomi's restructuring
Xiaomi is all set to introduce two new departments at the firm. The new departments would advise CEO Lei Jun on the company's strategy, and will also oversee processes of, and decisions pertaining to recruitment, promotion, and pay. Xiaomi's four main business units are also set to be reshuffled into 10 units, to promote managers who are from the post-1980s generation.
An excerpt from CEO Lei Jun's memo to staff
"Our senior management team has implemented several changes that will provide opportunities for young talent to rise up the ranks," said 48-year-old Lei Jun in a memo to staff dated September 13.
Recent events in China have centered around restructuring companies
The move comes following Jack Ma's announcement of his retirement, and after another Chinese firm, JD.com Inc, came under scrutiny. Recently, JD.com CEO Richard Liu, who controls 80% of the company's voting rights, was arrested in the US on allegations of rape, before being released. However, since the company couldn't take decisions without Liu's presence, its governance structure came under scrutiny.