#CareerBytes: Mistakes every aspirant must avoid while preparing for GATE
Published on
Jul 20, 2019, 01:16 pm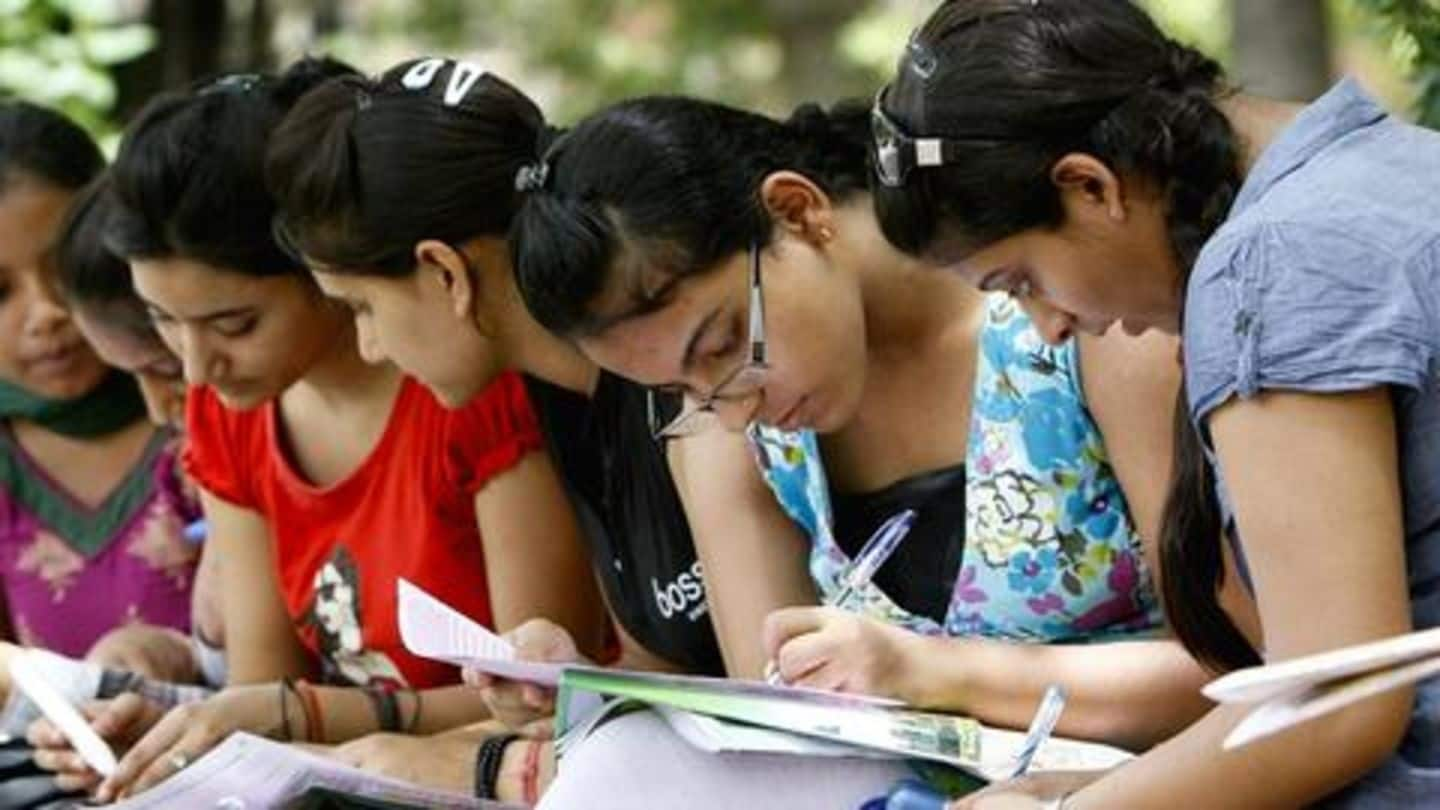 The Graduate Aptitude Test in Engineering (GATE) is one of the most competitive exams for engineering graduates. It is conducted for admission to postgraduate courses, including at premier institutes like IITs and NITs. GATE scores are also used for PSU recruitment. Cracking GATE isn't easy and aspirants must ensure there are no flaws in their preparation. Here are some mistakes GATE aspirants should avoid.
Starting GATE preparation late, studying without a proper plan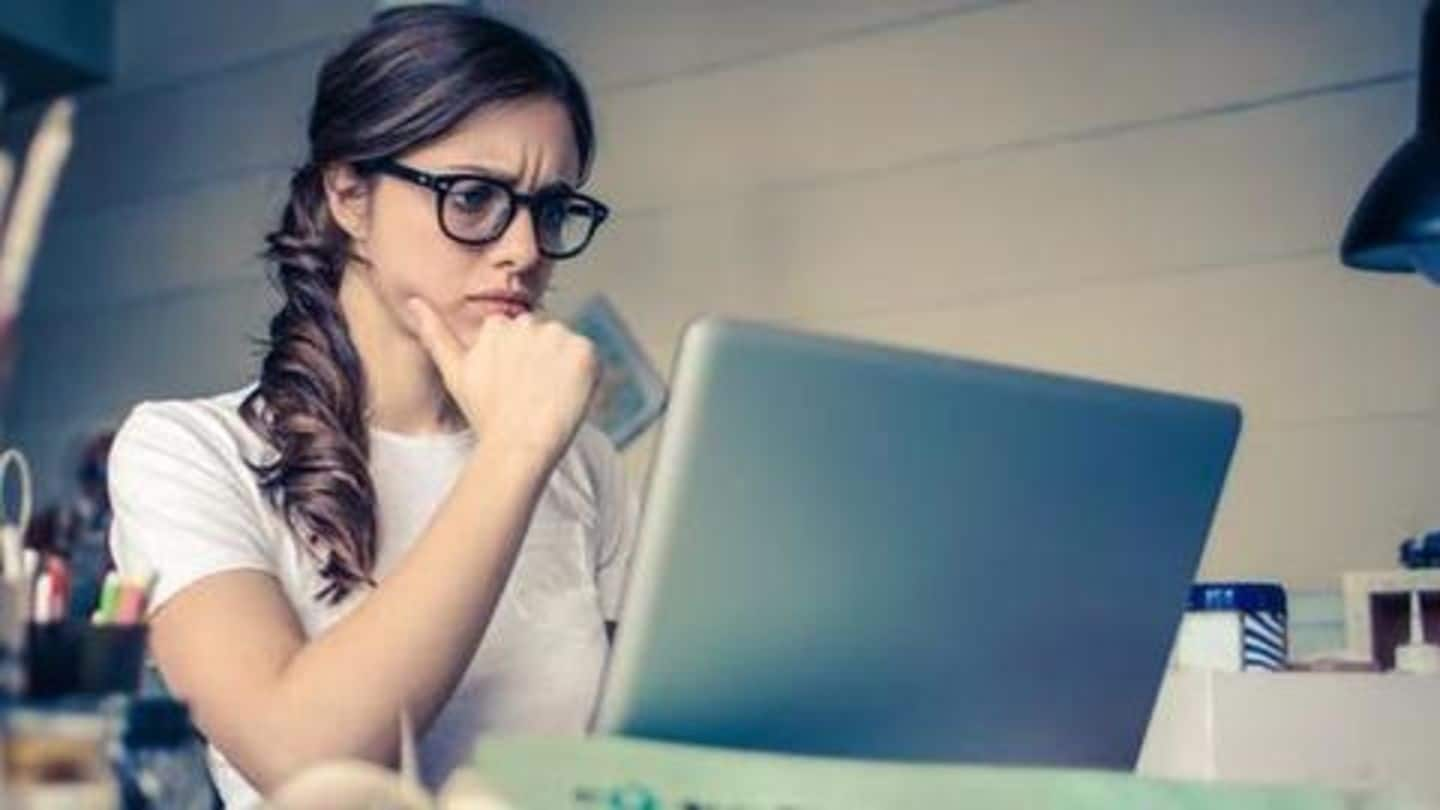 One of the biggest mistakes GATE aspirants make is starting their preparation late. One must start preparing early to have enough time to cover and revise the entire syllabus properly. Aspirants must create a solid study plan according to their own requirements instead of following others' strategies blindly. They should know and understand the latest syllabus, exam pattern, and questioning trends to perform better.
Ignoring some topics; not focusing on revision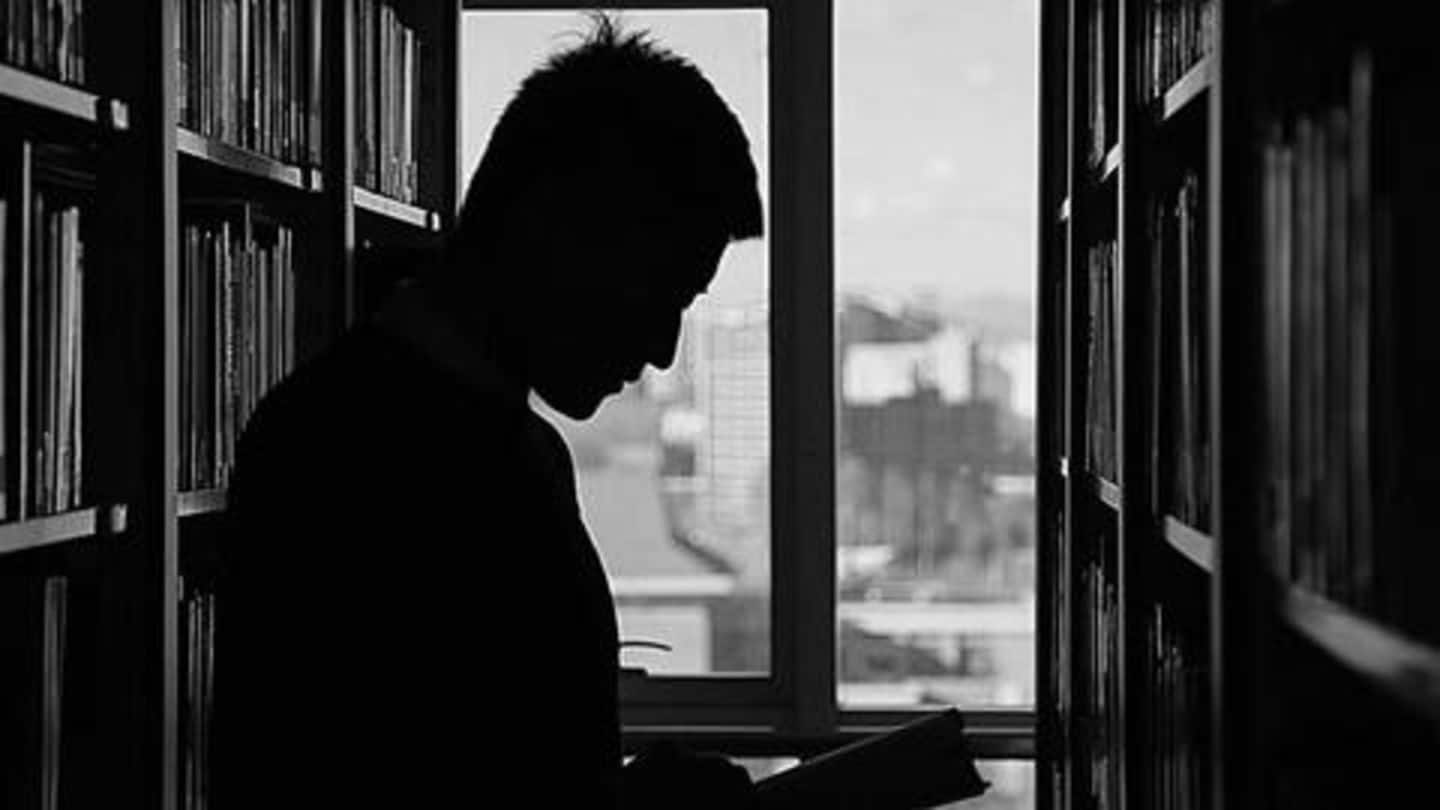 Another common mistake GATE aspirants make is ignoring some subjects/topics given in the syllabus, thinking those are easy and don't need much preparation. Some students might leave some topics that they find difficult. However, one must avoid doing this as all topics/subjects are important for the exam. While prioritizing topics as per their weightage is important, they should cover all topics at least once.
Not attending college lectures regularly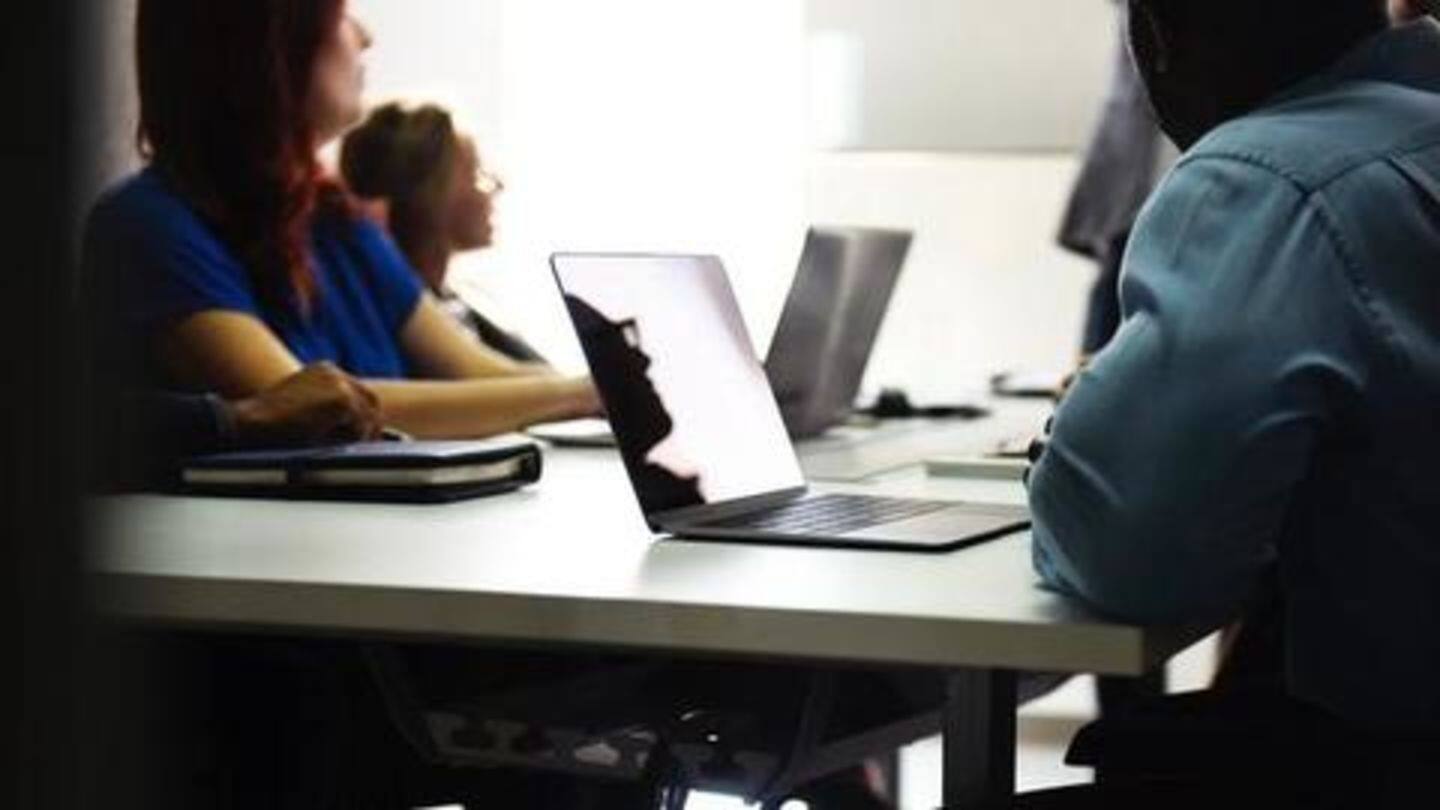 Some GATE aspirants tend to skip college lectures and focus more on their entrance preparation or coaching classes. They might feel that they need not attend college regularly to crack GATE. However, it is essential to manage college and preparation/coaching simultaneously. Attending college will not only help them in scoring good grades but also in being thorough with concepts, which is necessary for GATE.
Not solving previous papers, mock tests; not analyzing performance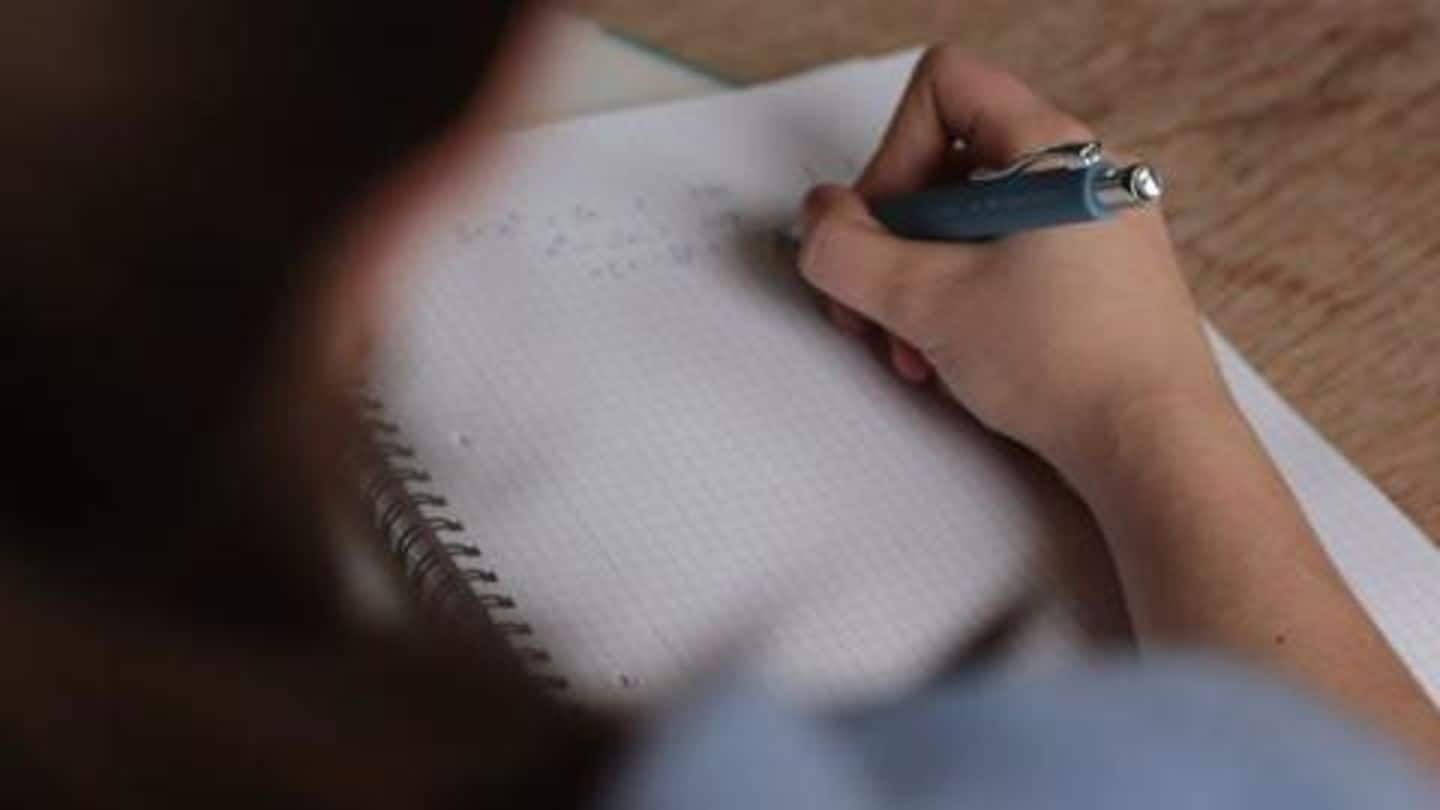 Some aspirants might also make the mistake of neglecting or not solving enough previous papers, mock tests, or test series. However, previous question papers and mock tests are important to crack GATE as these can help students familiarize with the exam pattern. This will also help aspirants analyze their performance, identify their strengths and weaknesses, and work on improving their performance.
#5: Lack of time management is another mistake to avoid
Lack of proper time management is another huge mistake GATE aspirants must avoid. They must know how to manage and utilize their time properly in order to prepare well. Also, one shouldn't postpone their study or revision sessions as it would only increase their burden.