#CareerBytes: Five useful mobile apps to prepare for GD-WAT-PI (CAT)
#CareerBytes: Five useful mobile apps to prepare for GD-WAT-PI (CAT)
Written by
Ramya Patelkhana
Jan 20, 2020, 12:05 pm
2 min read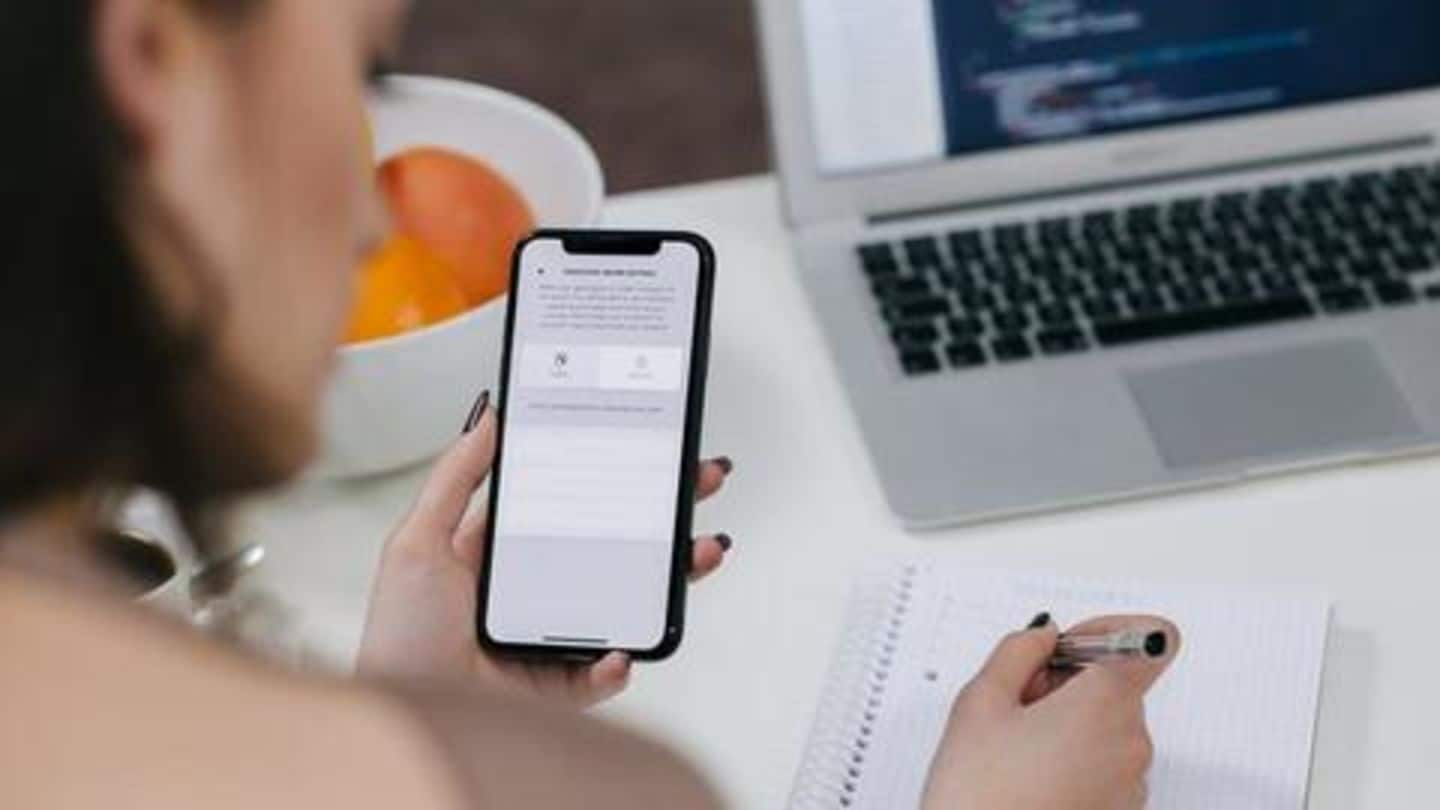 The Common Admission Test (CAT) is the gateway to the prestigious Indian Institutes of Management (IIMs). After the CAT written exam, qualifying candidates need to clear the second stage including group discussion (GD), written ability test (WAT), and personal interview (PI), to get admission to IIMs. Each IIM has its own selection criteria. Here are five mobile apps for GD-PI-WAT preparation.
TIME4CAT is one of the most popular apps for GD-WAT-PI
T.I.M.E. (Triumphant Institute of Management Education) is one of the best institutes for CAT preparation. It provides preparation courses and resources online too. It also offers the "TIME4CAT" mobile app, which is one of the most popular ones for CAT/MBA preparation. The app provides important and useful inputs on GD, PI, and essay writing to help aspirants prepare for these rounds.
The Bulls Eye Test Prep App
Popular coaching institute and online test preparation platform, Bulls Eye, also offers a mobile app to prepare for CAT apart from other competitive exams. The "Bulls Eye Test Prep App" is one of the preferred apps for group discussions and personal interviews. It offers a number of resources for aspirants to help them prepare for GDs and PIs on the go.
CAT MBA Exam Prep by Handa Ka Funda
Handa Ka Funda is one of the leading online coaching and course providers for various MBA or management entrance exams, including CAT, and other competitive exams. Its mobile app - "CAT MBA Exam Prep by Handa Ka Funda" - also offers tips and resources to prepare for the group discussion, WAT or essay writing test, and the personal interview rounds.
Career Anna's mobile app for GD-WAT-PI preparation
Leading online learning platform Career Anna offers many online test prep courses for MBA admission entrance exams. Its "Career Anna - CAT, TISSNET, IPM Prep & Free GK" mobile app can be downloaded to prepare for the group discussion, written ability test, and personal interview rounds. It offers various resources, including paid ones, for the preparation.
#5: Study Adda's GD preparation app
Study Adda's "Group Discussions (GD) Topic | GD Preparation" mobile app is another good option for CAT/MBA entrance exam aspirants to prepare for the GD round. It offers information on group discussions, topics along with answers, preparation tips, PDFs, etc. The app works offline too.