#CareerBytes: Top YouTube Channels to follow for Class 12 Physics
Published on
Jan 06, 2020, 08:41 pm
The 2020 CBSE Class 12 board examinations are set to commence from February 15 and go on till March 30. For Class 12 science stream students, Physics is a core subject. Many find it difficult as the subject involves vast syllabus, which makes Physics one of the most dreaded subjects. Here are some YouTube Channels and tips to prepare for Class 12 Physics.
Etoos Education and ExamFear Education YouTube Channels
Etoos Education is one of the best YouTube Channels for Class-12 Physics. It offers 300+ Class-12 Physics videos, including chapter-wise lectures, problem-solving, and videos for JEE/NEET preparation. ExamFear Education is another popular YouTube Channel for almost all subjects. It has 450+ videos on Class-12 Physics and offers chapter-wise video tutorials, numerical questions, revision tips, board-exam special series, crash courses, entrance exam video lessons, etc.
Physics Wallah and Pradeep Kshetrapal Channels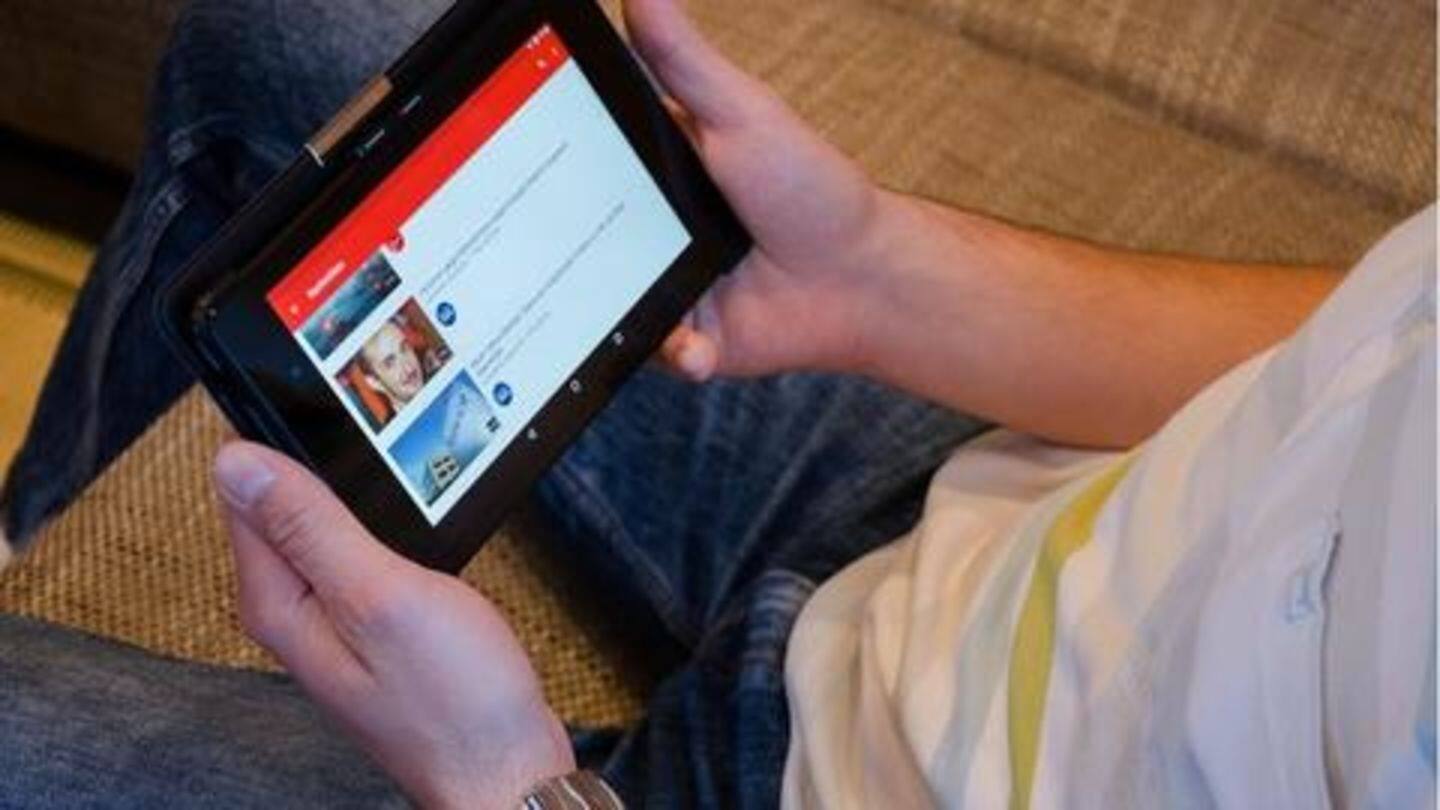 Physics Wallah - Alakh Pandey is one of the most popular channels on YouTube for Class-12 Physics preparation. It has chapter-wise video lectures, lessons to learn physics for JEE/NEET entrance exams, preparation strategies, etc. Pradeep Kshetrapal's YouTube Channel is another good one to prepare for Class-12 Physics. It offers topic-wise video lectures explaining concepts in detail. It has videos in English and Hindi.
#5: Physics Galaxy is a popular YouTube Channel
Physics Galaxy is another good YouTube Channel to follow for learning Physics. It has videos on Physics for preparation of Class-12, JEE, and NEET exams. Run by Ashish Arora, the Channel offers video tutorials on all the Physics chapters, complete NCERT solutions, preparation tips, etc.
Magnet Brains and PhysicsPLUS YouTube Channels
Students can also follow the Magnet Brains YouTube Channel to prepare for Class-12 Physics paper. It offers nearly 400 Class-12 Physics videos, exam tips and tricks, practice questions, revision material, etc. PhysicsPLUS YouTube Channel is also one of the best to follow for Class 12 Physics. It has a good collection of video lectures on all chapters and videos explaining solutions of NCERT problems.
Some tips for students to prepare for Class-12 Physics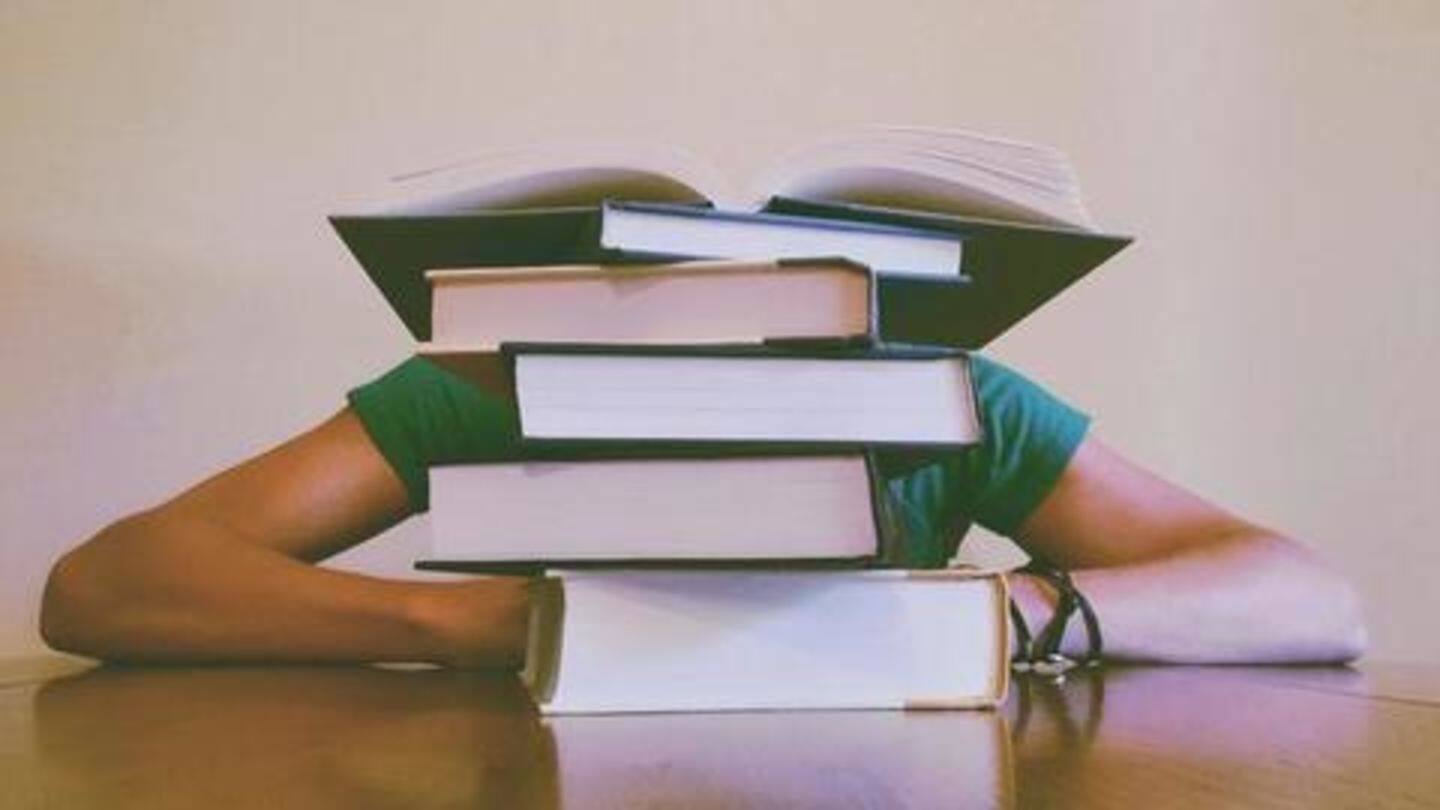 Students must be well-prepared by now and focus on revising all the chapters thoroughly to perform well. They should have a plan to cover the entire syllabus effectively and set study/revision goals too. Before consulting additional reference books, they should be thorough with concepts in NCERT textbooks. They should revise every chapter without ignoring any, but focus more on the chapters having more weightage.
Solve previous papers and take mock tests regularly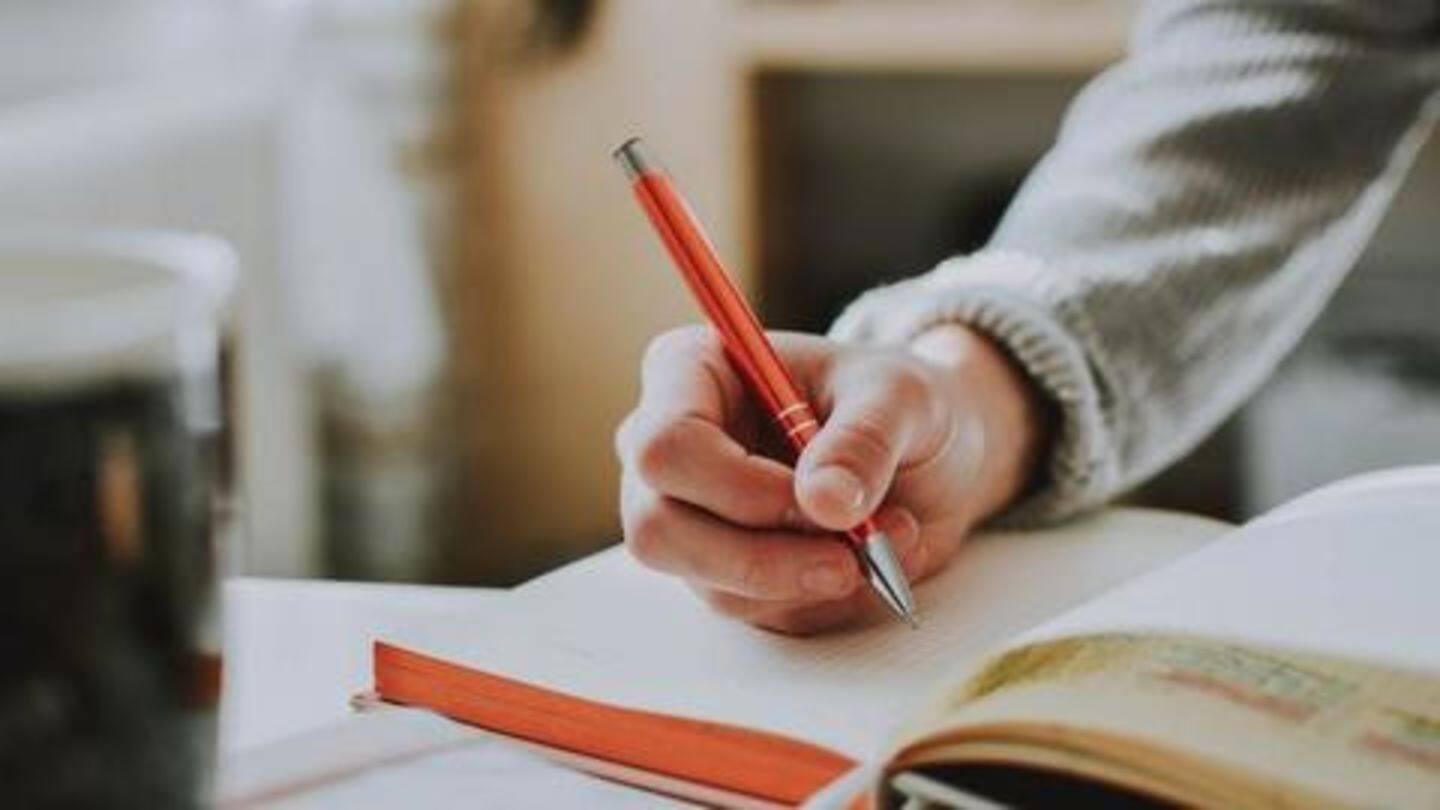 Revision keys also come in handy for exam preparation. Students should note down important points/formulas as they study/revise; these notes can be helpful for quick revision before the exam and for entrance exam preparation too. Also, written practice and solving numerical questions regularly are necessary. Students should also solve previous papers, sample papers, and take mock tests to know how good their preparation is.