#CareerBytes: 8 useful YouTube Channels to prepare for CLAT entrance
#CareerBytes: 8 useful YouTube Channels to prepare for CLAT entrance
Written by
Ramya Patelkhana
Oct 20, 2019, 12:36 am
2 min read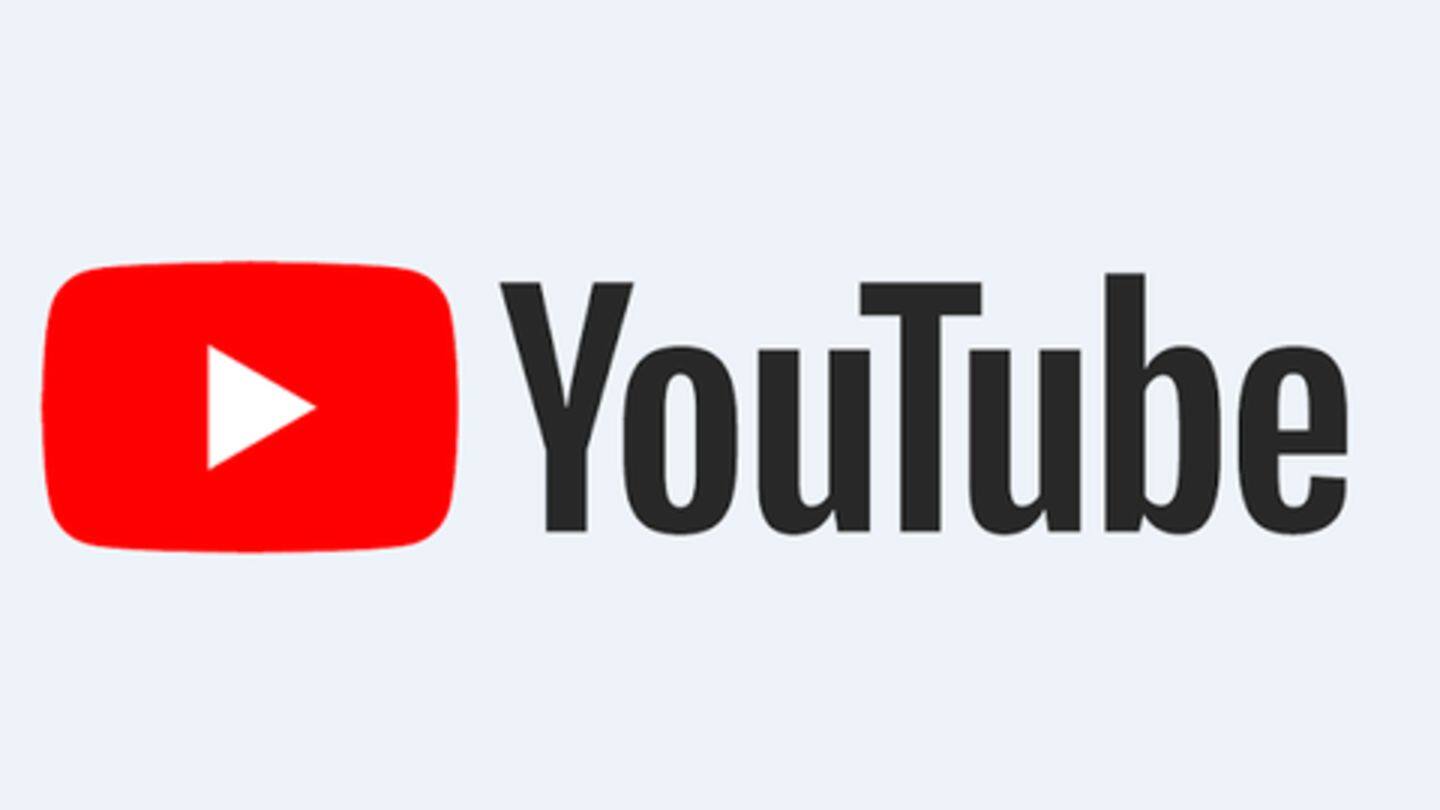 The Common Law Admission Test (CLAT) is the gateway to admission to undergraduate and postgraduate programs offered by 21 prestigious National Law Universities in India. The all-India level exam is the most coveted law entrance test in the country and is also considered the toughest. Aspirants need to have proper preparation to ace CLAT. Here are some useful YouTube Channels for CLAT preparation.
Study IQ Education and Unacademy YouTube Channels
Study IQ Education is one of the most popular YouTube Channels to prepare for various competitive exams, including CLAT. With over 57 lakh subscribers, it offers a great collection of videos covering different topics/subjects, current affairs, newspaper analysis, etc. Leading online education platform Unacademy's YouTube Channel is also popular for CLAT preparation. With over 34 lakh followers, it offers many useful videos and tutorials.
TopRankers and Career Launcher are popular YouTube Channels
Leading edu-tech company TopRankers' YouTube Channel, with over 2.35 lakh subscribers, is another good one for CLAT aspirants. It offers video lectures/coaching videos covering different sections/subjects, tricks & shortcuts, current affairs, MCQs, newspaper analysis, etc. Career Launcher is another good YouTube Channel that CLAT aspirants can subscribe to. It has videos covering various concepts and sections, preparation strategies and tips, etc.
EduSaathi and ProTalent Admin are also useful for CLAT preparation
EduSaathi is one of the most popular online platforms among aspirants preparing for various competitive exams. EduSaathi's YouTube Channel offers a number of video lectures covering important concepts, different sections, exam strategies, vocabulary, etc. to help aspirants prepare for CLAT. ProTalent Admin is another good YouTube Channel that offers videos covering different topics/sections, paper solutions, MCQs, preparation strategies, legal news, current affairs, etc.
NALSAR University of Law and LegalEdge Tutorials YouTube Channels
Law School 101 is a popular online platform that offers good law entrance preparatory material designed by NALSAR and other NLU alumni. The NALSAR University of Law YouTube Channel has a good collection of videos covering various subjects/topics, preparation/exam strategies, motivational videos, current affairs, etc. LegalEdge Tutorials is another good YouTube Channels that provides video lectures, preparation strategy videos, and other useful videos.