#CareerBytes: Top online courses that techies are pursuing on Coursera
#CareerBytes: Top online courses that techies are pursuing on Coursera
Written by
Ramya Patelkhana
Jan 15, 2020, 12:05 am
2 min read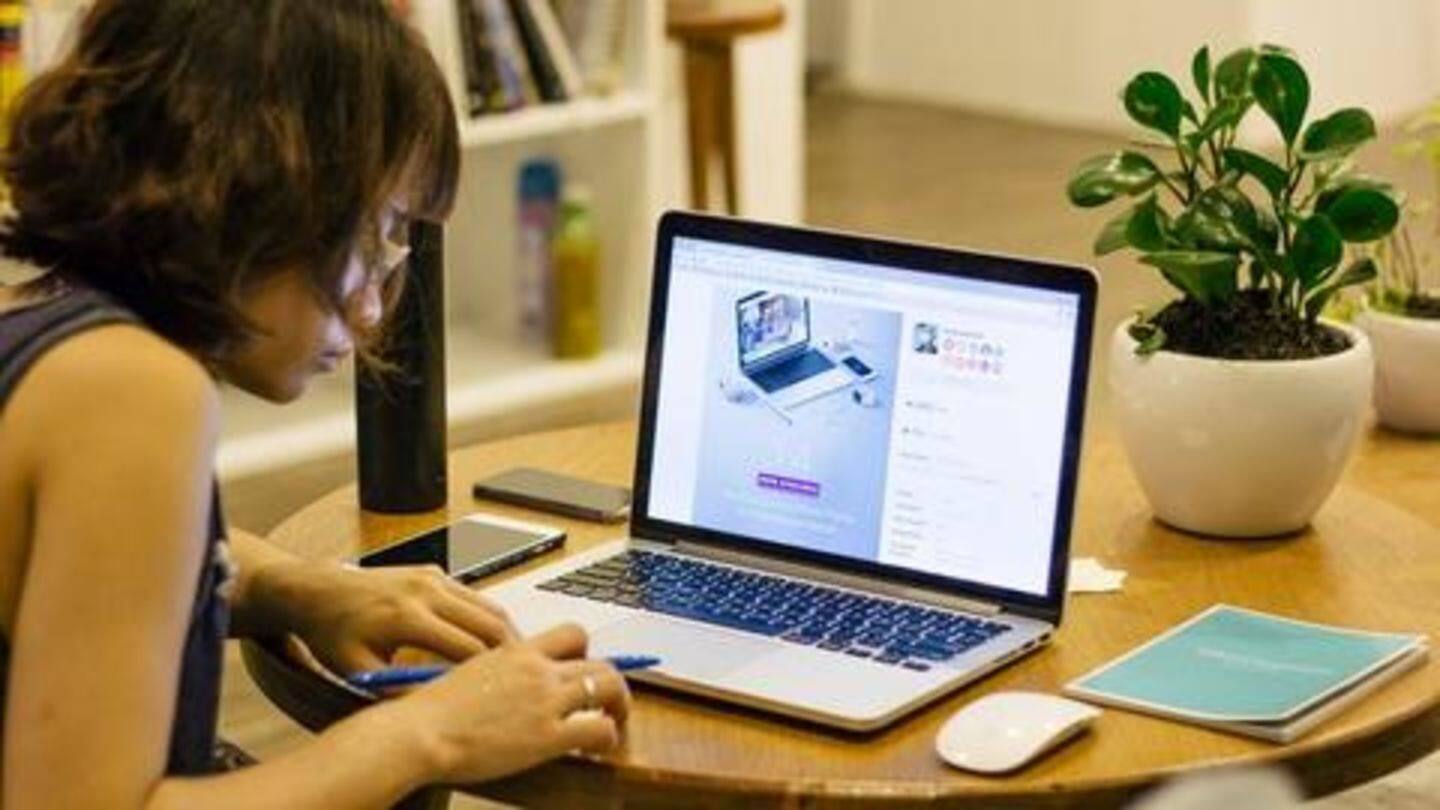 E-learning has been on the rise in recent years, and online courses have become hugely popular, especially in the tech field. According to e-learning platform Coursera, more and more techies are opting for courses on Python programming language, which dominated the Top 10 courses list in Technology and Data Science domains in India. Here are the most popular tech-related courses on Coursera.
Top courses offered by University of Michigan
The University of Michigan of the US, which is one of the world's top-ranked universities, offers a number of popular online courses on Coursera. Among its most popular tech and data science courses involving Python are Programming for Everybody (Getting Started with Python); Python Data Structures; Using Python to Access Web Data; Python Basics; and Introduction to Data Science in Python.
Deeplearning.ai's courses on Coursera
Deeplearning.ai is a company founded by Coursera co-founder and Stanford Professor, Andrew Ng; it explores the frontier of Artificial Intelligence and offers world-class AI education online. Some of its top courses on Coursera include Introduction to TensorFlow for Artificial Intelligence, Machine Learning, and Deep Learning; Neural Networks and Deep Learning; Convolutional Neural Networks; and Improving Deep Neural Networks: Hyperparameter tuning, Regularization, and Optimization.
#3: Courses from Google and Amazon
Top tech companies like Google and Amazon also offer online learning courses on Coursera. Among the list of top courses provided by these two companies include Google Cloud Platform Fundamentals: Core Infrastructure by Google Cloud and AWS Fundamentals: Going Cloud-Native by Amazon Web Services.
IBM's most popular online courses on Coursera
American multinational information technology company, IBM, also offers a number of online learning courses related to technology and data science on Coursera. Among its most popular online courses (including those covering Python) offered to techies include What is Data Science?; Python for Data Science and AI; Machine Learning with Python; Data Analysis with Python; and Databases and SQL for Data Science.
Other popular courses offered by top universities
There are many other popular courses offered by top universities on Coursera that are being pursued by an increasing number of techies in India. Some of them include Algorithms, Part I by Princeton University; Machine Learning by Stanford University; Introduction to Programming with MATLAB by Vanderbilt University; and Algorithmic Toolbox by National Research University Higher School of Economics & University of California San Diego.