#CareerBytes: IAS officers and some of their lesser-known perks, privileges
Last updated on
Nov 07, 2019, 01:03 am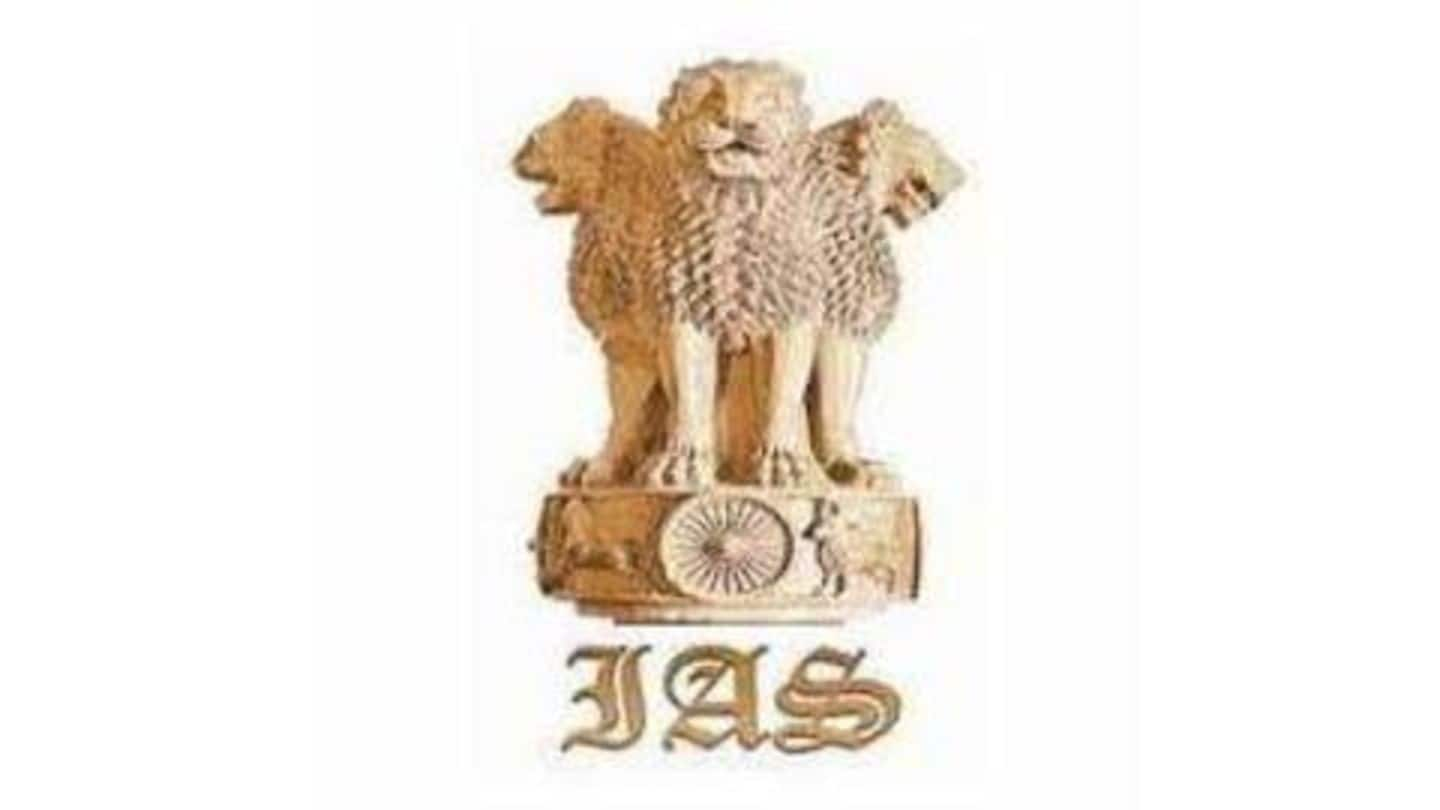 The Indian Administrative Service (IAS) is the most prestigious and sought-after Civil Service of the country. The post of an IAS Officer is a highly-coveted government position. Candidates are recruited for the IAS through the UPSC Civil Services Examination. Apart from high salaries, IAS officers are also entitled to a number of perks. Here are some lesser-known perks of being an IAS officer.
IAS officers can take upto 4 years of study leave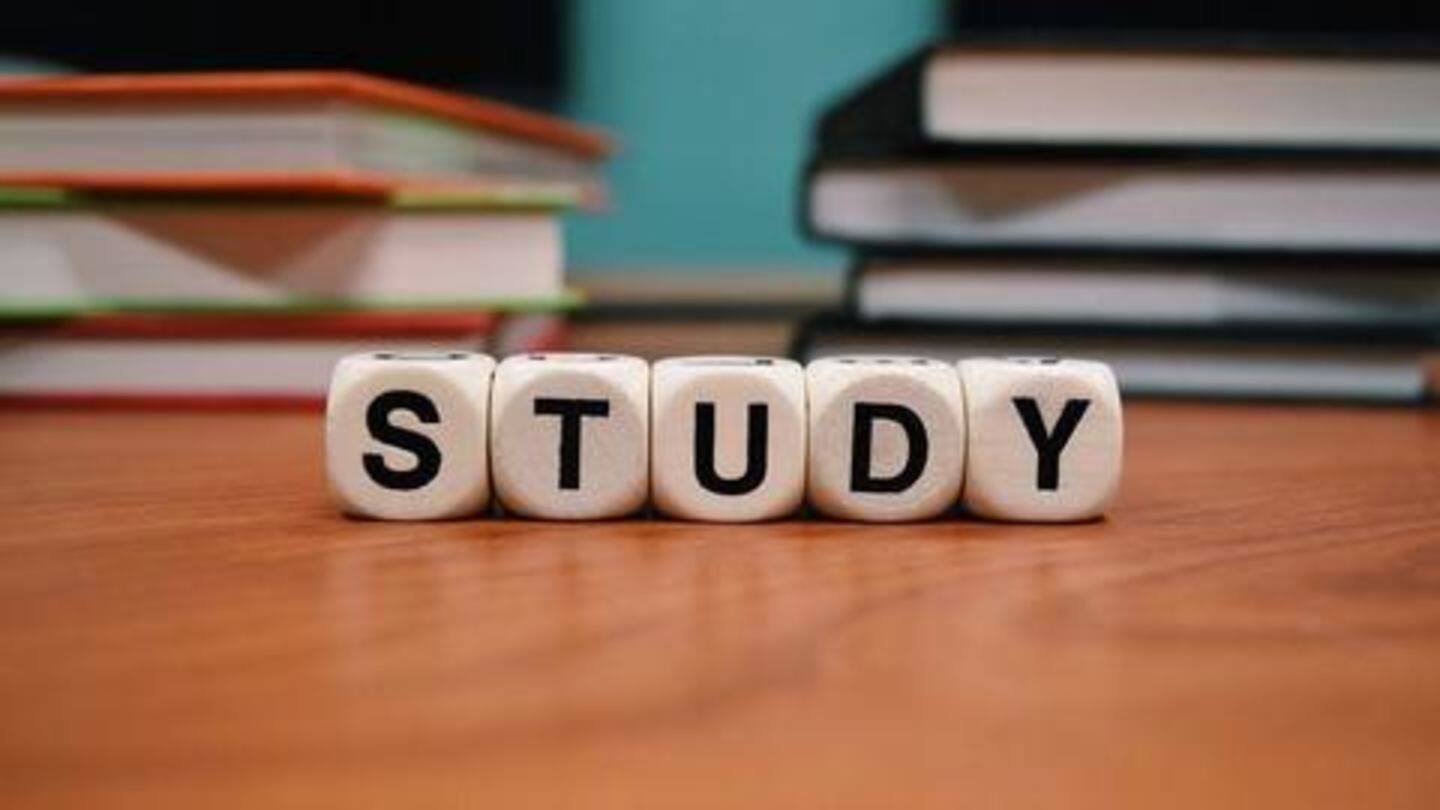 One of the best perks of being an IAS officer is that one can go for higher studies and avail a study leave of up to four years for the same. They can also pursue courses at foreign universities the cost of which will be borne by the government. However, there are some restrictions. Officers can avail this facility after seven years of service.
Bodyguards and home guards for security; official vehicles with drivers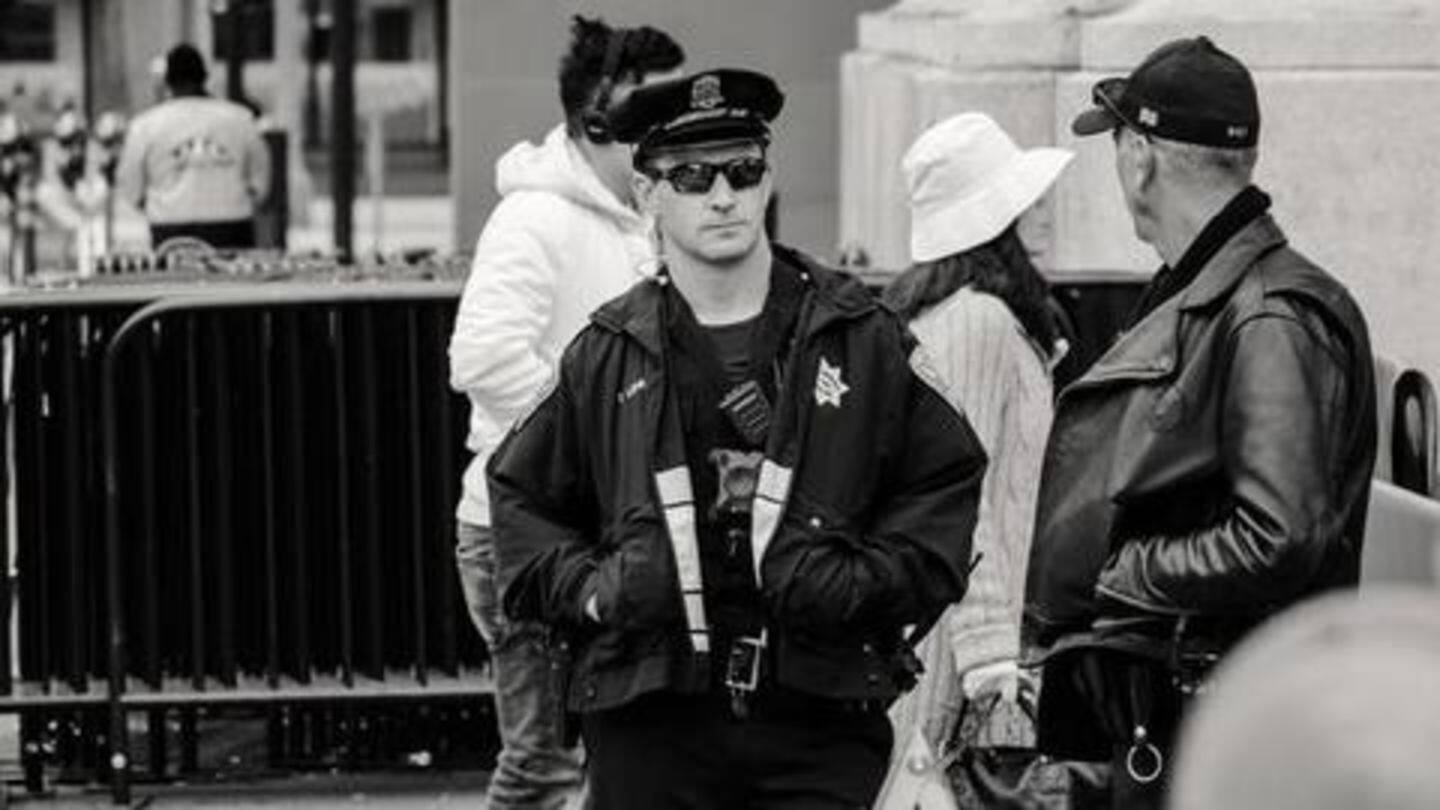 The government also provides utmost security to IAS officers and their families as well. Officers posted at state headquarters are generally provided with three home guards and two bodyguards. Also, for commuting purposes, IAS officers are also allotted up to three official vehicles at no cost along with drivers. The fuel bill and the maintenance cost of the vehicles are provided by the government.
Service quarters apart from residence; subsidized accommodation for official/unofficial trips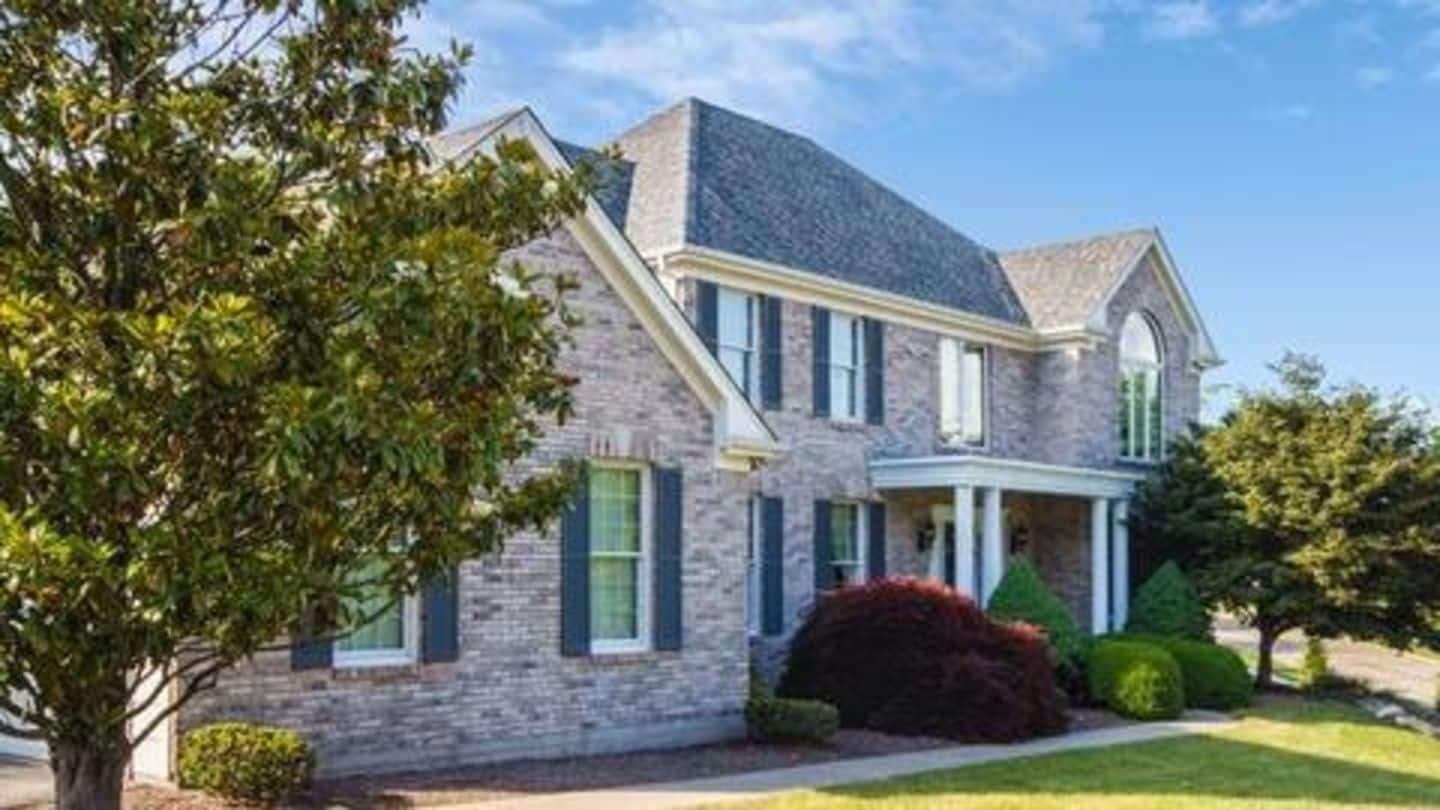 We all know that IAS officers are entitled to rent-free residences (or at very low cost) at the state capitals they are posted in. Apart from these, IAS officers are also provided with service quarters at no cost at the district headquarters (at the place of their posting). They also enjoy subsidized accommodation at government bungalows, circuit houses, rest houses, etc for official/unofficial trips.
Free telephone, electricity and other household services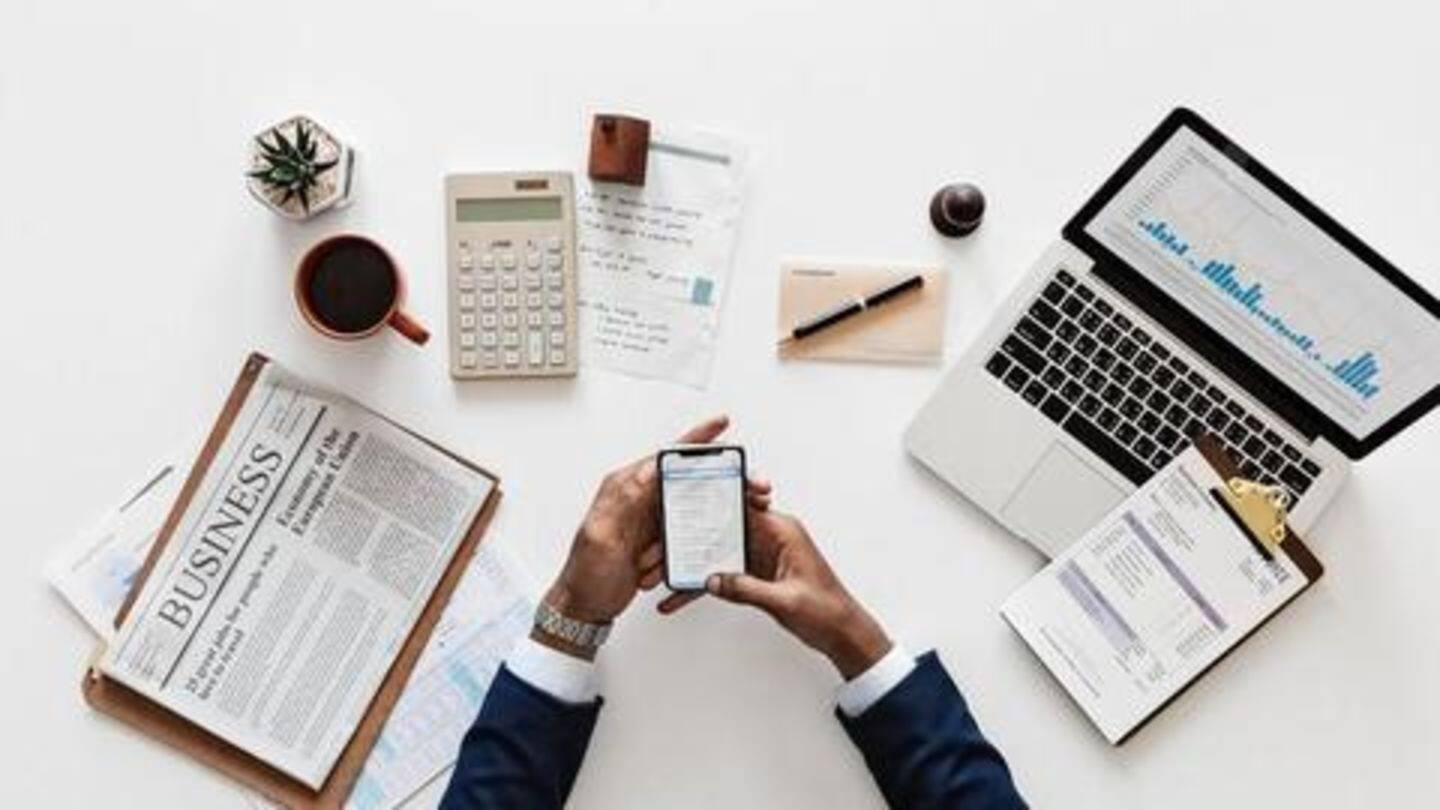 IAS officers can also enjoy free common household services as the bills for the same are borne by the government. They get free landline connection, mobile connections, and Internet broadband connection for their official residence; they can also enjoy free or heavily subsidized electricity. Apart from these official perks, IAS officers can enjoy unofficial benefits like free tickets/passes to major events in their jurisdiction.