#CareerBytes: Career options to choose from after pursuing Chartered Accountancy
#CareerBytes: Career options to choose from after pursuing Chartered Accountancy
Written by
Ramya Patelkhana
Jan 15, 2022, 11:20 am
3 min read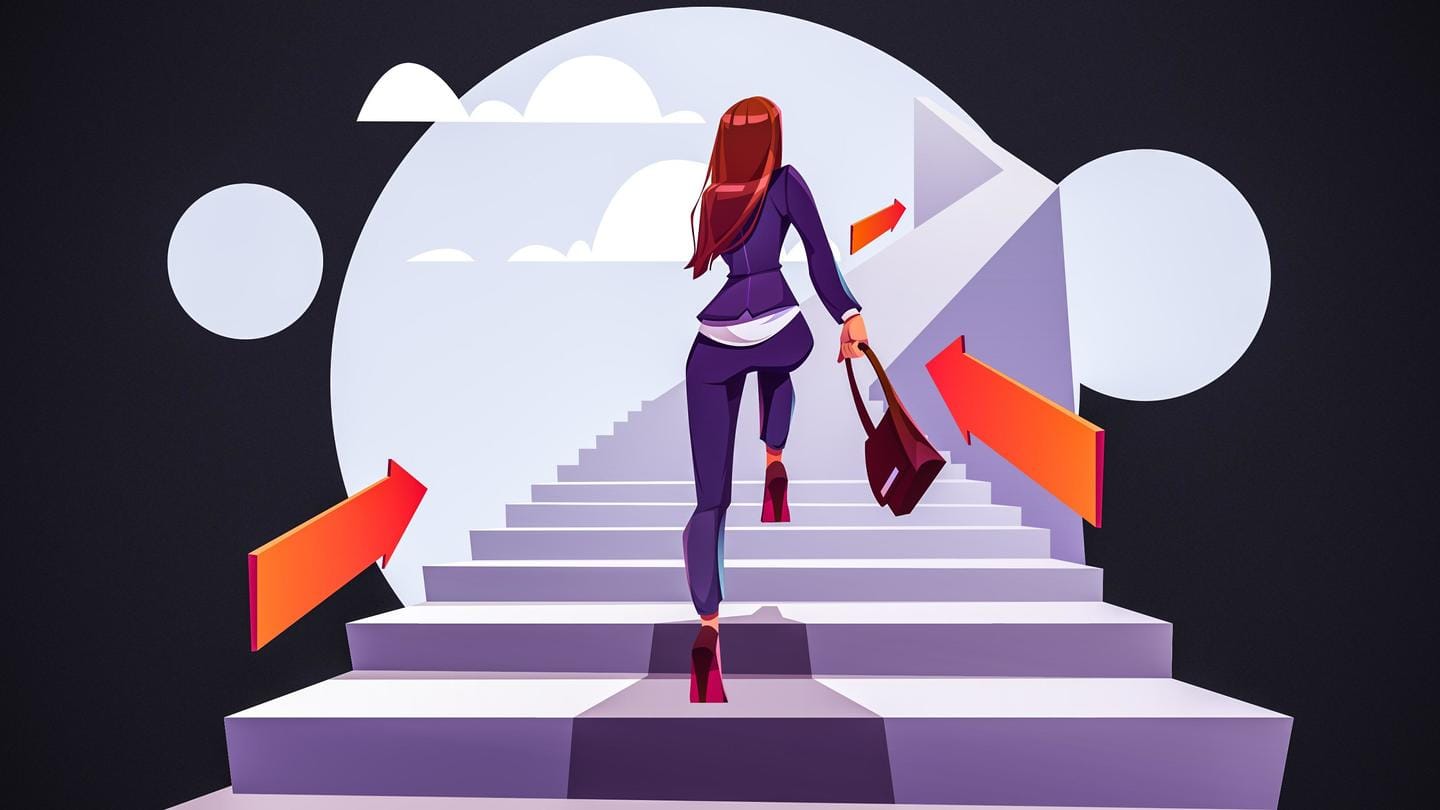 In India, Chartered Accountancy (CA) is one of the most sought-after professional courses. The Institute of Chartered Accountants of India (ICAI) provides the three-level CA program comprising Foundation, Intermediate, Final courses. While the career path for becoming a CA is tough, it is a very promising and rewarding option. Here are some career options one can go for after pursuing the CA program.
Starting independent practice is one of the best career options
After completing Chartered Accountancy, candidates can choose to start their own professional CA practice, which is a popular career option. Those interested in individual practice should explore areas such as Taxation (direct tax, international taxation, GST/customs consultancy, etc.), Management Consultancy services (project financing, mergers acquisition, valuation, etc.), and Auditing (statutory audit of companies, cooperative audits, forensic audit, internal/management audit of companies, etc.) among others.
Joining CA firms is another popular option
Fresher CAs who aren't interested in individual practice or lack experience for starting their practice can alternatively join CA firms initially. It is a great option to get trained and gain experience as a CA as well as master the required skills to become successful. They can learn about dealing with clients and assessing officers or Income Tax officers and about filing cases, too.
Another good choice is pursuing career in various industries
CAs also bring considerable financial expertise and can typically handle the financial matters of an organization. Almost all companies, irrespective of their size or the sector they operate in, need such financial professionals for overseeing important functions like auditing, accounting, taxation, statutory compliance, etc. This allows CA professionals to work in various industries like manufacturing, information technology, and automobile, among others.
A job in the banking sector is a great option
For CAs, a job in the banking industry is another good option. Compared to regular accountants, professional CAs can handle the overall accounts of banks better and ensure compliance with banking regulations. However, for handling these tasks, banks need candidates who are well-versed with banking regulations and capable of participating in financial matters of banks, maintaining accounts, working on financial strategies, forecast, funding, etc.
Pursue additional courses after CA to boost career
After CA, candidates can also pursue additional certifications/professional qualifications and courses to boost their careers and have an edge over others. Some popular ones include the Chartered Financial Analyst (CFA) program, the ACCA Chartered Certified Accountant program, and the Certified Internal Auditor (CIA) course. Also, the Cost & Management Accounting (CMA) is another popular program one can pursue along with or after CA.