#CareerBytes: 5 important skills of a successful Chartered Accountant
#CareerBytes: 5 important skills of a successful Chartered Accountant
Written by
Ramya Patelkhana
Jan 31, 2022, 11:40 am
2 min read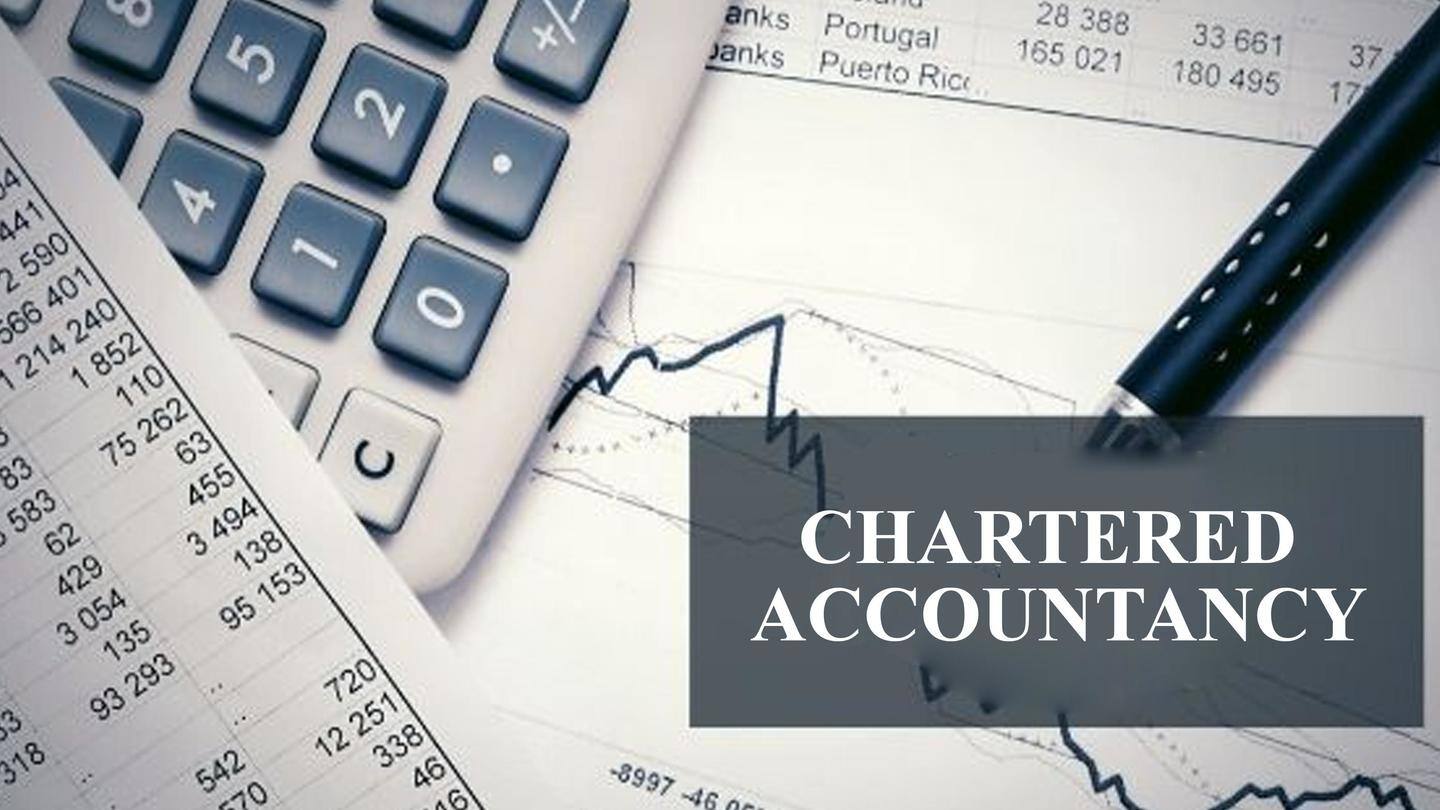 Chartered Accountancy (CA) is one of the toughest and most sought-after professional courses in India. The Institute of Chartered Accountants of India (ICAI) provides a three-level program comprising Foundation, Intermediate, and Final courses. Many aspire to become CAs, but one needs to have certain skills and personal attributes in order to be a successful CA. Here are five skills of a successful CA.
Strong analytical skills, a must-have for Chartered Accountants
In order to be successful, a Chartered Accountant needs to possess strong analytical skills. CAs deal with numbers a lot and it is crucial for them to have the ability to analyze those properly and make decisions based on the numbers. Analytical skills will also help them in solving complicated problems through logical and informed decision-making with an intelligent approach.
#2: Successful CAs have good conceptual understanding
It goes without saying that only those Chartered Accountants who are conceptually thorough can become successful in the industry. They should have a strong understanding of various concepts, practices, and methodologies relevant to Chartered Accountancy in order to make progress.
Good teamwork skills and communication skills
Many CAs opt to join large companies/organizations and handle their various finance/accounts/audit activities. They need good teamwork skills as they often form an integral part of a company's strategic top team and collaborate across various departments and multi-disciplinary teams. They also need good communication skills to communicate complex technical information/financial data in an easy-to-understand manner and effectively communicate with team members, seniors, clients, etc.
#4: Tech skills are also necessary
In this digital age, technology is all around us. So, developing good tech skills has become necessary for everyone, including CA professionals. CAs need to keep themselves in touch with and adopt the latest technologies relevant to their profession in order to be successful.
Commercial awareness is another crucial skill to possess
Chartered Accountants are also required to possess excellent commercial awareness to become successful. Being commercially aware is an important skill; it helps CAs in having a good understanding of the business environment in which they (or their organization) and clients are operating. This will also help them understand various sectors of the business, competition, and associated issues and use the same to their advantage.