Never a dull day in Delhi, 'news-wise'
Never a dull day in Delhi, 'news-wise'
Dec 13, 2016, 06:35 pm
3 min read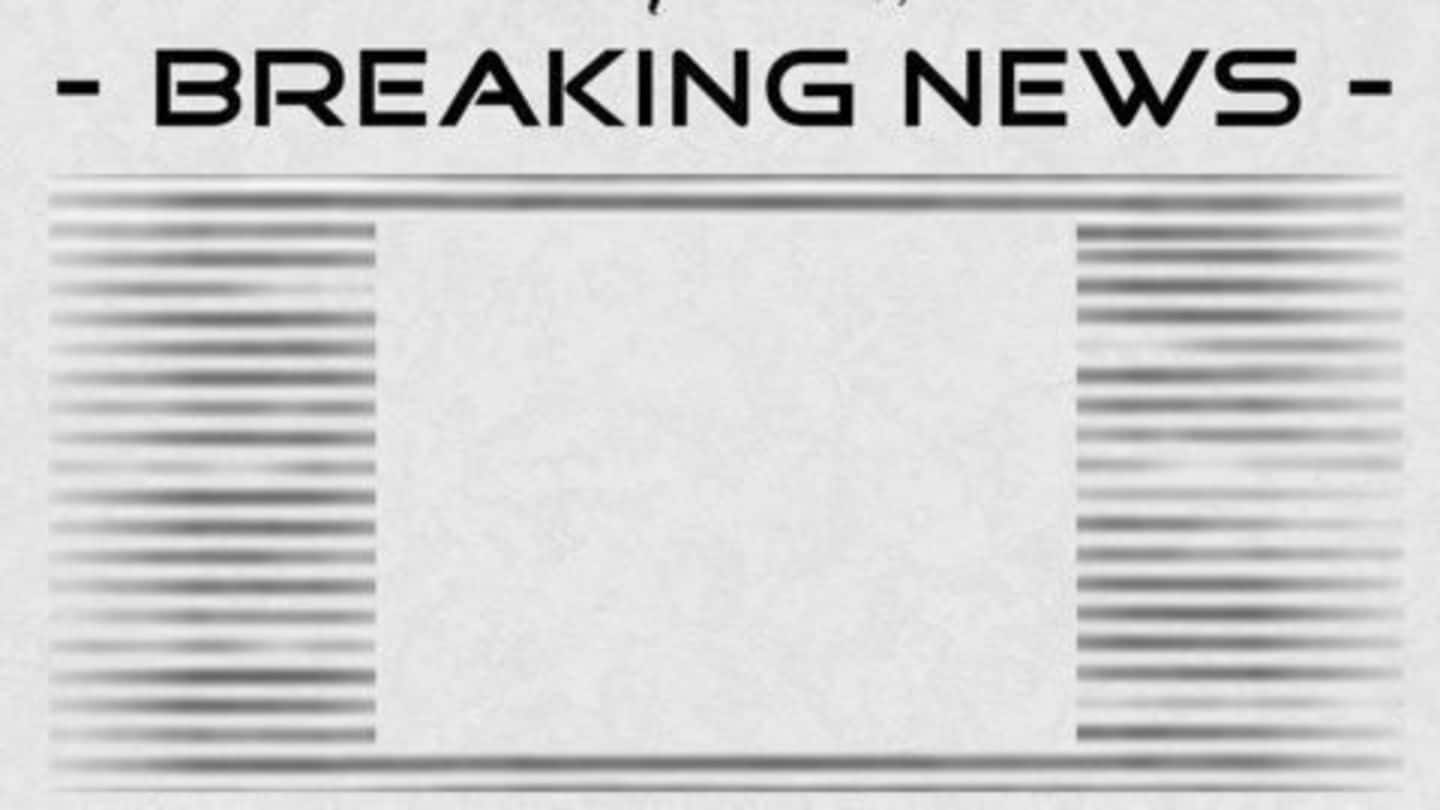 Demonetization continues to make headlines, even after 35 days of its announcement. Waiters in state canteens are found watching TV as customers give them a miss due to lack of cash. Meanwhile, lawyer Rohit Tandon seems to be completely unfazed by demonetization as IT department seizes Rs.13.48 crore in cash from his office. And how depression claimed one more life, tap in to read.
Teen gang raped and blackmailed since July
A class 9 student was repeatedly gang raped by four men and was blackmailed at Jamia Nagar area of Delhi. The first assault took place in July 20016 when the victim was introduced to the accused through her classmate. Accused made an MMS of the sexual assault and threatened to upload it on social media. Police registered a case after intervention of an NGO.
Trial runs begin of phase 2 of Rapid Metro
Trial runs are being conducted of the second phase of Rapid Metro on Golf Course road. Phase I of the metro has six stations and experts believe that phase II will solve public transportation woes in Gurugram to a great extent. The first privately funded metro service in the country is in final stage of its completion but its deadline still remains uncertain.
Delhi lawyer under scanner for links with AgustaWestland scam
Cash starved Delhi was shocked when IT department seized Rs.13.48 crore in cash, from South Delhi office of lawyer Rohit Tandon. Delhi police is digging into property documents of Tandon to look at legalities of property purchases in country and abroad. Tandon is also suspected of having links with Gautam Khaitan, who has been arrested for payback scam in AgustaWestland deal.
Samaritans raise money for treatment of accident victim
23-years-old Shahnara, mother of three was worried for her children after her leg was crushed under a bus. She was afraid of losing her leg but now sees a ray of hope after financial help poured in for her. Souniya Khurana, who helped the victim on the night of accident, posted her story on Facebook and since then Rs.14,000 have been collected as monetary-assistance.
Eateries wear deserted look post demonetization
State Bhavan canteens such as Andhra Bhavan have little work to do and few customers to attend to after demonetization. Canteens which used to be jampacked in the afternoon wear a deserted look as people are shying away from using cash. Canteen owners plan to install card machines to revive the business. Some canteen managers are planning to reduce staff too.
NMRC to begin bus service from December 14
Chief Minister Akhilesh Yadav will inaugurate Noida Metro Rail Corporation's bus facility on December 14. The city bus service will connect all major upscale residential sectors of Noida. Initially corporation will start operation of only 20 buses and will add a fleet of 30 buses soon. Bus fares have been fixed between Rs.10 and Rs.50 and commuters will have to pay in cash.
Elderly man found hanging from tree near DU
An 80-year-old man was found hanging from a tree in Bonta park near Delhi University on Monday. The man, a resident of Civil Lines used to iron clothes to make a living. Police identified the body with help from some identity proofs found from his pocket. Deceased's family said that he was depressed for several months over his health and had stopped interactions.