#Superchor: Delhi cops catch serial car-thief, stealing since 20 years
#Superchor: Delhi cops catch serial car-thief, stealing since 20 years
Written by
Ramya Patelkhana
Oct 23, 2017, 11:38 am
2 min read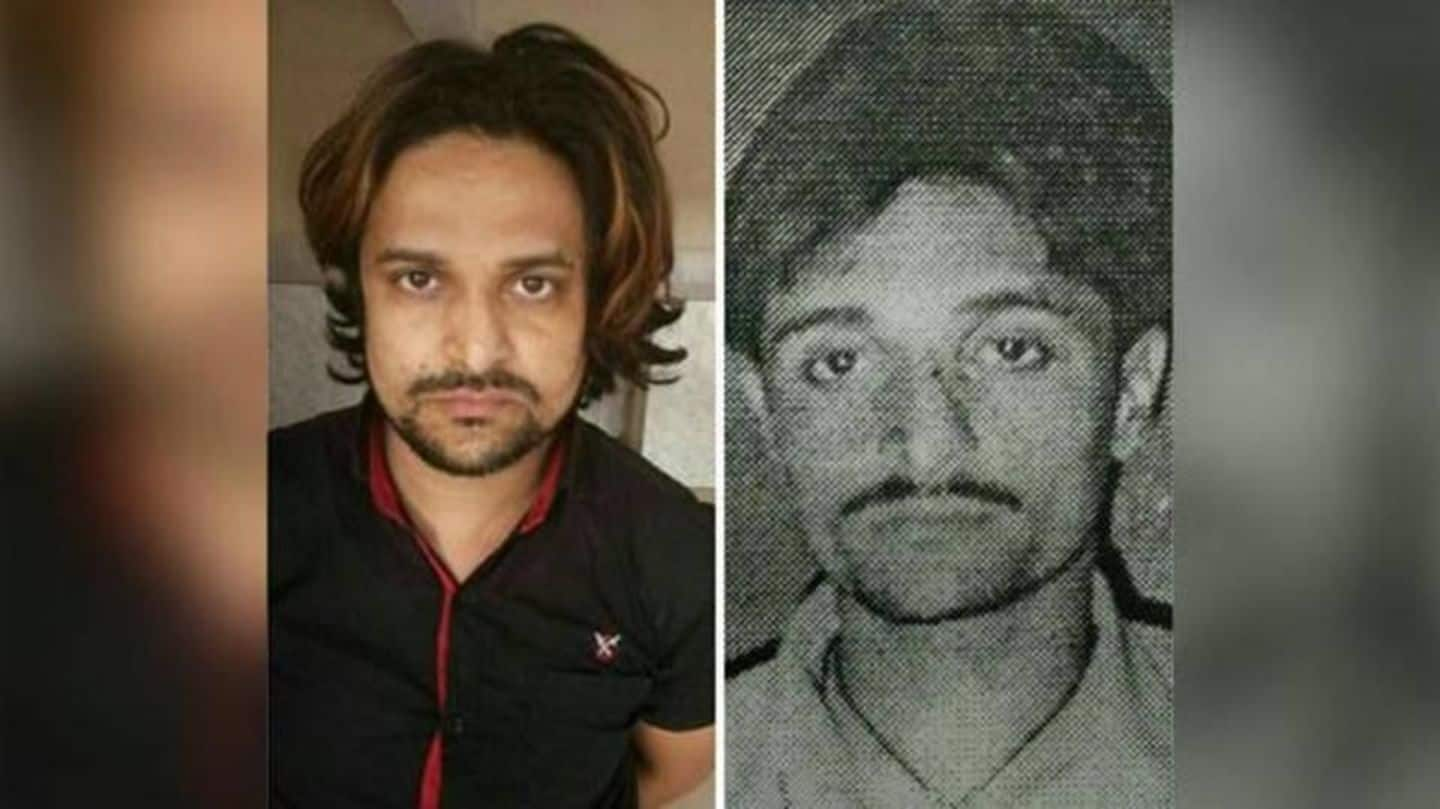 In what looks like a case straight out of a movie, Delhi Police arrested a serial car-thief Kunal, who underwent plastic-surgery and changed his identity to evade cops. Kunal was arrested from Delhi's Nehru Place. Initially, police didn't know he was Tanuj, who they were searching for in dozens of auto-lifting cases. He's been stealing cars since 1997 to impress girls. Know more!
Kunal donned new look nearly 5 years ago
DCP (South-East) Romil Baaniya said cops intercepted a Hyundai i20 near Nehru Place that was coming from Moolchand. Kunal saw the police from 50m away and tried to escape, but the cops chased and caught him. During interrogation, the 35-year-old confessed to stealing cars with his accomplice Irshad Ali's help. He changed his identity in 2012, leaving the cops groping in the dark.
Kunal has been lifting cars since 1997
DCP (South East) Romil Baaniya stated: "Kunal (alias Tanuj) said he started with house thefts. At 16, he started stealing cars, mostly to for his girlfriends. Thereafter, he became an expert auto-thief, and driving became thrilling."
Super thief tried to commit suicide in lock-up
During questioning, Kunal revealed his true identity to police. A senior officer said "the super thief" disclosed he changed his identity to Kunal from Tanuj as he was booked in over 50 auto-lifting cases. He wanted to evade police arrest. Police said he opened fire at cops and also tried committing suicide inside a lock-up at Delhi's CR Park police station.
Kunal stole 150 cars recently, say cops
Kunal's accomplices Irshad Ali and Mohd Shadab were also arrested from Meerut. Shadab used to help him by changing the stolen cars' engines and also the chassis numbers. Police reportedly said that the thief and his accomplices recently stole over 150 cars; 12 of them have been recovered. However, Kunal is allegedly involved in over 500 car thefts in Delhi and neighboring states.