Delhi court bans 'modified' cycle rickshaws, calls them a 'menace'
Last updated on
Feb 05, 2018, 09:05 pm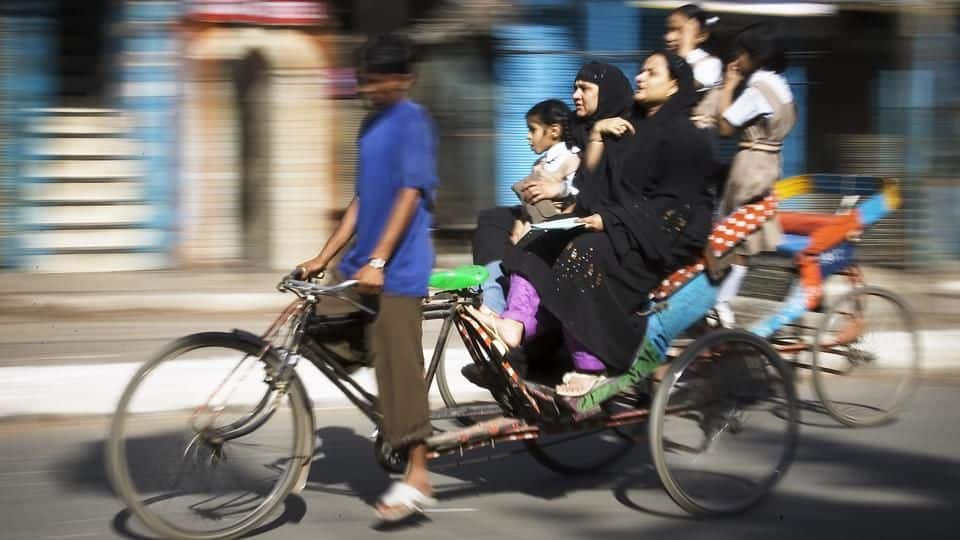 Calling Delhi's cycle rickshaws a 'menace' to public safety, a city court has recently directed the police to ensure a complete ban on these 'jugaad' vehicles fitted with modified scooter engines, from February 17. A report said that the police have already seized 32 such rickshaws from Jaitpur area in South-East Delhi. However, thousands of such vehicles ply in the entire city.
Court's order came in after rashly-driven rickshaw crushed man's leg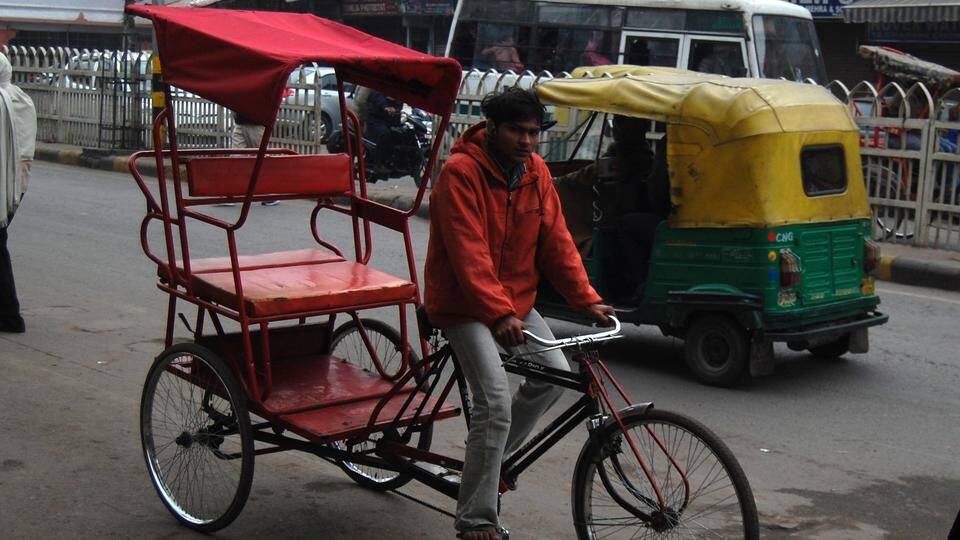 The order came in after a motorcyclist's leg was crushed by a rashly-driven rickshaw last month in Jaitpur. In order to ensure the ban on such rickshaws, Delhi Police Commissioner and Commissioner (Transport) Delhi government will also be intimated by the court. As per the Motor Vehicles Act, these rickshaws do not come under any motor vehicles ambit and cannot ply on Delhi roads.
All SHOs directed to check plying of such cycle-rickshaws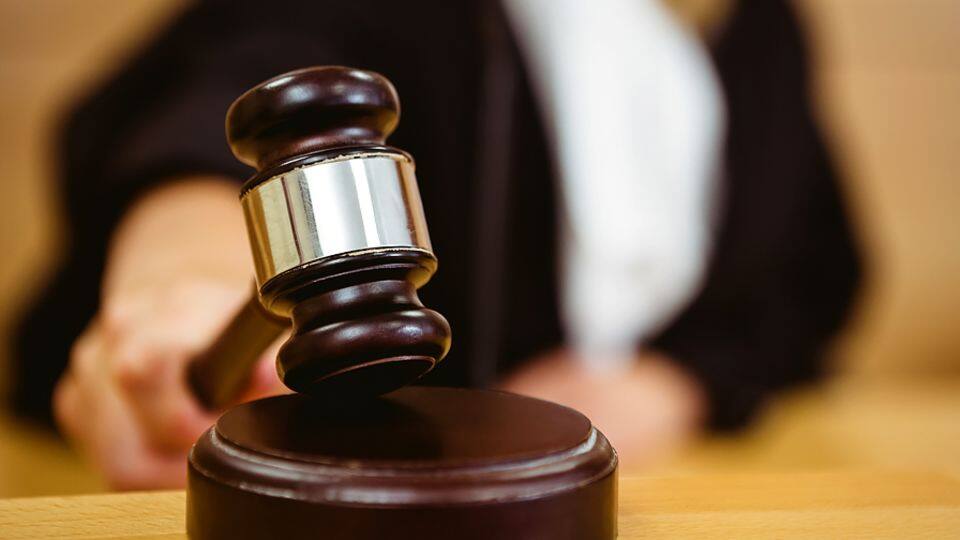 Motor Accident Claims Tribunal (MACT) Presiding Officer RK Chauhan said, "Plying of such 'jugaads' is a menace to the safety and security of the pedestrian and other road users as has happened in the case." The court also took a note of the report filed by South-East DCP that stated all station house officers should keep a check on these vehicles.