What's making news in Delhi?
Last updated on
Jan 03, 2017, 03:03 pm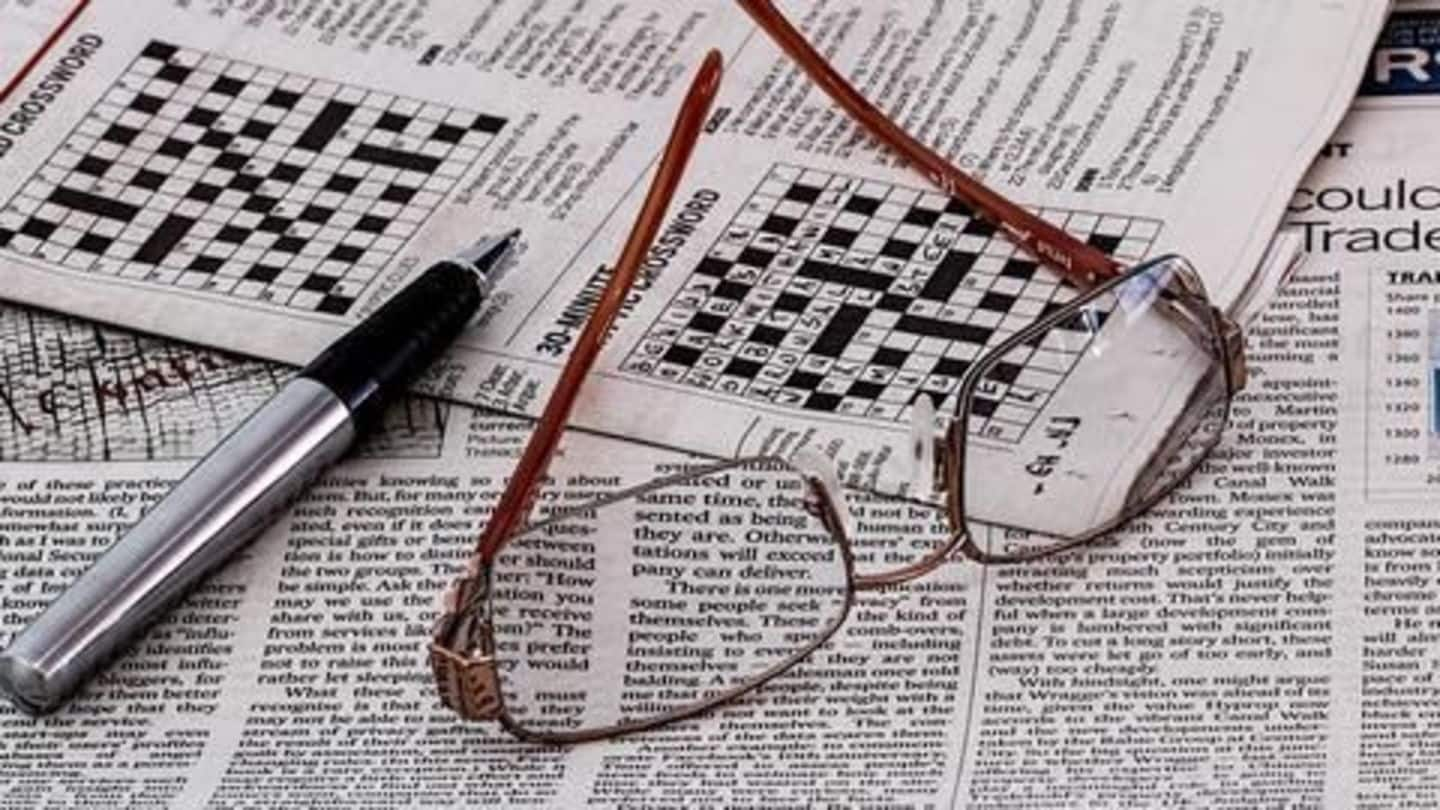 The office of LG announced through Twitter that he would indulge in "more productive engagement" with the media and public. In another news, a head constable from Delhi Police shot himself on Supreme Court premises and was pronounced dead on arrival of hospital authorities. To know which producers of an upcoming movie allege that they have been receiving threat-calls from underworld, tap in.
Head constable shoots himself on SC premises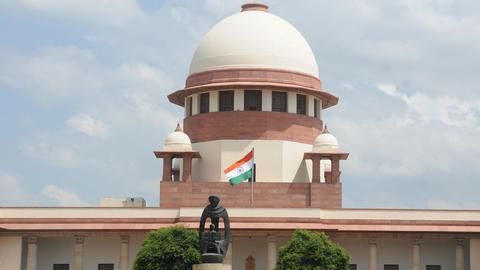 According to Delhi Police, a 45-year-old head constable posted in the security unit allegedly shot himself in the chest on Monday morning at the Supreme Court. Head Constable Chand Pal was a part of the SC security team since April 2014. A suicide note in Pal's pocket was discovered and sources noted that he was undergoing depression due to family reasons.
Office of LG moves against fake Twitter handles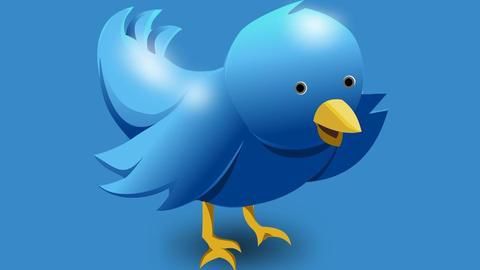 One day after Lieutenant Governor Anil Baijal joined Twitter, his office asked the police to take action against fake handles posting in his name. The LG's office is also planning to take up the matter with Twitter and get his account verified. Two accounts - @AnilBaijal_LG and @AnilBaijal_ have garnered substantial following; @LtGovDelhi, however, is Lieutenant Governor Anil Baijal's authentic account.
IGI airport seized gold worth Rs.60 crore in 2016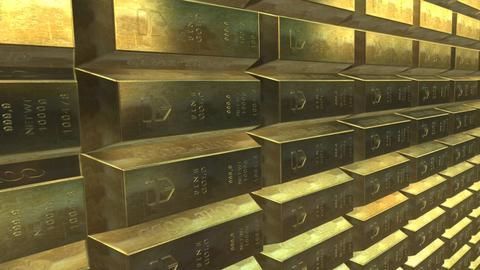 More than 220kg gold worth Rs.60 crore and drugs worth Rs.40 crore and other valuables were seized, 130 people were arrested for smuggling the same through the Indira Gandhi International airport last year. 13 cases were filed under the Narcotic Drugs and Psychotropic Substances Act in which 6kg cocaine, 2kg heroin and drugs worth Rs.40 crore were seized; 80kg of corals was also seized.
Bank frauds target the well-read and financially sound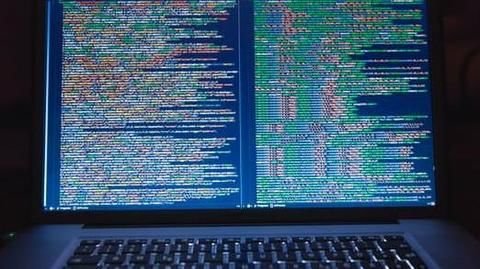 In 2016, about 1,400 cyber crime cases were registered by the Delhi Police; half of these cases were associated with online banking fraud and cheating through debit/credit cards. An analysis of the cases shows that most victims of the crimes were educated, employed and financially sound. With online banking gaining more popularity especially post-demonetization, police officials expect an increase in cyber crime cases.
Illegal billboard of Samajwadi Party taken down by Noida Authority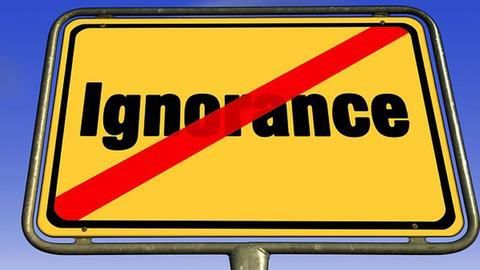 A billboard of Samajwadi Party candidate for Noida, Ashok Chavan was taken down as permission for the same was not sought from the authorities. Noida Authority also issued a warning against erecting illegal billboards and posters to all political parties. "If the parties still refused to mend ways, we will be writing to the election commission," said BK Singh, project engineer of Noida Authority.
Filmmakers being threatened by Dawood Ibrahim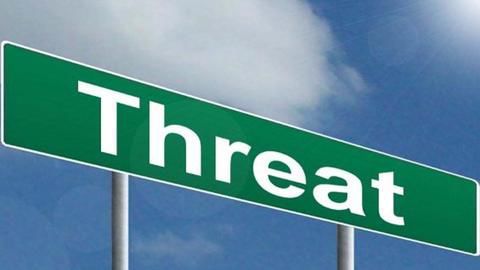 Producers of an upcoming film in Delhi have filed a complaint alleging that they have been receiving threat calls from underworld don Dawood Ibrahim. According to the registered complaint, these producers have been receiving threat calls since the last 10 days. The complaint, registered at the Parliament street police station, mentioned that since Sunday, producers have received 5 calls from a Pakistan-based mobile number.
No developments in Delhi Police custody death incident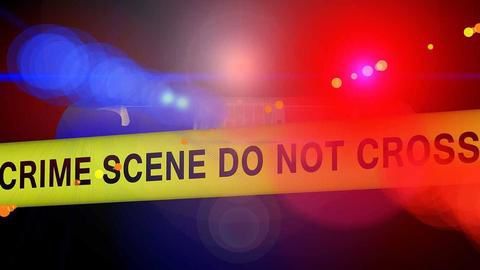 24-year-old Sompal, a fruit seller was allegedly thrashed to death at Adarsh Nagar police station six days ago leaving six police officers suspended. However, no murder charges have been levelled against the officers. According to the FIR, the policemen conspired to destroy evidence by dumping Sompal's body in a deserted area. The case was transferred to the crime branch on late Monday evening.