120 trucks entering Delhi fined for overloading this month
Last updated on
Jul 14, 2018, 02:30 pm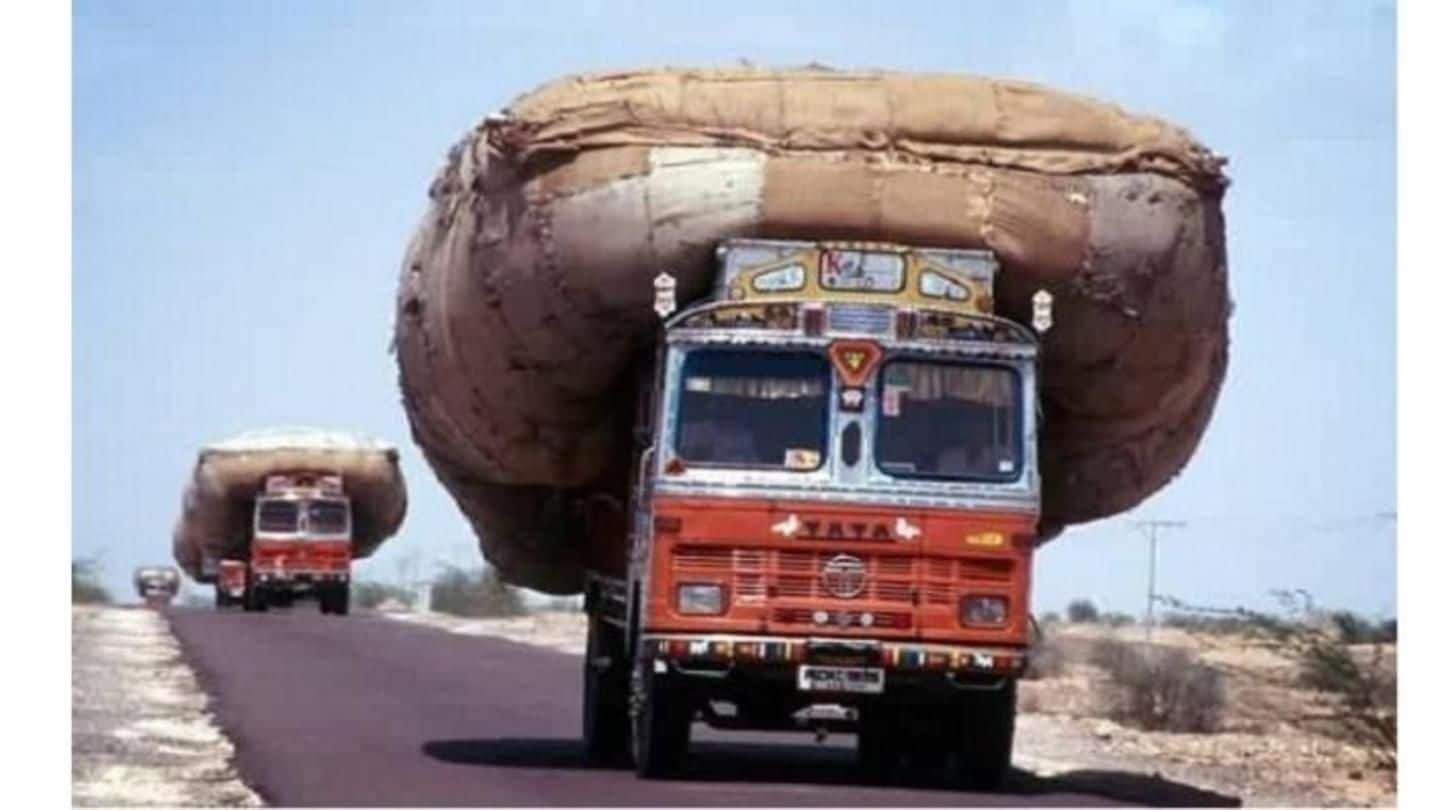 In a drive conducted earlier this month against overloaded commercial vehicles entering the national capital, Delhi Transport Department and the NHAI imposed fines on 120 trucks. The drive was carried out between July 2 and 7, and the trucks were charged with overloading at the Badarpur border toll plaza. Action against overloaded vehicles that cause pollution and pose threats of accidents has been resumed.
Daily, an estimated 1 lakh goods trucks enter Delhi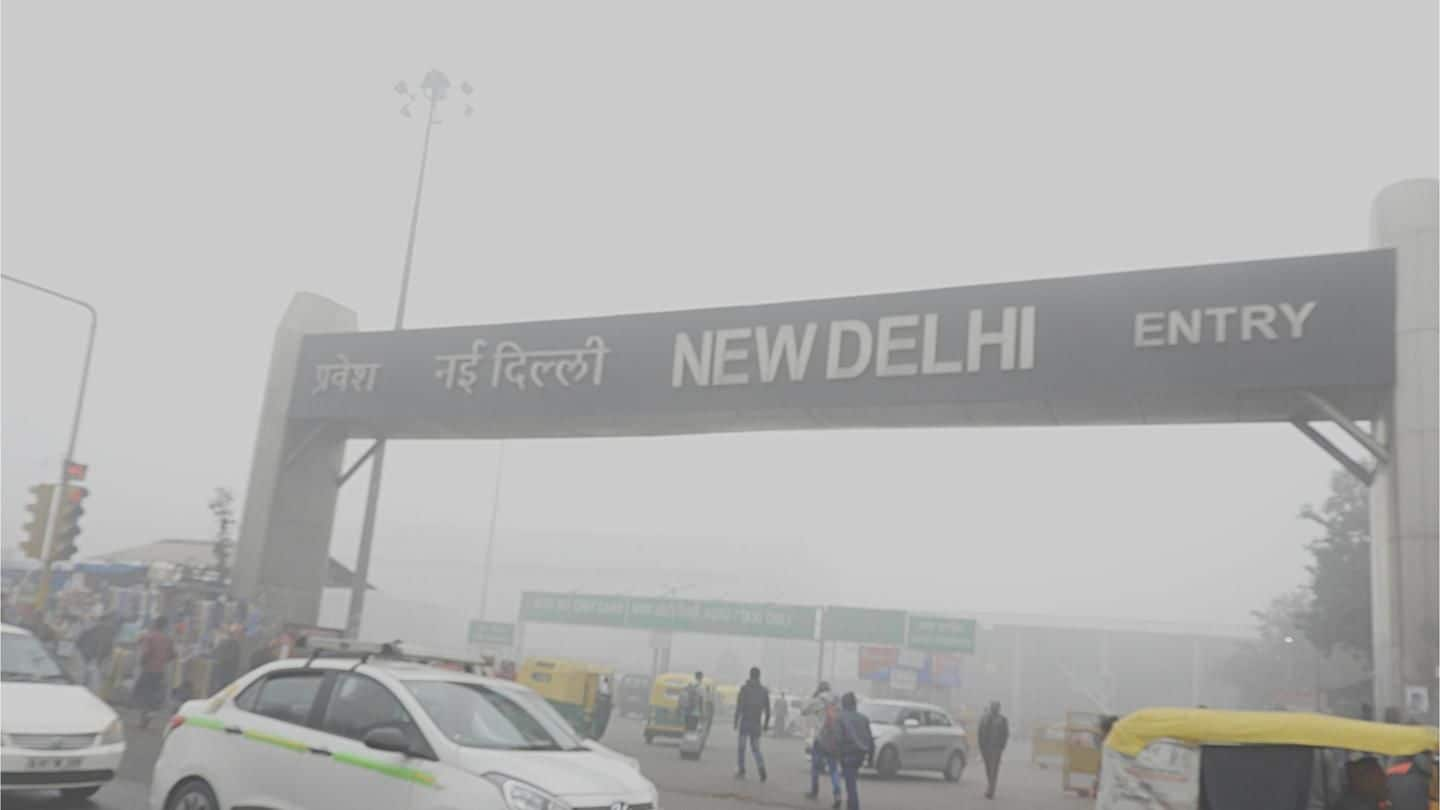 Depending on their size, commercial vehicles are allowed to carry loads ranging from 16-35 tons. The weigh-in machine at the Badarpur border toll-plaza helps catch overloaded trucks. On other toll plazas, enforcement teams of the transport department have to do this based on estimates. An estimated number of one lakh goods trucks enter Delhi daily through 11 main entry-points along borders with neighboring states.
Slabs of penalties for overloading
The trucks were fined Rs. 2,000 for the first one-ton above the prescribed weight limit. Thereafter, Rs. 1,000 was charged for every additional ton of cargo they were carrying, an official said.