Jobless techie murders wife, three children in Ghaziabad, goes missing
Jobless techie murders wife, three children in Ghaziabad, goes missing
Written by
Ayushi Chamoli
Edited by
Pallabi C Samal
Apr 22, 2019, 07:30 pm
3 min read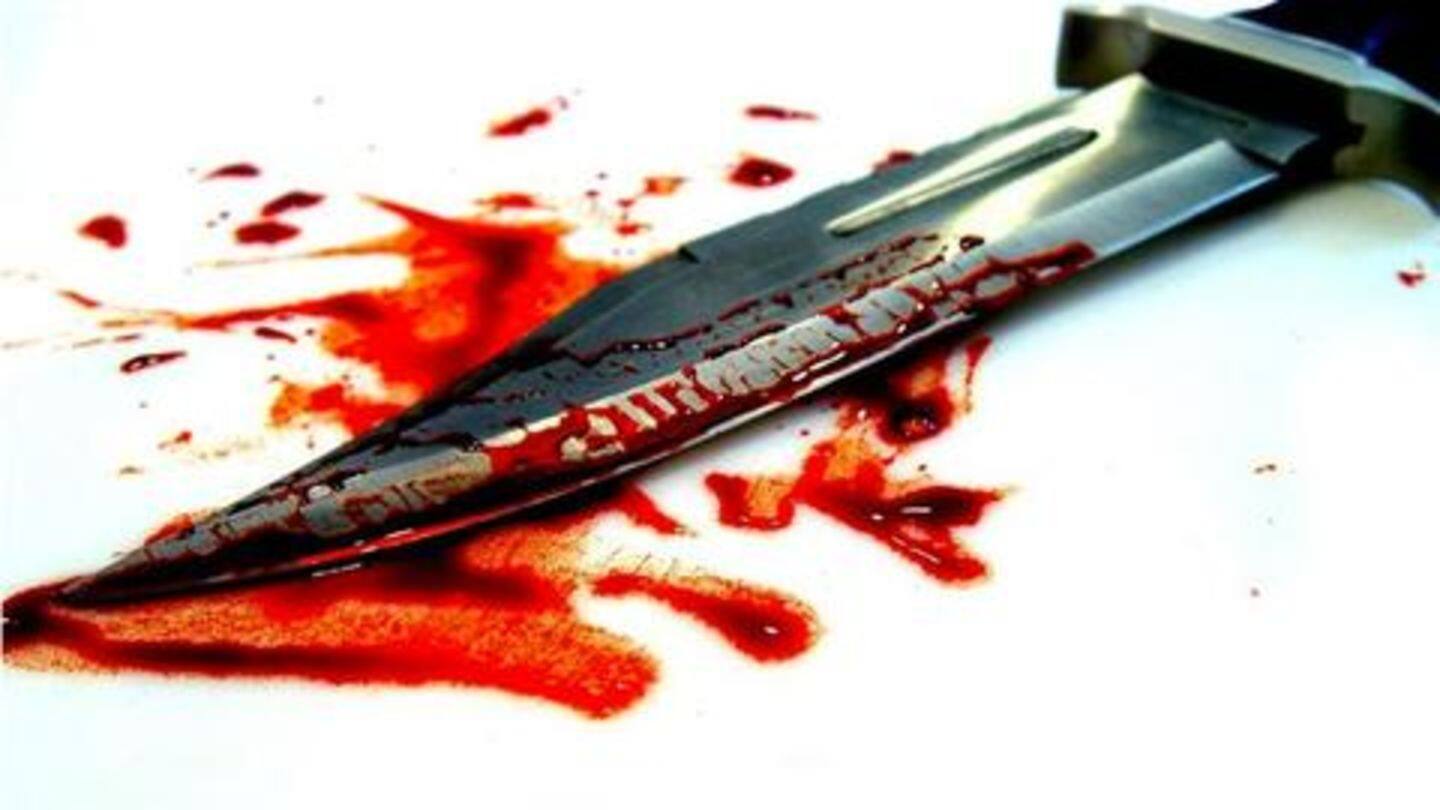 A software engineer, Sumit Kumar, has allegedly killed his wife and three children on Saturday. Sumit, who is out of job since December'18, later uploaded a confession video on a family group on WhatsApp and is missing since. After his brother-in-law filed a complaint, a case of murder has been registered against Kumar. The bodies of the deceased have been sent for autopsy.
After Kumar uploaded confession video, brother-in-law rushed to his place
After the video was uploaded, Kumar's brother-in-law, Pankaj Singh, rushed to his flat in Indirapuram, Ghaziabad. Pankaj said, "I found the door locked. I called the police who broke it open. We found the body of his wife and their three children with stab injuries." The four deceased were identified as 32-year-old wife Anshu Bala, 5-year-old son Prathmesh and 4-year-old twins, Aarav and Aakriti.
Financial crisis may be the motive behind the murder
Reportedly, Kumar had quit his job in December last year and Anshu was working as a teacher at a playschool. The two got married in 2011, and it seemed like Kumar decided to kill his family as he was unable to support them financially. The police have filed an FIR against him and charged him under IPC Section 302 (murder).
He plans to commit suicide by consuming potassium cyanide
According to the Superintendent of Police, Kumar, in the video, said that he spiked the drinks of his wife and children with sedatives and then killed them with a sharp object. The police further added that Kumar, 34, also said that he is going to commit suicide, and that he has purchased potassium cyanide for doing the same.
Quit job after working for couple of months, says Pankaj
"There were issues due to financial problems and his behavior had also become erratic. He worked in Bengaluru but resigned in December. He then stayed with his brother there for two months. Then he came to Ghaziabad," Pankaj said. "It was only around Holi that we came to know he resigned. I spoke to him last on Friday. He was smoking continuously," he added.
Society's guard saw Kumar leaving the society
While police are searching for Kumar, his society's security guard, Indrajit Singh, was the last person to see him on Saturday night. "I saw him smoking downstairs around 11.30pm. Later, at around 3am, I saw him going outside the main entrance by foot," Indrajit said. Meanwhile, the SP said, "We are trying to trace Kumar. His mobile phone is switched off."