What is making news in Delhi today?
Last updated on
Jan 06, 2017, 03:48 pm
A video-clip of New Year's Eve celebrations at Mukherjee Nagar was released leading to the arrest of 15-20 youths for rioting. In another news, Delhiites have been asked to prepare for a comparatively colder-weekend ahead. BSP today announced their list of candidates for the upcoming assembly elections. And, tap in to know whey women will now be allowed to carry knives in Delhi Metros.
SpiceJet flight made an emergency landing at Delhi Airport
According to reports, SpiceJet flight 136 from Bangalore to Delhi made an emergency landing at Delhi airport on Friday morning due to hydraulic failure. The airline however, released a statement denying the same. It said, "As per procedure, the crew of SG136 had informed ATC of a technical problem. At no stage did the crew request for any emergency or priority landing."
Clip shows men attacking policemen at Mukherjee Nagar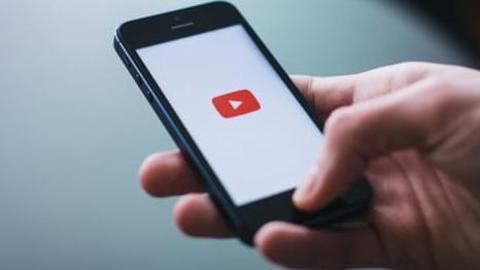 Video clips of a group of men attacking policemen in Delhi's Mukherjee Nagar emerged on Thursday. The men attacked policemen who were trying to stop them from allegedly molesting a woman. In the clips released, men are seen blocking the road outside Batra Cinema complex, halting vehicles and catcalling passerbys. A case of molestation and rioting has been registered against 15-20 youths.
Weekend in Delhi to get colder, foggier and damp
According to the Indian Meteorological Department, Delhiites should be prepared for light rains over the weekend. The temperature is predicted to come down to 10 degrees Celsius; the maximum temperature is expected to be 22 degrees Celsius. On Friday, the minimum temperature recorded in Safdarjung, Palam and Ayanagar was 11 degrees Celsius. Flight movements of 4 international and 8 domestic flights were disrupted.
This Prakash Parv, Gurdwaras to go green
A message of 'Green Seva' has been adopted by gurdwaras on the occasion of Guru Gobind Singh's birth anniversary. Posters on 'Green Seva' have been placed at prominent gurdwaras in Delhi; their goal is to reduce wastage by not using polluting materials like styrofoam for langars. On Thursday at a gurdwara in South City-1, a langar was served on bio-degradable leafy plates.
Gurugram civilians to get calls for sanitation feedback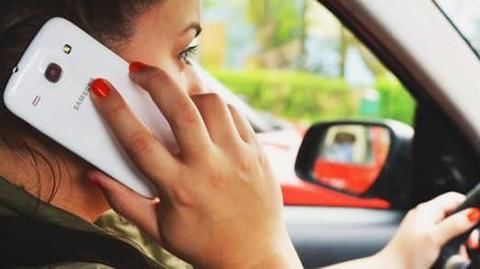 The survey team present in Gurugram as a part of the Swachh Survekshan 2017 program will reach out to the public for their feedback on Friday. More than 1,000 residents picked randomly will receive pre-recorded calls from the Union ministry of urban development (MoUD); residents can also give their feedback online at www.swachh-survekshan.in MCG carries a weightage of 30% in the survey.
BSP releases candidate list for assembly elections
On Thursday, the Bahujan Samaj Party (BSP) announced the names of its official candidates for 100 out of the state's 403 assembly segments. In Ghaziabad, 4 sitting MLAs will be contesting the elections namely Haji Zakir Ali from Loni, Suresh Bansal from Ghaziabad, Amarpal Sharma from Sahibabad and Wahab Chaudhary from Modi Nagar. A new candidate, Sudhan Rawat will contest from Murad Nagar.
Women will be allowed to carry knives in Delhi Metro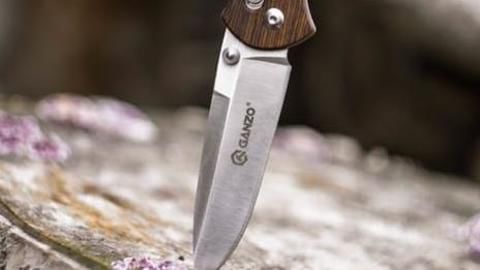 The Central Industry Security Force has now allowed matchboxes and lighters inside the Delhi Metro. Along with the same, women can also carry a small knife for self-protection. Knives up to 4 inches can be carried by women; however, they can be denied by security officials if they are viewed as a security threat.