Delhi in today's news
Last updated on
Jan 05, 2017, 02:19 pm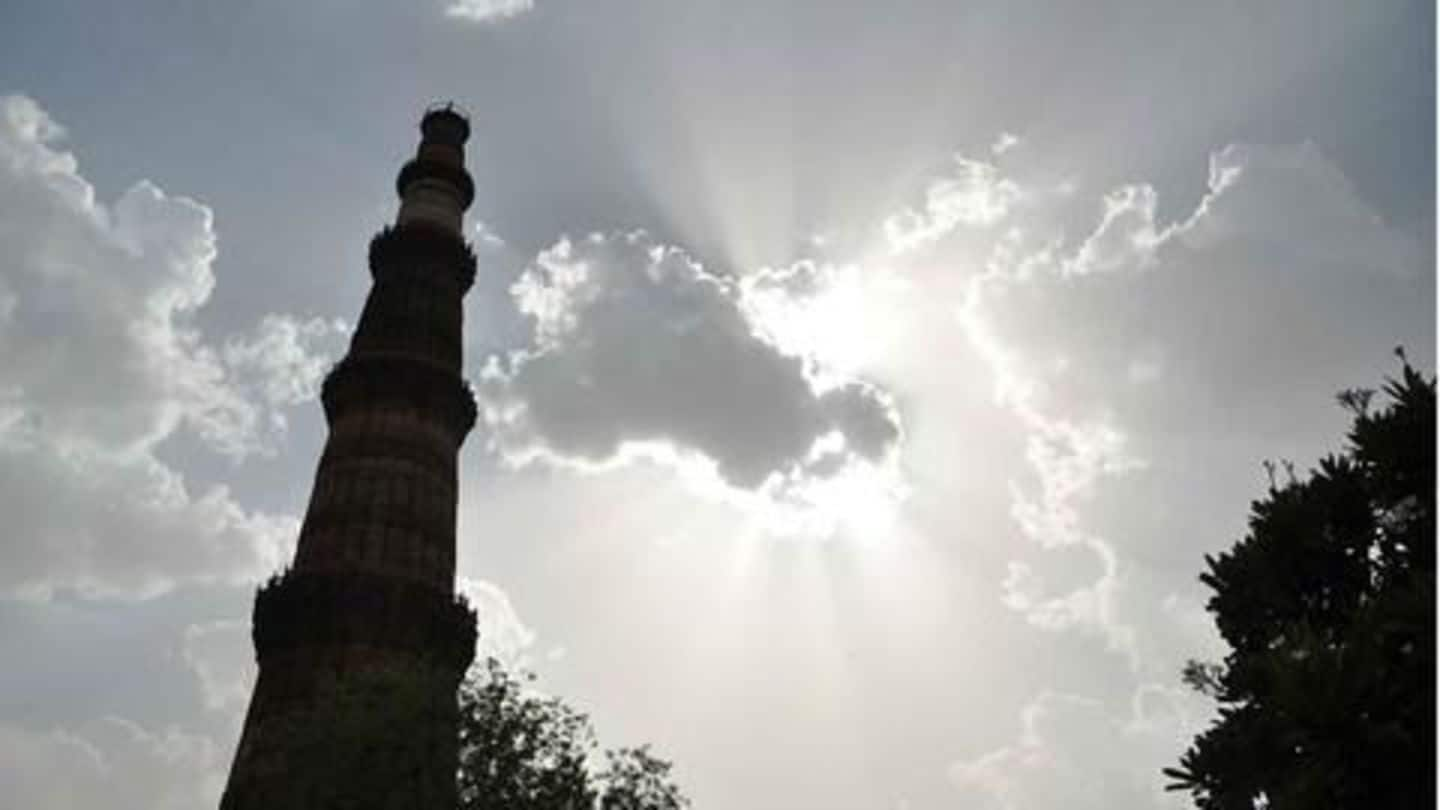 An announcement made by the EC declared that Noida and Ghaziabad are set to go to polls on 11th February. In another news, fare cuts for DTC and cluster buses have been proposed to the Lieutenant Governor. A Faridabad ranger was charged for facilitating the felling of trees. To know more about the redesigning of the Noida-Greater Noida Expressway's entry/exit points, tap in.
Noida and Ghaziabad to go to polls in February
According to the announcement made by the Election Commission of India, Ghaziabad and Noida will be included in the first phase of the Uttar Pradesh polls, starting on 11th February. Approximately 25.92 lakh voters are on the voters' list. 24th January is the last date for filing nominations and names of candidates can be withdrawn by 27th January.
Delhi contemplates reduction in public transport fares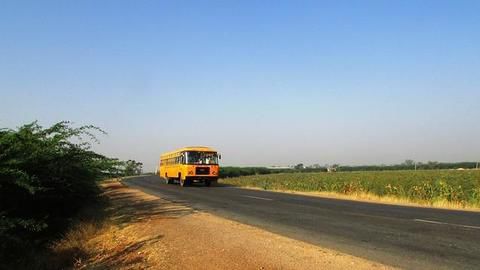 A file related to the reduction in fares of DTC and cluster buses by 75% was sent to Lieutenant Governor Anil Baijal by the Delhi government. Baijal's predecessor Najeeb Jung had suggested the AAP government to reduce DTC and cluster bus fares in order to promote public transport and thereby reduce the rising air pollution. Transport minister Satendra Jain hopes for the LG's approval.
Exit points of Noida-Greater Noida Expressway to be redesigned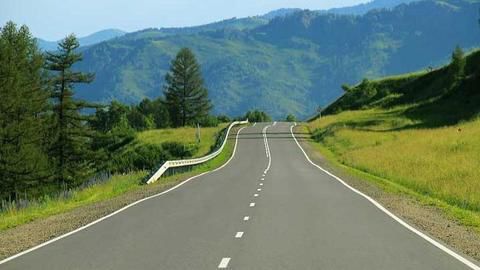 CEO of the Noida authority on Wednesday took a decision to change the entry and exit points of the Noida-Greater Noida Expressway due to commuters complaining about traffic congestion. In July 2013, after conducting a safety audit, the Central Road Research Institute (CRRI) submitted a report on how to make the expressway safer; the suggestions were left unimplemented.
2 arrested for carrying fake passports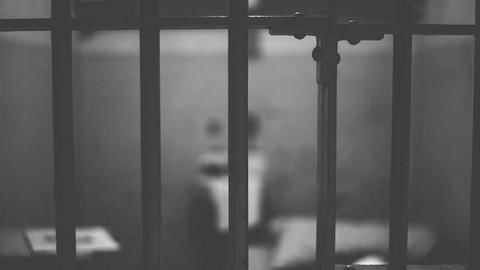 Two men in separate cases were punished and sentenced to 3 years jail time due to carrying fake passports which bore the same name. A fine of Rs.1 lakh was also levied on both of them. Both men claimed that they were illiterate and unaware of the fictitious name 'Rajesh Vohra' on their passports, which they obtained from different agents.
FIR against Faridabad ranger for tree felling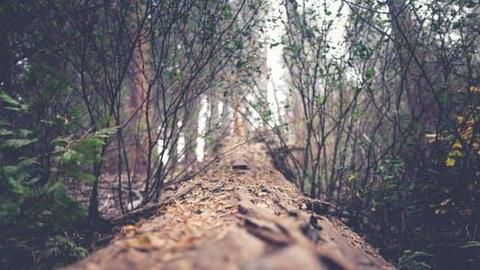 A Faridabad forest ranger was issued a notice for his alleged involvement in clearing four acres of land in the Aravallis. This move followed a complaint by the green activists about non-forest activites in the Aravallis. More than 100 trees were cleared from the four acres of forest close to the Manav Rachna University along the Gurgaon-Faridabad road.
Juvenile in speeding car crashes with a woman, another car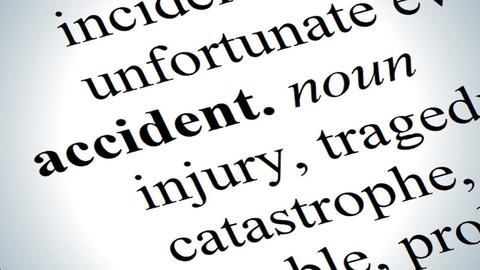 In southwest Delhi's Sagarpur, a speeding car hit a 40-year-old woman, dragged her for 50 metres before colliding with a WagonR and toppling it over. The car was being driven by a minor who tried to reverse his vehicle and flee but was nabbed by locals. According to the DCP, proceedings against the juvenile have been initiated under the Juvenile Justice Act.