Delhi: NDMC gets SC nod for auctioning Taj Mansingh hotel
Delhi: NDMC gets SC nod for auctioning Taj Mansingh hotel
Apr 20, 2017, 05:11 pm
3 min read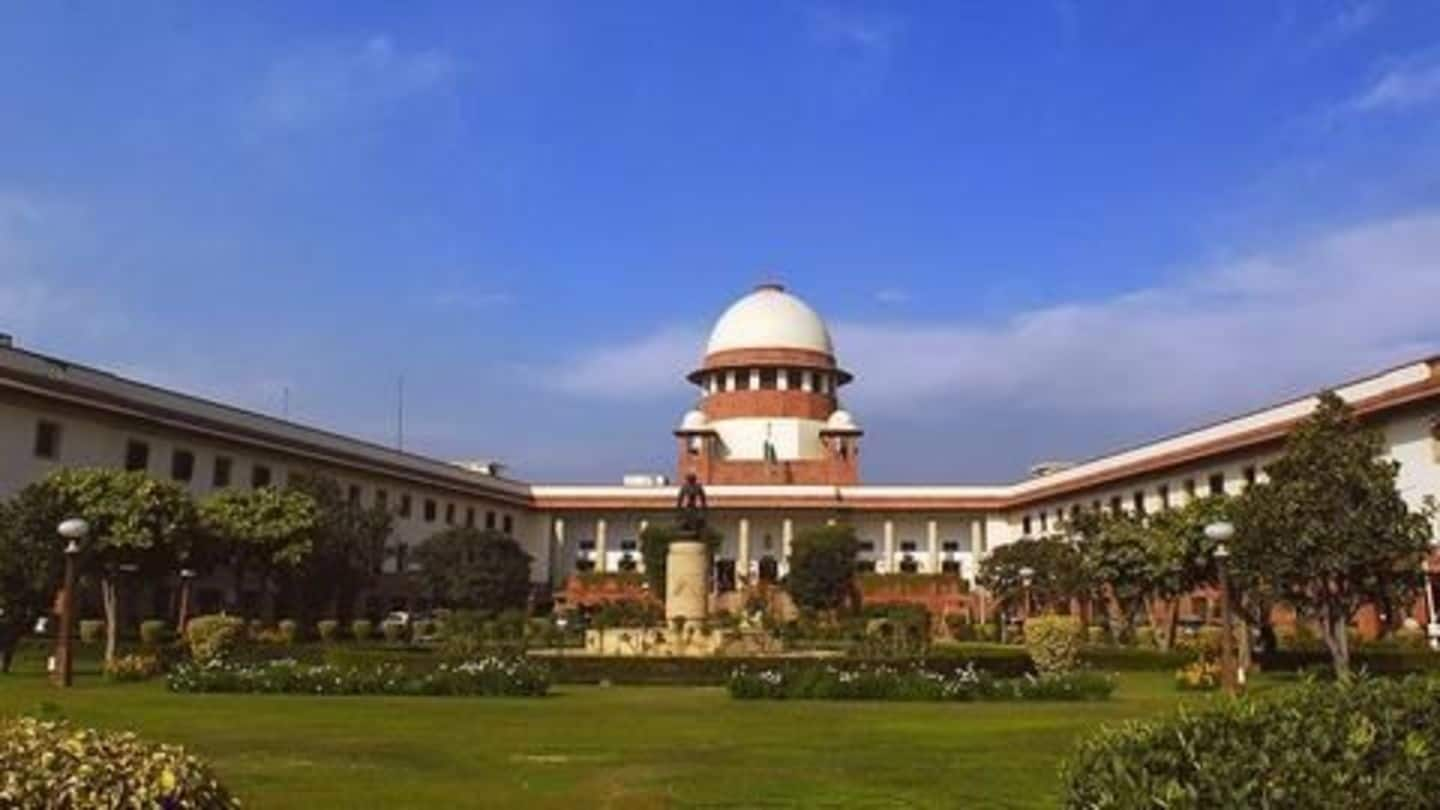 The Supreme Court allowed the North Delhi Municipal Corporation to e-auction Taj Mansingh Hotel, the five-star run by Tata Group firm Indian Hotel Company Ltd (IHCL). The civic body has been asked to give the company a "breathing time" of six months to vacate the hotel. The court also asked NDMC to keep IHCL's "blemish-free" record in mind. Tap in for more from Delhi!
CBSE has issued show-cause notices to 13 schools this April
The Central Board of Secondary Education (CBSE) has issued show-cause notices to 13 schools across the country in the month of April. Sources claim more schools could be notified for violating the affiliation rules of the Board. Majority of the schools are from Uttar Pradesh; they have been notified for violating affiliation bylaws and causing irregularities.
British Airways offloads two 'drunk' passengers for playing music
Two 'drunk' passengers were offloaded by British Airways at the Indira Gandhi International Airport (IGIA) because they were insisting on playing a musical instrument in-flight. According to an airport official, the two were Canadian nationals and had to be assisted by the Central Industrial Security Force (CISF) personnel in their inebriated state. The two spent 8 hours at the airport before their next flight.
Delhi Metro's longest line to open in a year
According to the revised schedule posted by the Delhi Metro Rail Corporation (DMRC), its longest line from Majlis Park to Shiv Vihar will be opened in April 2018. The section from Majlis Park to Lajpat Nagar, however, will be completed by this September. According to a DMRC spokesperson, line 7 has faced land acquisition issues at numerous places, especially Trilokpuri.
Predicted thunderstorms this weekend to bring relief from heatwave
According to Met officials, a thunderstorm or a dust storm is predicted to hit the capital on Saturday, which would alleviate the scorching heat of the week. Favourable wind activities are expected to bring down the mercury level by at least 3 degrees. The thunderstorm or dust storm would hit the city anytime between Friday evening and Saturday evening.
Delhi Police to launch crackdown on red beacons atop cars
Following the Centre's decision to ban them, Delhi Police may soon initiate a crackdown on the use of red beacons atop vehicles. 11 people were caught for the unauthorized use of red beacons last year; this year, 4 have already been caught for the same. Criminals often use the beacons to flaunt their political connections and surpass the law.