Gurugram: Activists write to govt seeking restoration of heritage structures
Gurugram: Activists write to govt seeking restoration of heritage structures
Written by
Rajashree Seal
Jan 23, 2018, 07:29 pm
1 min read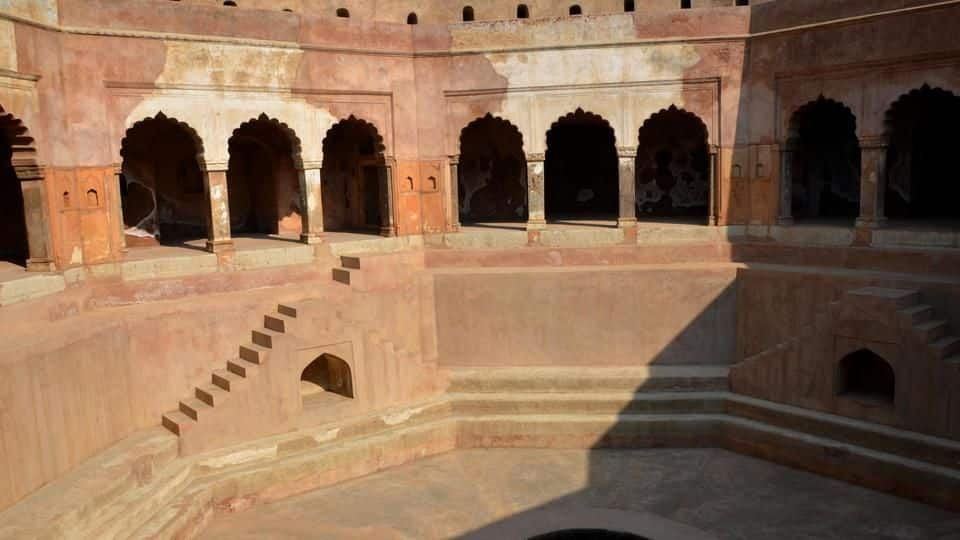 Days after the Haryana Urban Development Authority (HUDA) announced to build a sector road on a 100-year-old heritage stepwell in Badshahpur village near Gurugram, city activists on Monday wrote to the Haryana government to identify all important monuments and historical sites and sought for their restoration. The activists mentioned in the letter that as per Regional Plan 2021, "all historical sites should be protected."
Activists urge protection of heritage sites
Environment analyst Chetan Agarwal wrote, "The stepwell meets several criteria for conservation- it is a water body, a recharge area, a monument of sorts, and a significant manmade structure."
All historical sites to be protected as per Regional Plan-2021
The letter also mentioned about the Regional Plan-2021 published in 2005, where it is stated that all "water bodies, man-made heritage sites, etc, located in the NCR should be conserved/protected." As per reports, data by the Indian National Trust for Art and Cultural Heritage (INTACH) says that there are at least 640 monuments and historical sites across 21 districts of Haryana.