Celebration turns fatal: DJ stabs man over argument on songs
Celebration turns fatal: DJ stabs man over argument on songs
May 07, 2018, 05:23 pm
2 min read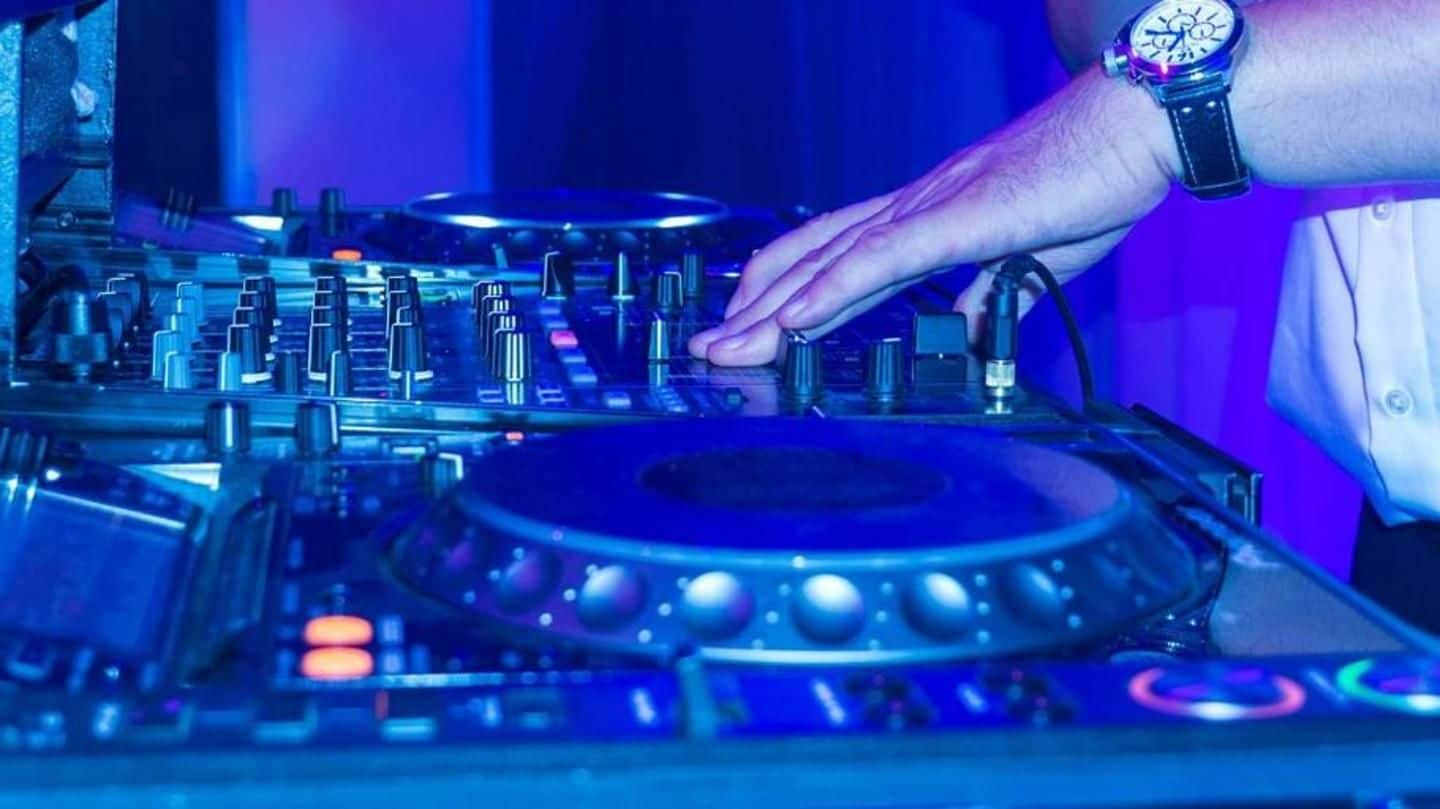 A birthday celebration turned ugly in a Delhi bar on Sunday night after a man was allegedly stabbed by the DJ, for raising concerns over songs being played. Ishu Sondh was partying with around ten friends at Raftaar Bar in Punjabi Bagh. The victim, Vijay Deep got engaged in a fight with DJ and was stabbed. The police have arrested the accused DJ.
Deceased's friend alleges bouncers assaulted them
The friends were partying at the third floor as DJ Deepak Bisht was playing songs on the fourth floor. "The DJ was playing songs we did not like, so we repeatedly requested him to play some Punjabi songs," said Puneet Bhatia, Vijay Deep's friend. One of the friends tried changing the song himself. This led to a scuffle, and Bhatia alleged bouncers assaulted them.
Female friend suffers injuries as broken glass piece hits head
Deep suffered a deep cut in his abdomen, and was declared dead when brought to the hospital. A 22-year-old girl in the group also suffered head injuries as a broken glass piece hit her. The police have seized the butter-knife Deepak brought from the kitchen to attack Deep. A gym trainer, Vijay Deep was a resident of Tilak Nagar.