What's brewing in Delhi today?
Last updated on
Dec 01, 2016, 07:40 pm
Foggy winter mornings continue to derail flight schedules and make highways risky for motorists. A Noida start-up will get you cash if you need - all you need to do is place an order online! Gurugram police continue to unearth heaps of demonetized currency. To know more and read how Ghaziabad district officials got a 'bitter taste' of people power, tap in!
Fog continues to pay spoilsport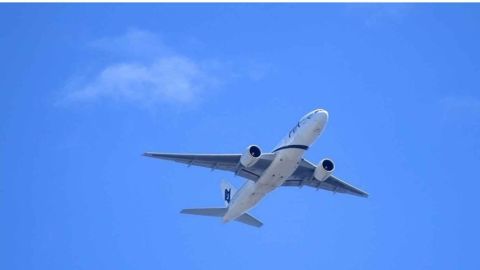 Fog continued to hamper flights from the Indira Gandhi International airport as moderate and dense fog had reduced the visibility to less than 50 metres. Several domestic flights arriving at Delhi had been diverted and according to officials, flights at IGI airport were "intermittent" but not "suspended". Despite the dense fog in the mornings, the temperature recorded was two degrees above the average.
Start-ups now 'deliver' currency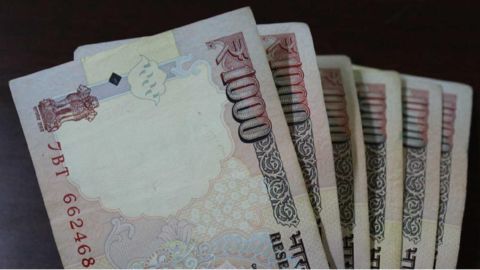 A Noida-based start-up has found an innovative business model to easy people's demonetization woes. The start-up called 'Tailmill.com' is offering free delivery of valid currency notes provided the customer orders products worth minimum of Rs.160. The product is delivered along with the quantum of currency demanded. Essentially, the start-up claims to re-circulate the currency it has received over the last 15 days post demonetization.
Road rage in North Delhi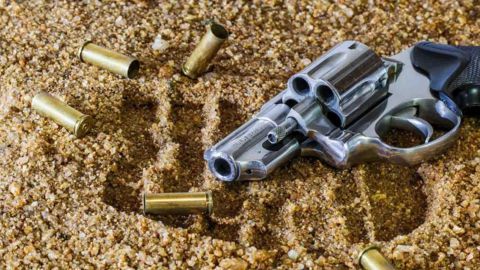 In an incident of road rage in Shastri Nagar, a gym owner was shot at by two men on a motorbike, because he refused to give way. The gym-owner while leaving work was stuck between a van and two motorbikes; he requested bikers to wait but to no avail. One of the bikers got agitated and shot at him but bullet hit bonnet instead.
MLA's help arrested weeks after theft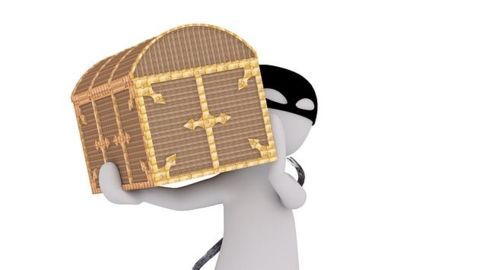 A month after MLA Anjali Rai reported a theft, her help has been arrested from Assam. On Diwali day, Rai was out with family when her domestic help suddenly stopped taking her calls after 8 pm. She returned home to find cash of Rs.3 lakh and jewellery missing. Police traced the help's girlfriend and tracked him down; he was found with the entire loot.
Foggy highways make for a harrowing drive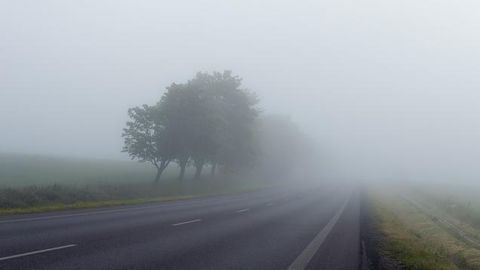 Dense fog engulfed long stretches of three national highways - NH-24, NH-58 and NH-91 and other roads in Ghaziabad. On these stretches there are 20 traffic signals that need repairing to regulate traffic and prevent accidents. Traffic police claimed that despite repeated reminders, corporation officials had yet to undertake repairs. Commuters have to drive with headlights on due to poor visibility and non-working signals.
Top district officials have salaries frozen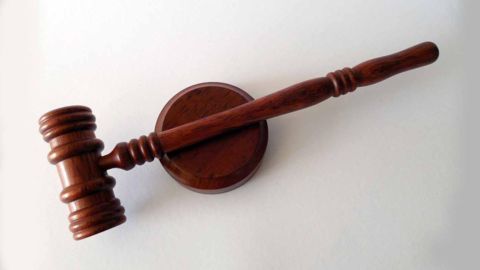 A Ghaziabad District Magistrate has ruled that November salaries of 11 top officials be held due to "laxity in dealing with public complaints". Senior officials such as Ghaziabad Municipal Commissioner, officials of public works department, pollution board and others are included in the list. As on November 30, several hundred complaints from various forums were pending. Complaints are now being addressed on a war-footing.
Lakhs of scrapped notes unearthed in Gurugram
For the third time in two days, the Gurugram police recovered scrapped notes in demonetized currency. This time, they recovered Rs.10.96 lakh in Sanjay Gram and the police handed over the cash to IT-department. Prior to this haul, Gurugram police had reported recovering Rs.35 lakh and Rs.15 in two separate incidents. The police have been cracking down on transport of old-currency.
Transgenders even more marginalized
In the chaos to get cash, transgenders have become even more marginalized. Reports suggest that multiple transgenders who tried to deposit their cash in the bank were mocked and humiliated while they stood in the queue. Some complained of being touched inappropriately and said some men in the crowd clicked pictures. A few who don't have bank accounts are scared of losing their savings.