Delhi; city of news, views and queues
Last updated on
Nov 30, 2016, 07:32 pm
Winters came knocking at Delhi's doorsteps, when the city witnessed its first fog of the season. Air and rail transport got affected due to dense fog. In other news while, Delhi-Meerut expressway got a nod from the NGT, work halted on the Kundli-Ghaziabad-Palwal expressway due to farmers' protest. And which "right" got demolished as a "mercy" by the Delhi HC, tap in to read.
A foggy start to the day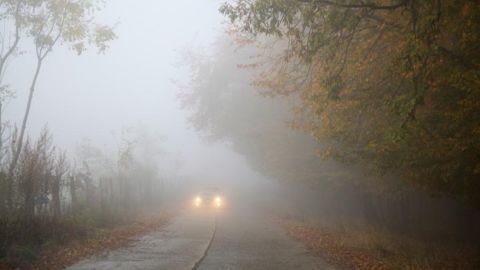 Delhiites woke up to the first fog of the season, on Wednesday morning. Visibility dropped sharply, resulting in delay of 18 flights and 50 north-bound trains. Five flights were diverted at Indira Gandhi International Airport due to poor visibility. 50 Delhi-bound trains from Patna, Howrah and other places were affected due to thick fog cover. Weather experts expect the fog to last six days.
Farmers' protest halts work on National Expressway 2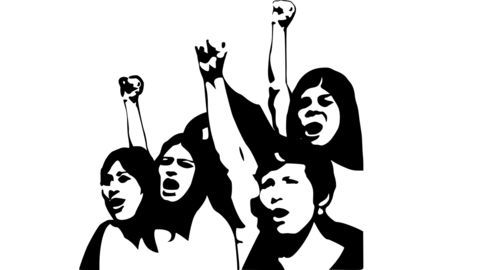 Work has been hit on National-Expressway 2, also known as Eastern-Peripheral Expressway, due to a farmers' protest demanding a separate road to access their farms. The highway authority is laying the expressway connecting Palwal with Kundli via Ghaziabad, to de-congest Delhi's traffic. Farmers complained that without a separate way, it would be difficult for them to reach their farms after this expressway is completed.
Okhla waste plant's fate hangs in balance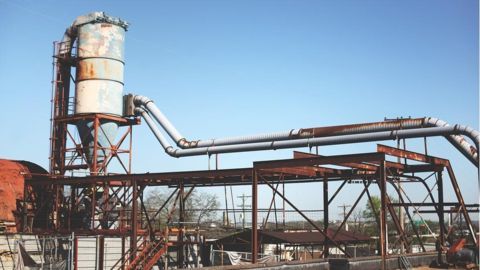 Sukhdev Vihar's residents complained of violations by the Okhla waste-to-energy plant in the National Green Tribunal. Residents demanded that it should be immediately shut down as it violates the Delhi Master plan 2021, which prohibits any such plant in a residential area. Residents also complained of traffic and pollution problems caused due to the plant. The hearing remained inconclusive and will resume on Wednesday.
4,000 ad-hoc teachers' job on line after UGC's amendments
4,000 temporary teachers of Delhi University fear for their jobs after the university adopted the University Grants Commission's amendments. University's academic council held a meeting to adopt the recommendations of an appointed committee, regarding minimum qualifications for appointment of teachers. Teachers protested the decision and asked for the expansion of committee as the recommendations do not take into account the experience of ad-hoc teachers.
Adult son can stay at parents' house at their "mercy"
The Delhi High Court in its judgement stated that an adult son has no legal right to stay in parents' self-acquired property. He can stay only at parents' "mercy". Order came after a son had challenged trial court's judgement which asked him to move out of the house on his parents' complaint. Court brushed aside son's claim of being a co-owner in the property.
People support traffic volunteer in her fight against cancer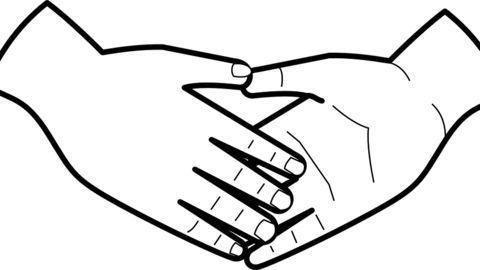 Dorris Francis, is filled with new vigour to fight the battle against cancer after seeing so many people come out in support. Help has been pouring in for Dorris, who used to voluntarily manage traffic at Khoda-Indirapuram intersection, after her younger daughter died in a road accident. People have contributed through cheques and have assured her of every possible help to her family.
Delhi-Meerut expressway gets green signal from NGT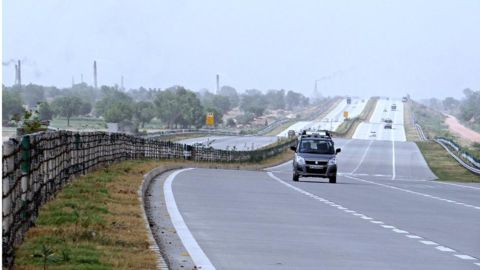 A bridge and approach roads on Yamuna river "will aid environment rather than harming it" observed the National Green Tribunal, while clearing way for Delhi-Meerut expressway. National Highway Authority of India can now start the construction of bridge over the river, subject to fulfilling certain conditions. NGT approved the project after taking into account the recommendations of principal committee, constituted for Yamuna Revitalization.