What happened in Delhi today?
Last updated on
Nov 29, 2016, 07:13 pm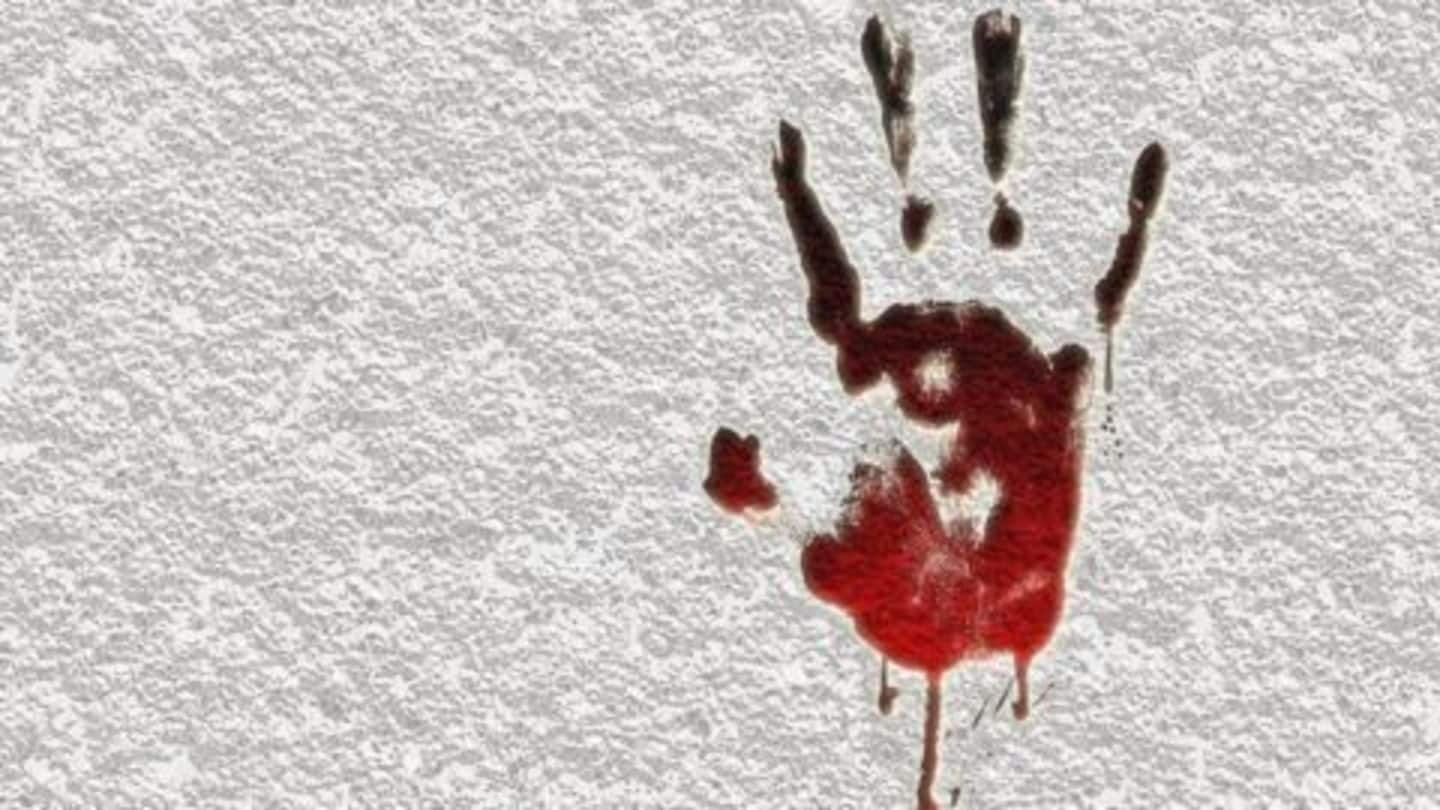 Lives continue to be lost due to uncontrolled rage in Delhi. A student killed his brother to death, in a fit of rage by repeatedly hitting him with dumbbells. In other news, a class 11 student was shot dead in a parking brawl in greater Noida. Meanwhile, CM Kejriwal said Modi was stubborn and egoistic. For details on these and much more, tap in.
A tale of bindis, bangles and bikes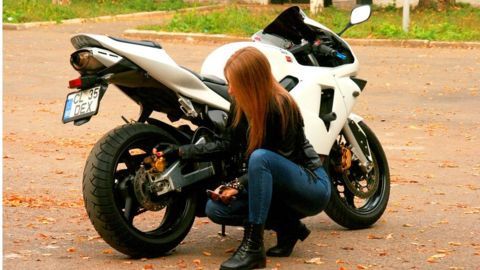 In a bid to break stereotypes, the organization 'Breakthrough' kick-started its 'Stand-By-Me' campaign, with an all-women bike rally. Women from all fields came to support the cause to challenge the stereotype that only men can ride bikes in style. A doctor, donning a bindi and bangles rode the bike like a boss, breaking the stereotype that bikers always need leather jackets and boots.
Brother killed over girlfriend's stayovers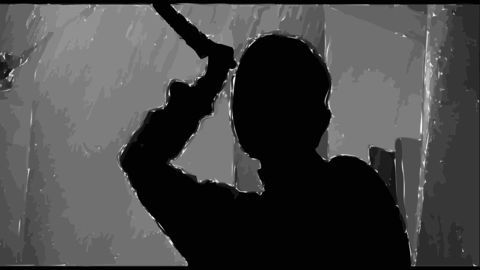 A post-graduate Delhi University student bludgeoned his elder brother to death, when he asked the former to go out of the house. The elder brother had asked the sibling to go out of the house so that his girlfriend could stay at the house. The accused refused to go out in the cold and hit his brother with dumbbell, in a fit of rage.
Armyman explaining fire-arm precautions shoots friend
A retired army officer accidentally shot his friend in Delhi's Ghuman Hera village on Sunday. The accused was taking a walk with his friends, when he started explaining precautions to be taken while using a gun. He fired a shot in the air and accidentally fired another shot, hitting his friend in the chest. Police was informed of the incident by the hospital staff.
Medical college and hospital to come up in Gurugram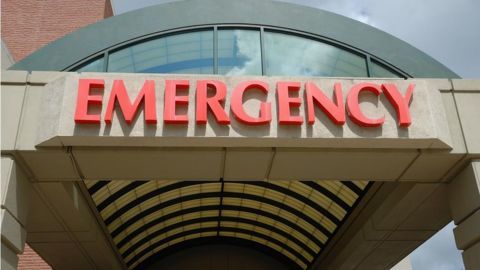 A medical college and a hospital in Gurugram, have been approved by Haryana CM Manohar Lal Khattar. Gurugram, presently, has two government hospitals which are unable to cater to all residents, who have to rush to Delhi for better treatment. The college would initially be set up with 100 MBBS and 100 BDS seats, which would be increased later. Locations would be earmarked soon.
Modi is stubborn and egoistic: Kejriwal
CM Arvind Kejriwal continued his tirade against PM Modi's demonetization move, calling it the biggest scam in the country. Kejriwal called demonetization a mammoth failure and said that the government has no money, but is still continuing with demonetization because Modi is "stubborn and egoistic". He also demanded a law to make political parties' funding cashless and bring it under 'Right to Information Act'.
AAP releases song on note-ban during demonetization protest
Aam Aadmi Party conducted a nationwide protest against demonetization, on Monday. A 'jan samwad' was organized at Connaught place, Delhi during which AAP leaders released a song on the impact of note ban. Party leaders blamed the centre for deaths of many people who died standing in bank queues. Leaders criticized demonetization for wreaking havoc on the lives of common people.
School student shot dead while helping tutor
A class-11 student who went to help his tutor, caught in a brawl, was shot dead, in Kasna on Monday. The tutor got into an altercation with his neighbors over parking space, following which the victim came to his help. The tiff escalated and one of the neighbors fired a shot, after which the victim collapsed. Police registered an FIR against unidentified persons.
DDA flats put up for resale lack basic infrastructure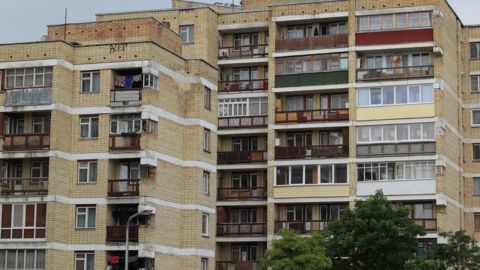 Delhi Development Authority has recently put up nearly 13,000 flats for sale, under the new housing scheme. These houses are those which were returned by allottees of the 2014 housing scheme, due to their small-size. Residents of these flats complained of lack of basic infrastructure in the complex. Abysmal roads, lack of water supply and poor lighting are the major concerns of residents.