Colors float as rules flouted in Delhi
Published on
Nov 28, 2016, 07:20 pm
Delhiites painted the city in rainbow colors when hundreds of people participated in the queer pride parade on Sunday. LGBTQ community and their supporters marched and celebrated diversity and called for repeal of Section 377. Meanwhile, firecrackers continue to be sold in a hushed manner in Delhi's markets despite a ban by the SC. Tap in to know what else kept Delhi occupied.
Trade Fair will be back next year
Its not the end of the road for India International Trade Fair at Pragati Maidan, as the fair will be held in 2017 too. Indian Trade Promotion Organization has planned to redevelop Pragati Maidan by demolishing existing halls and pavilions except hall 7 to 12. This means that Trade Fair will be held without state pavilions and halls from next year onwards.
History of Trade fair
India International Trade Fair is organized by the Indian Trade Promotion Organization, every year between 14 - 27 November. It was first organized in 1980 and this is the 36th edition. Exhibitors from all states and different countries participate in it.
SC's ban has little impact on firecracker business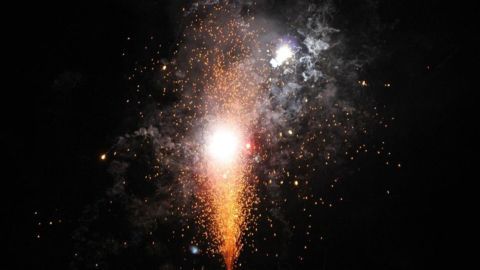 Traders continue to sell firecrackers despite the Supreme Court's ban in Delhi-NCR. Though the shops have been closed, it only takes a call to the owner to get the shutters pulled up and it is business as usual. Sellers are even providing home-delivery of the firecrackers to customers. To avoid the impact of cash-crunch, shopkeepers are accepting credit and debit cards payments too.
Pak refugees rendered homeless due to fire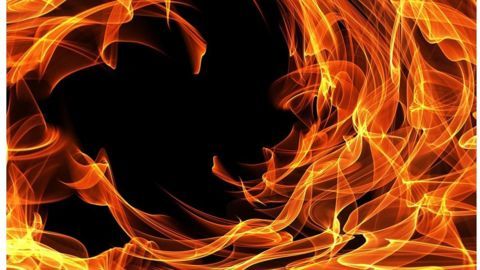 Nearly 30 shanties were gutted in a massive fire that broke out in the slums at north Delhi's Majnu Ka Tila, on Sunday afternoon. Dozens of Pakistani refugees living in the slums were rendered homeless due to the fire. Nine fire tenders were rushed to the spot and the situation was brought under control soon. Refugees have temporarily shifted to their relatives' shanties.
More confrontations likely between Jung and Kejriwal
Delhi may witness another round of confrontation between Lt. Governor Najeeb Jung and CM Arvind Kejriwal, after a committee submitted its report on government files. The High Court had reinforced the primacy of LG's power in Delhi post which decisions taken by Delhi government were scrutinized by a committee formed by Jung. Committee has found 'irregularities' in government's decisions, which can now be scrapped.
Former journalist slams pollution and demonetization in the city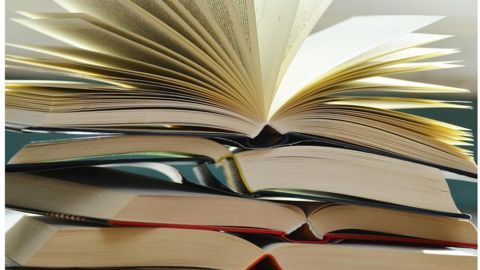 Speaking at Times Lit Fest, former BBC journalist Sam Miller expressed shock at the drastic transformation that Delhi had gone through in the last 10 years. Commenting on city's air quality, Miller said that ''Delhi is poisoning itself''. Miller expressed disappointment at the treatment being meted out to poor outside banks, after demonetization. Biographer of Jim Corbett, Stephen Alter talked about his recent book.
Queer pride parade organized in Delhi
Delhiites draped themselves in rainbow colors as they came out with full force in support of LGBTQ community, on Sunday. Hundreds of people joined the march from Barakhamba road and amid loud cheers and slogans, called for 'acceptance' and 'equality'. The parade is mainly aimed at repealing of Section 377 that criminalizes same-sex unions. Participants called for 'a life without fear' through the march.
What is Queer Pride Parade?
Delhi Queer Pride Parade is a yearly festival to celebrate lesbian, gay, bisexual, transgender and queer (LGBTQ) people and those who support them. The parade runs from Barakhamba road to Tolstoy Marg to Jantar Mantar.
AIIMS- first hospital in Asia to conduct digital autopsies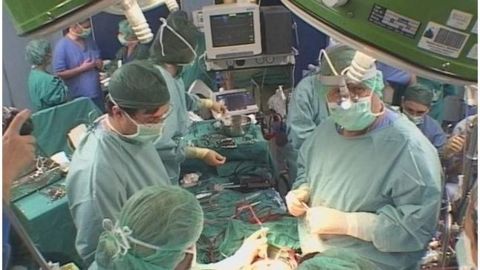 A digital radiological unit has been set up for the first time in Asia, at AIIMS, to enable doctors to conduct digital autopsies. High-tech digital X-rays will help in detecting the minutest clots and fractures, and will be beneficial in cases where only skeletal remains are recovered. Virtual autopsies are faster than traditional post-mortems and the bodies will be released for cremation sooner.