What made news in Delhi today?
Last updated on
Nov 26, 2016, 07:21 pm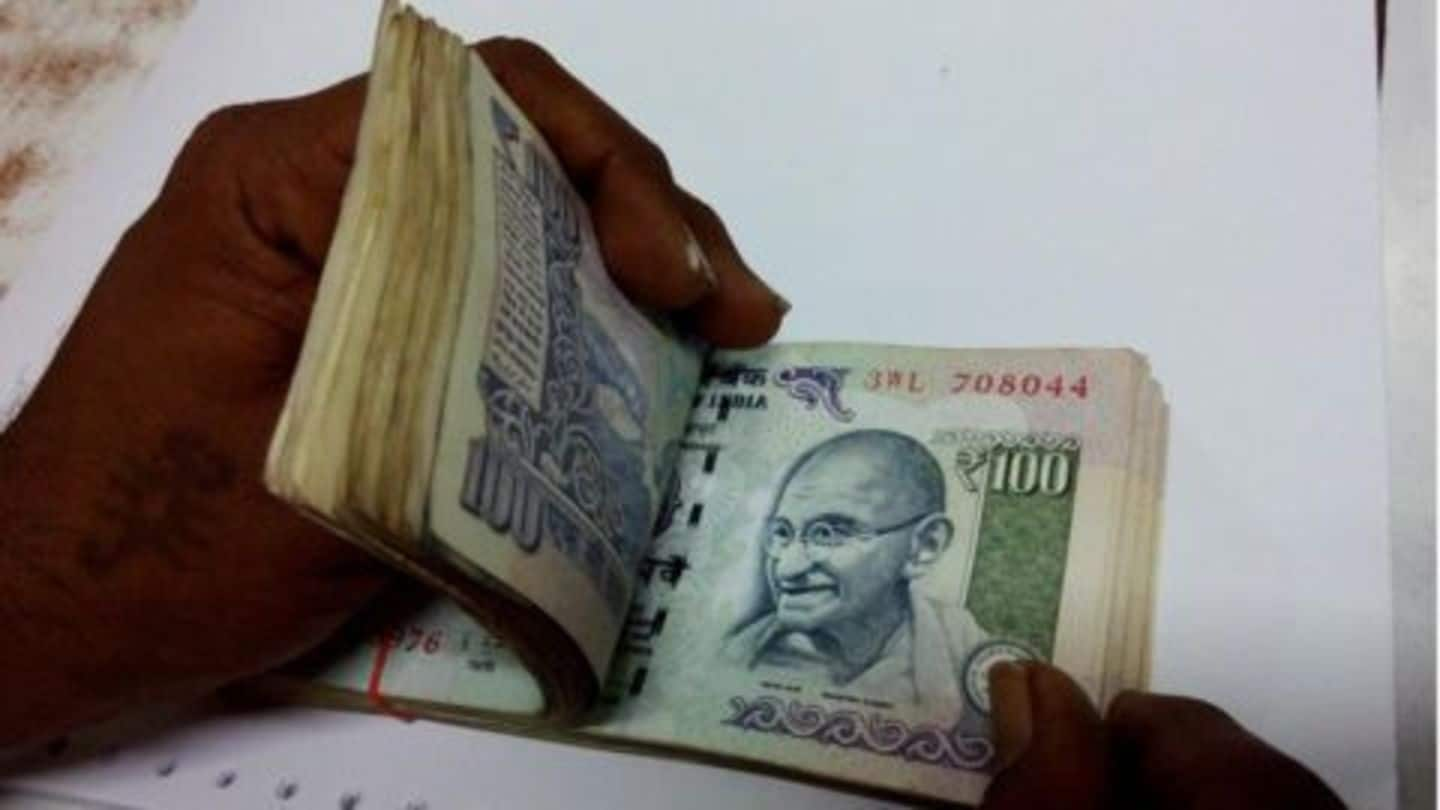 Demonetization death toll keeps on increasing as a scrap dealer from Delhi committed suicide, on Thursday. The scrap dealer hung himself after unsuccessful attempts at exchanging notes at banks. In other news, pollution control board has suggested hiking parking fees to four times when the air quality becomes 'severe'. An FIR was registered against another AAP MLA; tap in for more news and details.
Demonetization drives scrap dealer to suicide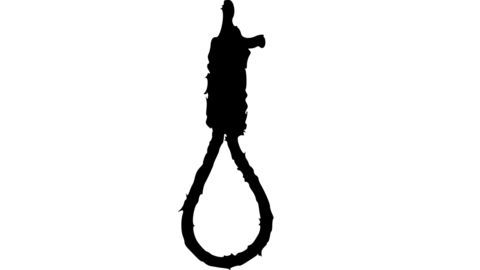 A scrap dealer committed suicide by hanging from a fan in Mustafabad, on Thursday. Dealer' s family said that he was disturbed as he could not exchange old notes, after standing in bank queues for seven days. The dealer went into depression after the demonetization announcement as he could not work due to lack of usable notes. He also had a debt to repay.
Hike parking fee to tackle 'severe' pollution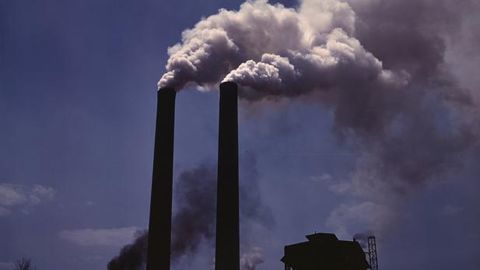 Pollution control board has suggested hiking parking fees to 4 times in Delhi-NCR, when air quality is in the 'severe' category. Recommendations to tackle air pollution included providing electric heaters to security-guards to avoid open burning of waste and ban on fireworks. The pollution control board recommended constituting a task force to oversee the implementation of graded responsibility plan to combat pollution.
FIR against AAP MLA for corruption
FIR was registered against AAP MLA and former Waqf Board chairman Amanatullah Khan for irregularities in operations of Waqf Board. CBI registered case of criminal conspiracy under provisions of 'Prevention of Corruption Act'. The FIR also mentions the role of Arvind Kejriwal and Manish Sisodia, on whose directions the board was illegally scrapped. Another Waqf board was constituted in contravention of Waqf Act, 1955.
Centre fined for aircraft's dropping of human excreta
Central government, landed in a stinking spot when the National Green Tribunal slapped a fine of Rs.5,000 on it. Union Environment and Aviation Ministry were fined for their failure to file an inspection-report on a resident's allegation that aircrafts had dumped human excreta in areas near IGI airport. Pollution control-board has been asked to submit the analysis report of excreta samples to the tribunal.
Door-to-door survey to rectify ration cards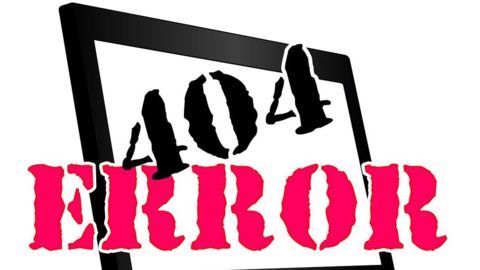 There have been complaints of anomalies in ration cards during transition from old system to the new one. The Delhi government has ordered an inquiry into the anomalies and stated that FIRs will be filed, if so required. A verification exercise will be undertaken by the food and supplies department which will conduct a door-to-door survey for cross checking ration cards.
Kidnapped girl married off to mentally ill man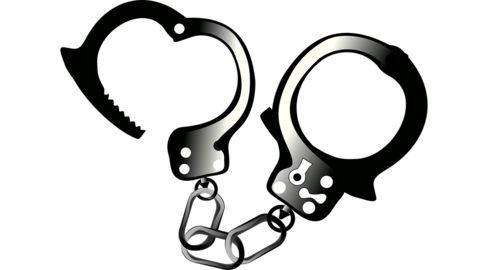 Police busted a trafficking racket and arrested four persons, including the woman kingpin. The four accused had kidnapped a 16-year-old girl from Anand Parbat, whom they married off to a mentally ill youth for Rs.20,000. After the death of her first husband shortly after marriage; they married off the girl the second time Police rescued the girl after the parents lodged a missing complaint.
Work on NH-24 widening to start soon
National Green Tribunal gave its nod to construction of bridges on Yamuna and two flyovers near the Games Village. Work of widening the NH-24 to 14 lanes will now be started immediately; the highway is being expanded to decongest traffic. The tribunal has asked for a strict monitoring of Yamuna floodplains during the construction. PM Modi wants the widening to be completed by 2018.