Passenger stopped at IGI for carrying grenade like power bank
Passenger stopped at IGI for carrying grenade like power bank
Jan 25, 2018, 05:27 pm
2 min read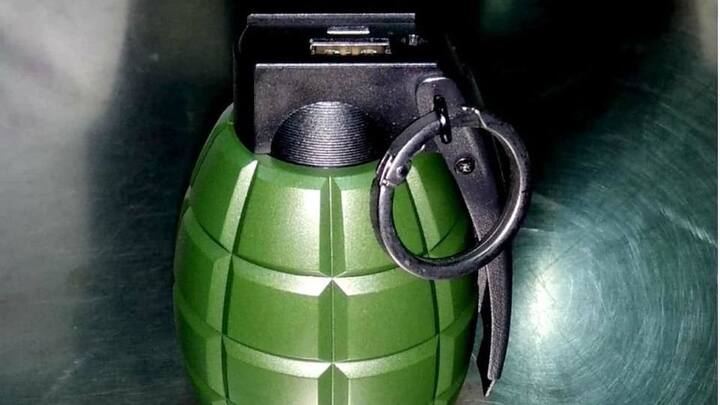 With just a day left for the Republic Day celebrations in the national capital, a minor bomb scare at the Indira Gandhi International (IGI) Airport on Thursday created chaos after a hand grenade like object was found in a passenger's luggage during the screening process. The passenger travelling from Delhi to Ahmedabad in a GoAir flight was stopped at the domestic terminal.
Passenger was allowed to board flight after interrogations
The passenger was, however, allowed to board the flight after thorough interrogations by the security staff. After being interrogated, it was revealed that the hand grenade-like object was actually a power bank in that shape. A GoAir spokesperson said, "The news is correct that one passenger, who was scheduled to travel from Delhi to Ahmedabad, was carrying a hand grenade-shape power bank."
The grenade like object was a self-made battery bank: Report
According to reports, the object that later turned out to be self-made battery bank covered in clay was built from batteries with wires. It came under suspicion during its screening at the domestic cargo section of Indigo, following which security officials were immediately alerted. Later security staff interrogated the passenger and did a physical inspection of the power bank.