Sputnik V manufacturers ready to supply vaccine to Delhi: Kejriwal
Last updated on
May 26, 2021, 04:59 pm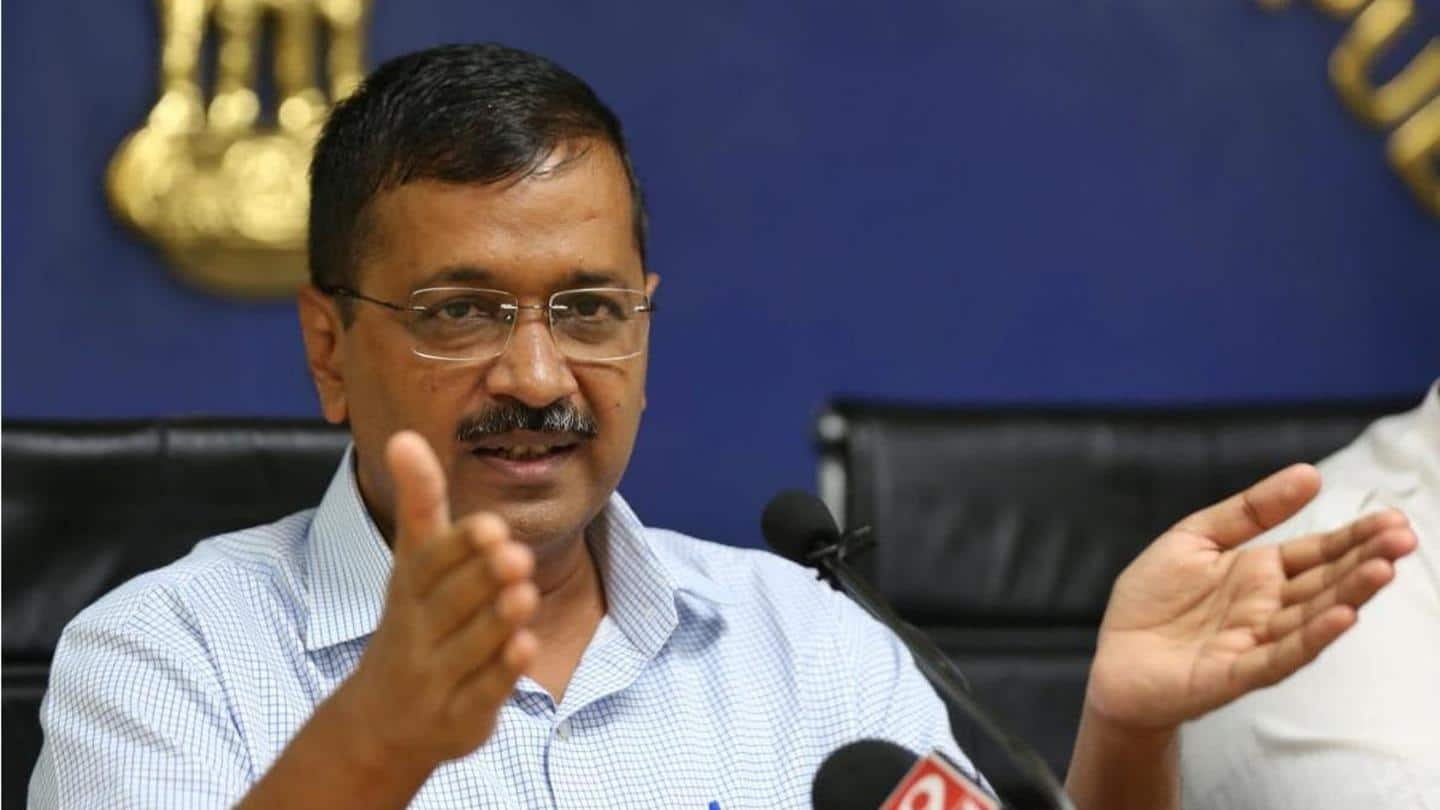 Chief Minister Arvind Kejriwal on Wednesday said that the manufacturers of Sputnik V have agreed to supply the Russian anti-COVID-19 vaccine to Delhi but its quantity is yet to be decided. He also said that there were around 620 cases of black fungus or mucormycosis in the city, but there is a shortage of Amphotericin-B injections used in its treatment.
Centre should procure Pfizer and Moderna vaccines for kids: Kejriwal
Speaking at the launch of Delhi's first drive-through COVID-19 vaccination center at the Vegas Mall in Dwarka, Kejriwal said that the vaccines manufactured by Moderna and Pfizer are both suitable for children and the Central government should procure these jabs to vaccinate kids. He also said that a government-run drive-through vaccination center will be launched at Chhatrasal on Saturday.
'Centre cannot shirk its responsibility,' says Kejriwal
However, regarding the procurement of COVID-19 vaccines, Kejriwal said, "Today, we are at war against COVID-19, wherein the Centre and states have their share of responsibilities. The Centre cannot shirk its responsibility and ask states to fend for themselves. It is wrong."
Hold us responsible if we don't open vaccination centers: Kejriwal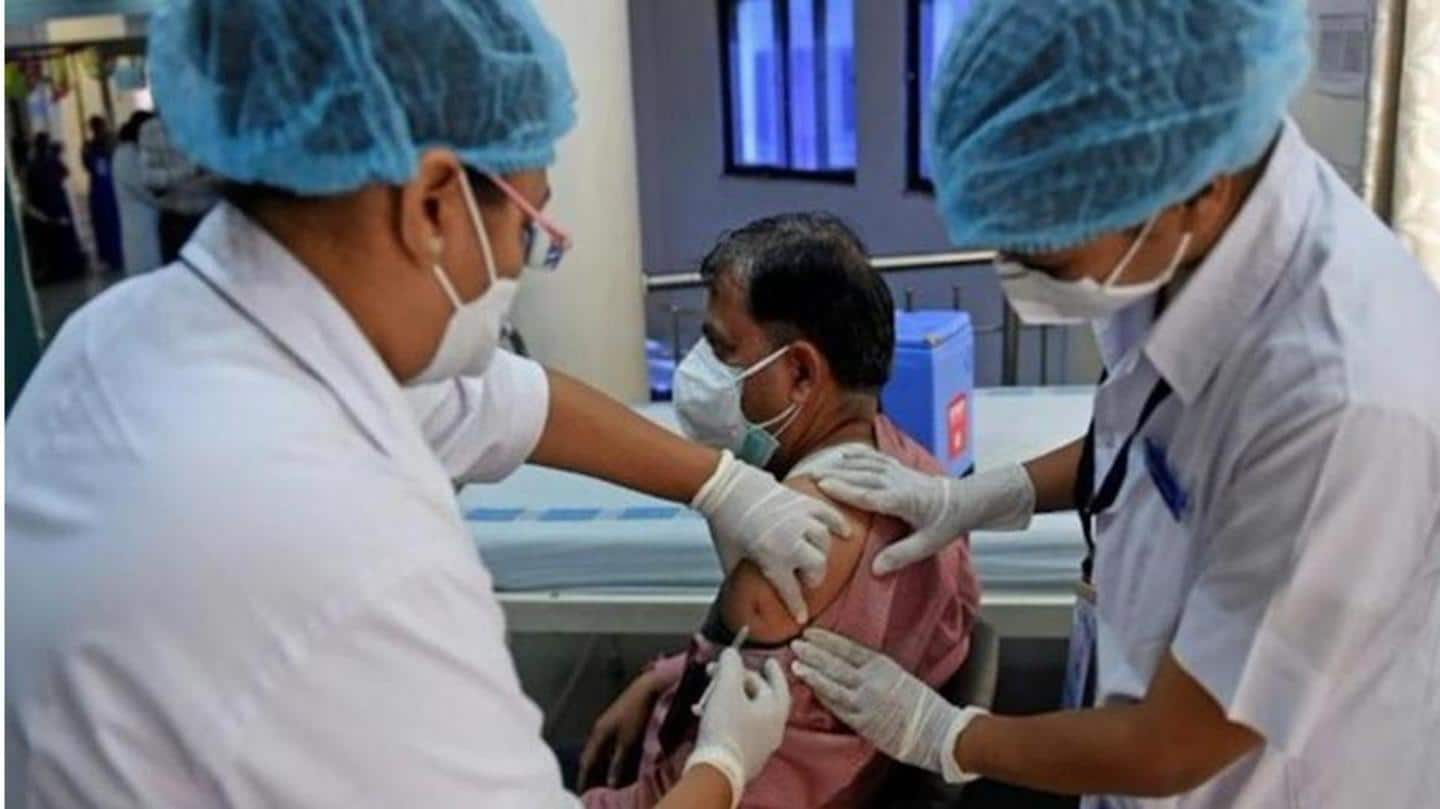 "It is something like Pakistan declaring a war on India and then they ask if Delhi has manufactured a nuclear bomb and Uttar Pradesh bought a tank," a visibly angry Kejriwal said. "It is the central government's responsibility to procure and supply vaccines. Delhi can be held accountable if they (the Centre) give us vaccines and we do not open up centers," he added.
Lockdown has hit economic activity and businesses: Kejriwal
Regarding the Delhi government's decision to lift the lockdown, Kejriwal said, "A lockdown cannot be extended indefinitely. It has hit economic activity and businesses. We will decide how to go about reopening." While extending the ongoing lockdown till May 31, Kejriwal had on Saturday said that his government will start the unlock process from next week if COVID-19 cases keep declining.
Despite daily dip, severity of cases still the same: Experts
Notably, medical experts had recently said that lockdown was the main factor responsible for the dip in daily cases. The fall started in mid-May but experts cautioned that the severity of cases was still the same as before.
Delhi has recorded over 14 lakh COVID-19 cases so far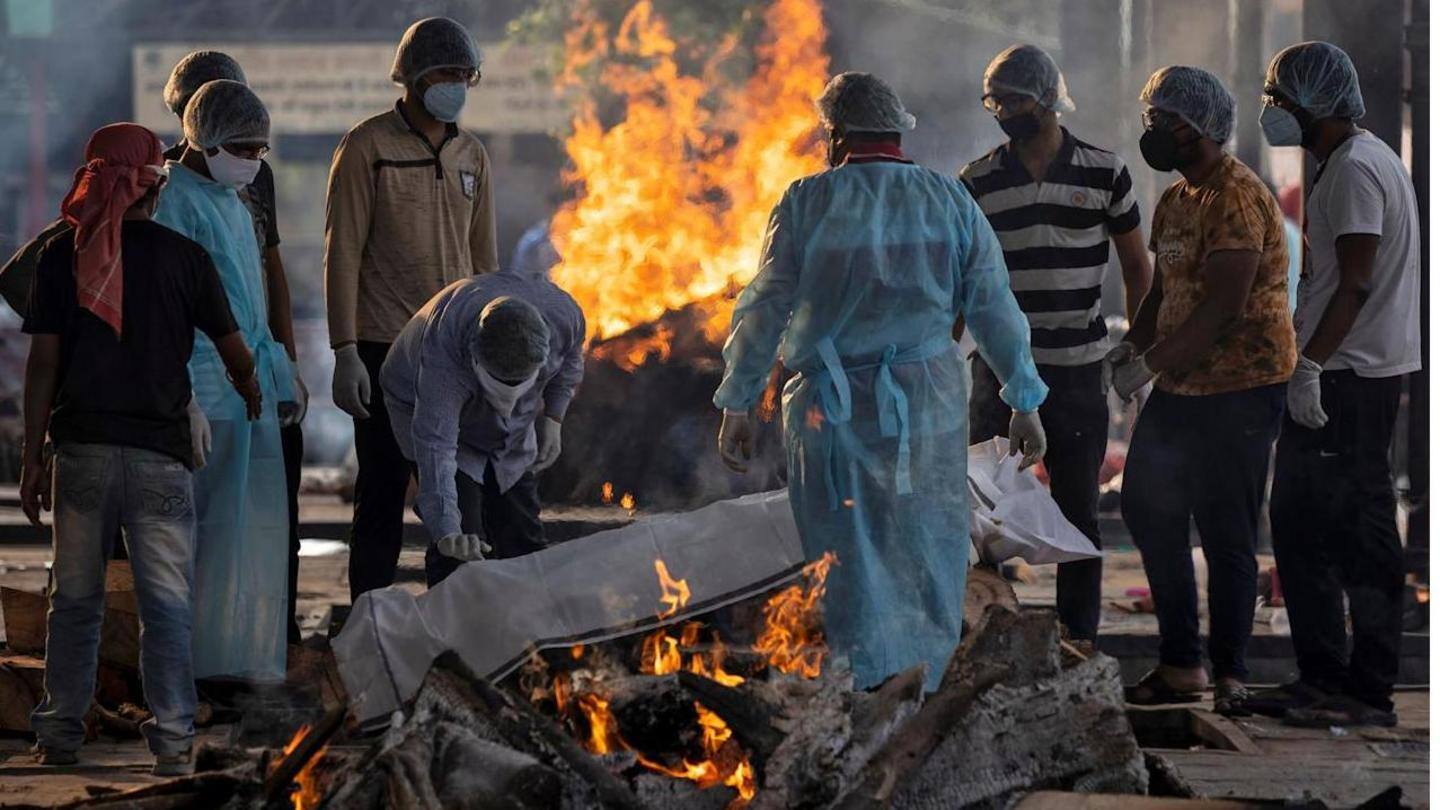 Delhi, which has been amongst the worst-hit states due to the devastating second wave of the COVID-19 pandemic, recorded 1,586 COVID-19 cases and 156 COVID-19 related deaths on Tuesday, thus pushing the state's total tally to 14,19,986 COVID-19 cases and 23,565 COVID-19 deaths. With 21,739 active cases, Delhi has recorded 13,74,682 recoveries so far.