Delhi engineer developing hybrid plane in USA
Delhi engineer developing hybrid plane in USA
Apr 06, 2017, 02:18 pm
3 min read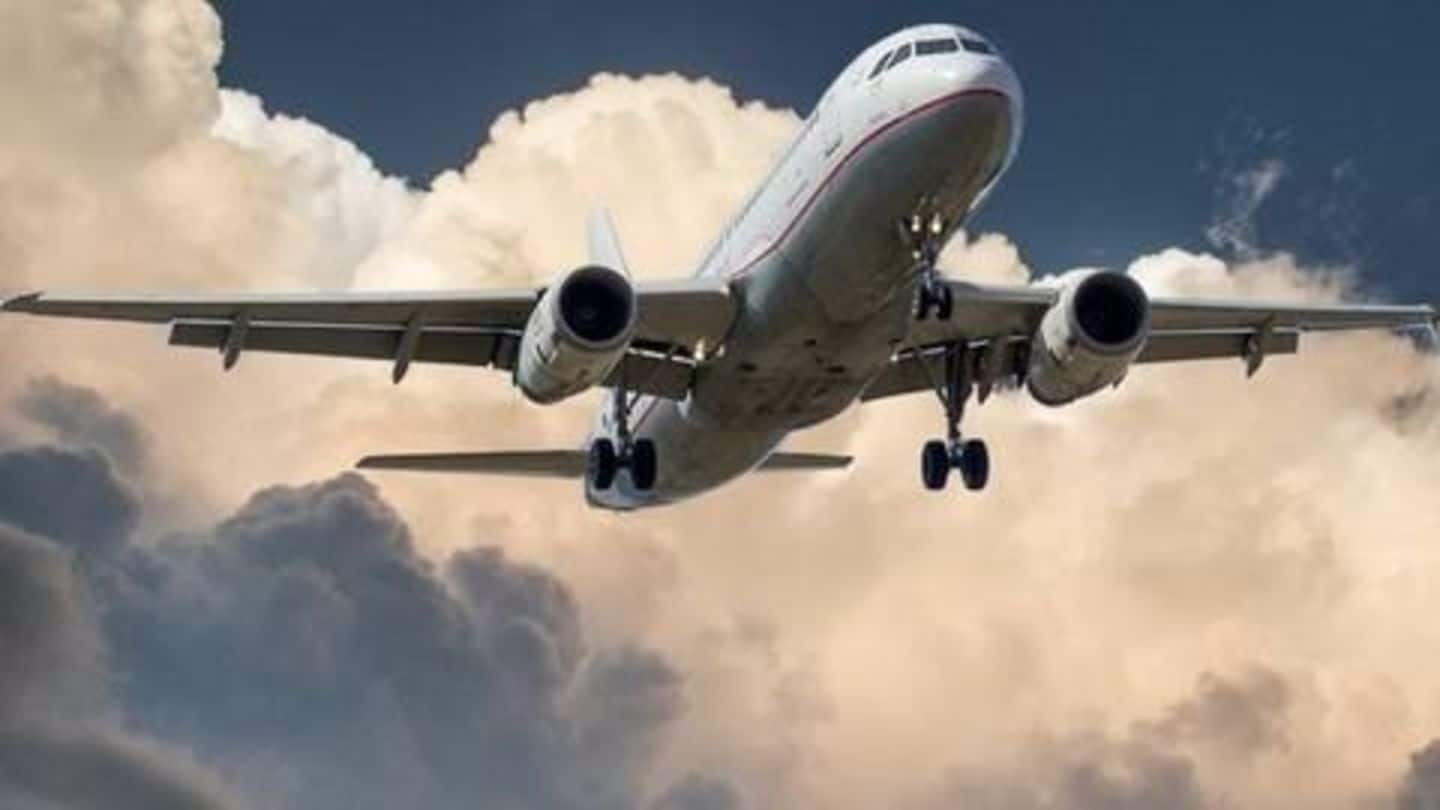 A mechanical engineer from IIT-Delhi, Ashish Kumar, is currently developing hybrid airplanes in the United States of America and wants to sell the same in India for 1,100-km-long regional flights by early 2020s. Kumar is the CEO and founder of Washington-based Zunum Aero and is backed by Boeing and JetBlue. Tap in to read more news from Delhi!
AAP wants to test EVMs used in UP, Punjab elections
The Aam Aadmi Party (AAP) asked the Election Commission of India (ECI) to be allowed to randomly pick Electronic Voting Machines (EVMs) used in the UP and Punjab Assembly elections and test their authenticity. The party has also requested access to software details including micro-controllers and chips used to store data in EVMs. AAP also wants to be allowed to pick machines from strongrooms.
Haryana: Structural changes won't exclude bars from SC's liquor ban
The Haryana excise department issued a warning on Wednesday, stating that changing the appearance/structure (for example, shifting the entrance) of pubs, bars and liquor shops will not help them to be excluded from the Supreme Court's liquor ban on highways. Only plans approved by town and country planning department to renovate establishments selling alcohol would be considered.
Noida faces power outages caused by rains
The rains and thunderstorms on Tuesday night were followed by a cautionary power shutdown in sectors 11, 20, 30, 39 and 105 in Noida. According to the power department, damages caused to cable boxes, line breakdowns and feeder-tripping issues in certain areas delayed the recovery of supply. Other sectors such as 93A, 44, 45, 119 and 120 faced issues due to constant feeder-tripping.
Belongings worth Rs.5.57 crore left behind at IGI in 2016
The Central Industrial Security Force (CISF) in 2016 recovered lost belongings worth Rs. 5.57 crore. Out of this, items worth Rs. 1.78 crore were handed over to the passengers immediately, while the others were kept at the airport. In the items that were left over, 1,876 mobiles, 1,169 laptops, 335 cameras/watches, and 809 wallets with currency were included.
BJP lost 3 wards for the upcoming municipal corporation elections
The State Election Commission on Wednesday turned down the nomination of 3 candidates from the BJP while scrutinizing their documents. Because of this, the party will now be contesting for 269 seats instead of 272. According to sources, documents of 16 candidates were not in order. Senior leaders of the party are being partly blamed for the same.
Eight buffaloes stolen from a dairy
Eight buffaloes were allegedly stolen from a 30-year-old man's rented dairy in south-east Delhi's New Roshanpura. The victim, Sompal, said 10-12 thieves were involved in the theft; they also robbed cash worth Rs.15,000 and Sompal's bike. According to the victim's complaint, when the incident took place, he was sleeping inside his dairy, and was beaten up and tied to a chair by the robbers.