Delhi: Man blames colleague for developing cancer; shoots him dead
Delhi: Man blames colleague for developing cancer; shoots him dead
Written by
Ramya Patelkhana
Aug 28, 2017, 11:50 am
3 min read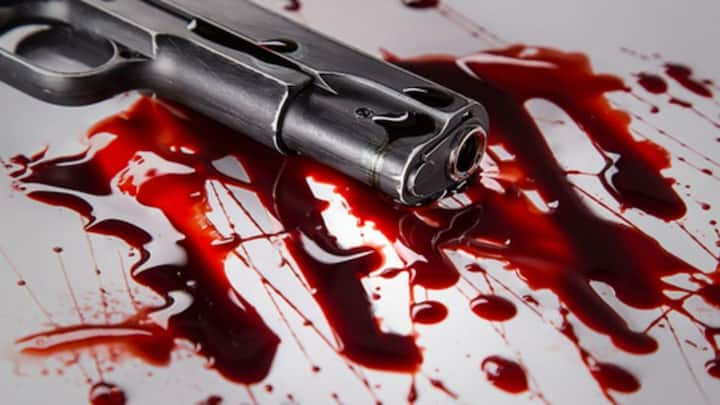 In a shocking incident, Myanmar's Inayat, a 25-year-old cook at a restaurant in Delhi's Uttam Nagar, was shot dead by his colleague. The accused, a cook Mustakeem Ahmad, blamed Inayat for his throat cancer as he introduced him to smoking/marijuana. Ahmed, who has been arrested, hated Inayat so much he practiced shooting, ensuring he didn't miss the target. Tap in for more from Delhi-NCR!
Gambling racket run by former model busted
Delhi cops busted an illegal gambling racket, allegedly run by a former model, 45-year-old Anupama Jain, in her rented house since a month in Delhi's Pamposh Enclave. They arrested Jain and the 55-year-old house owner along with 24 others, including organizers, youngsters, and DU students. The police recovered Rs. 7.58 lakh cash, cell-phones, cash-counting machines, gambling chips, poker table, bingo game, and liquor.
Ram Rahim sentence: Several Delhi-NCR schools remain closed
Anticipating violence as Panchkula's CBI court announces rape convict Dera Chief Ram Rahim's sentence today, all schools have been closed in Ghaziabad. While Gautam Budh Nagar District Magistrate, BN Singh, said there's no need to shut schools in Noida, some of them have been shut.
Gurgaon: CRPF constable martyred in Pulwama cremated
The 36-year-old CRPF constable Jaswant Singh martyred in Jammu & Kashmir's Pulwama on 26 August has been cremated at Shekhupur, his native village in Gurgaon's Farrukhnagar, with full state honors. His body was wrapped in Indian tricolors and several locals, officers, and authorities paid homage. District authorities said a government school would be named after Jaswant Singh in his village.
Delhi businessman fights three robbers, shoots one dead
Ashok Kumar, lives and runs his furniture business in Delhi's Karawal Nagar, took on three thieves and shot one dead with his licensed rifle. The robbers were trying to burgle an adjoining electronics store owned by Akash Jain. Jain saw the thieves at midnight through CCTV-cameras and called Kumar for help who lives next to his showroom. No case against Kumar was registered.
Part of Delhi-Ghaziabad NH-24 flyover to be opened around September
The National Highways Authority of India would soon open a part of the NH-24 flyover between Delhi and Ghaziabad to ensure seamless commuting between the two places. Construction of one section of the flyover, comprising six lanes, connecting Delhi to UP Gate will be completed by September-end after which it would be opened. The other side of the flyover would be ready by December.
Delhi govt to ban surge pricing by taxi apps
Delhi Transport Minister, Kailash Gehlot, stated that the government is planning to ban surge pricing by taxi services apps like Uber and Ola. The government will put a cap on maximum fare such services can charge from passengers, as part of its "City Taxi Scheme 2017". Sources say the government is likely to cap the rate at Rs. 10/km above the base price.