Delhi: JNU's reaction to Sitharaman's appointment as Defense Minister
Delhi: JNU's reaction to Sitharaman's appointment as Defense Minister
Sep 04, 2017, 12:42 pm
3 min read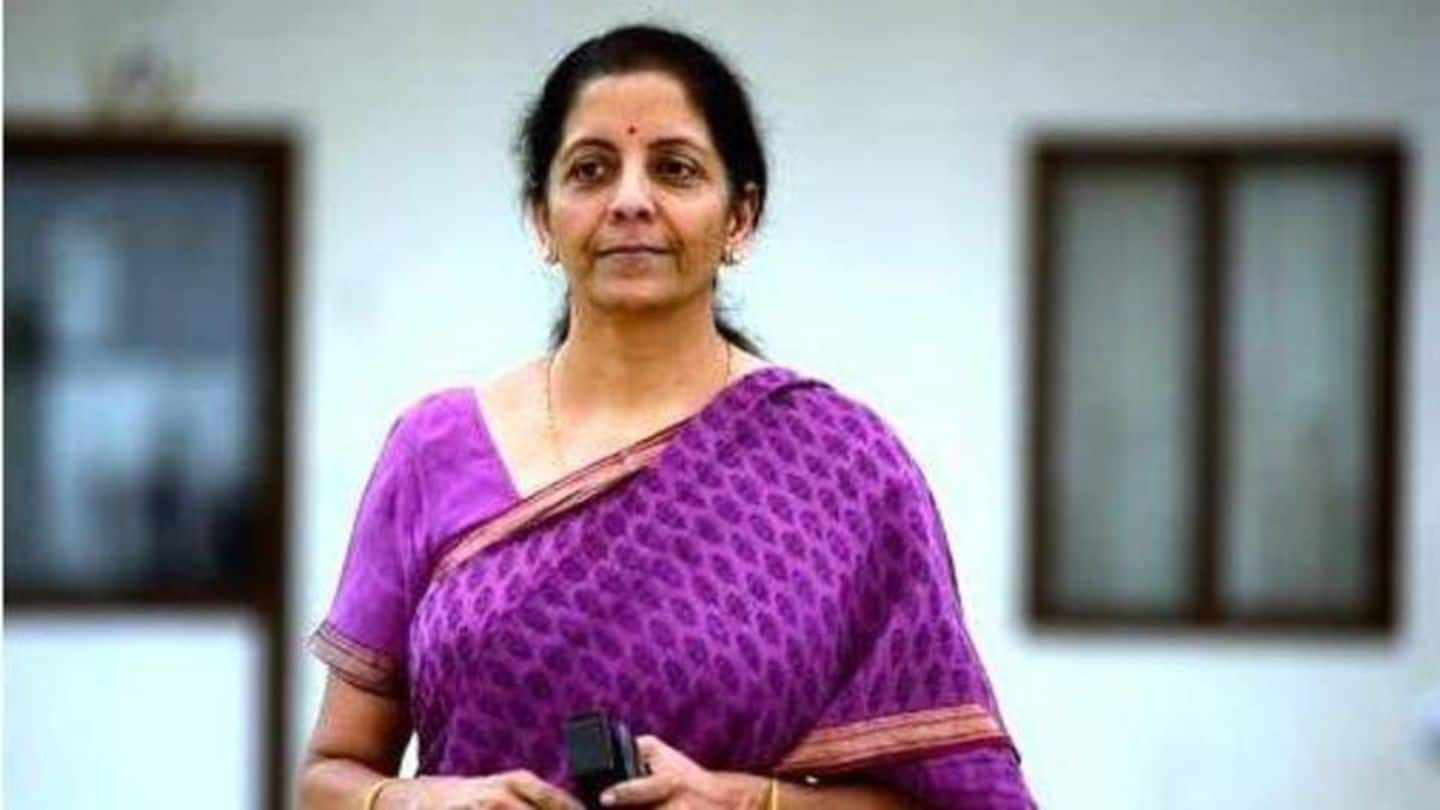 Ahead of Delhi's Jawaharlal Nehru University polls on 8 September, the appointment of JNU alumna Nirmala Sitharaman as the Defense Minister has become a heated subject of discussion among the university's political parties. While most students welcomed the idea of woman Defense Minister, especially RSS-backed ABVP students, some leftist students have criticized Sitharaman for being part of BJP. Tap in for more Delhi-NCR news!
Woman pulled off train for resisting robber; gets run over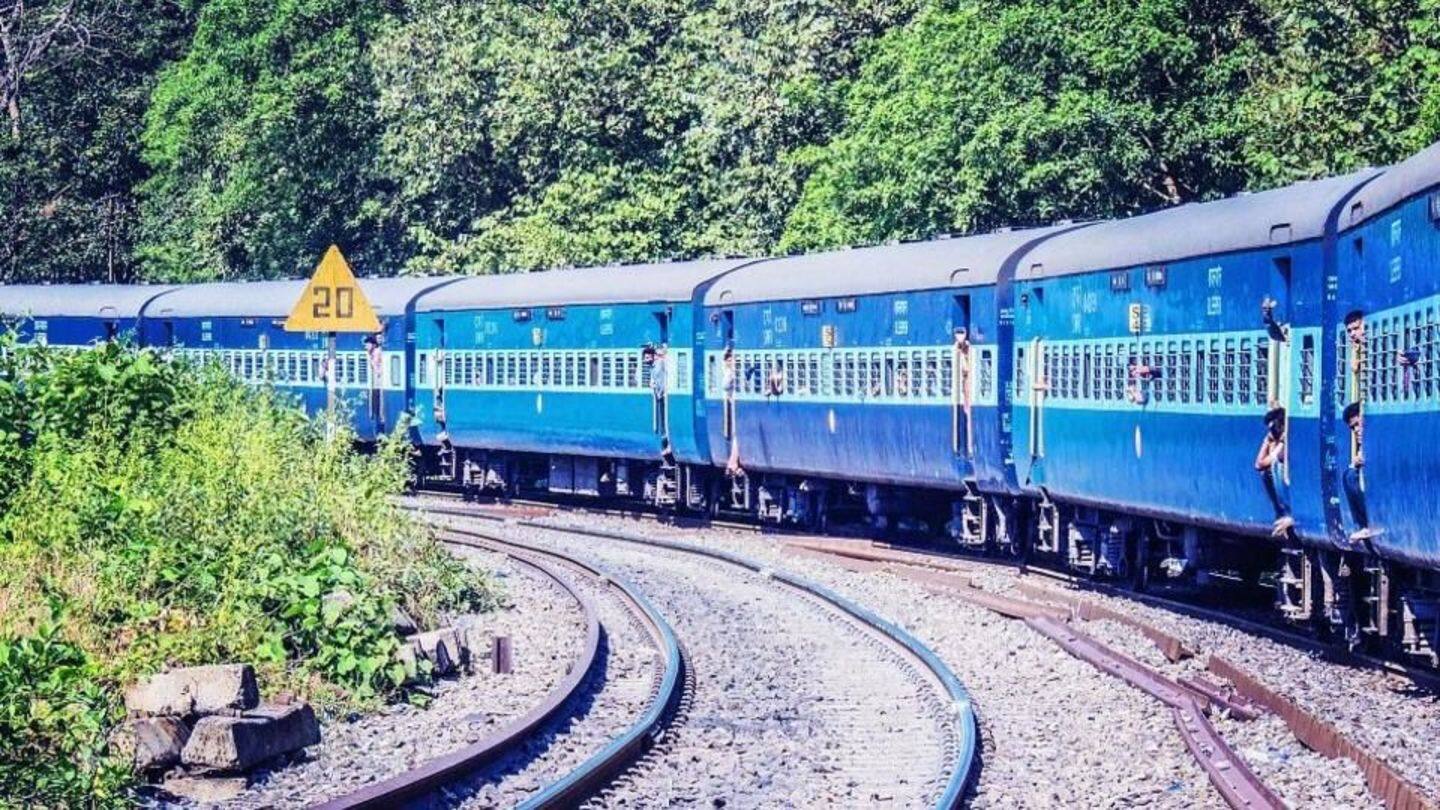 Sudhir Bansal, a 43-year-old woman, fell off a moving train and died as she tried to resist a robber from snatching her handbag at the door. Her hands and a leg were severed as the train ran over her. The incident took place near Old Delhi Railway Station; Bansal was accompanying her son Gaurav for admission formalities at Delhi's Bhaskaracharya College of Applied Sciences.
Delhi: CM Kejriwal to take charge of Water Ministry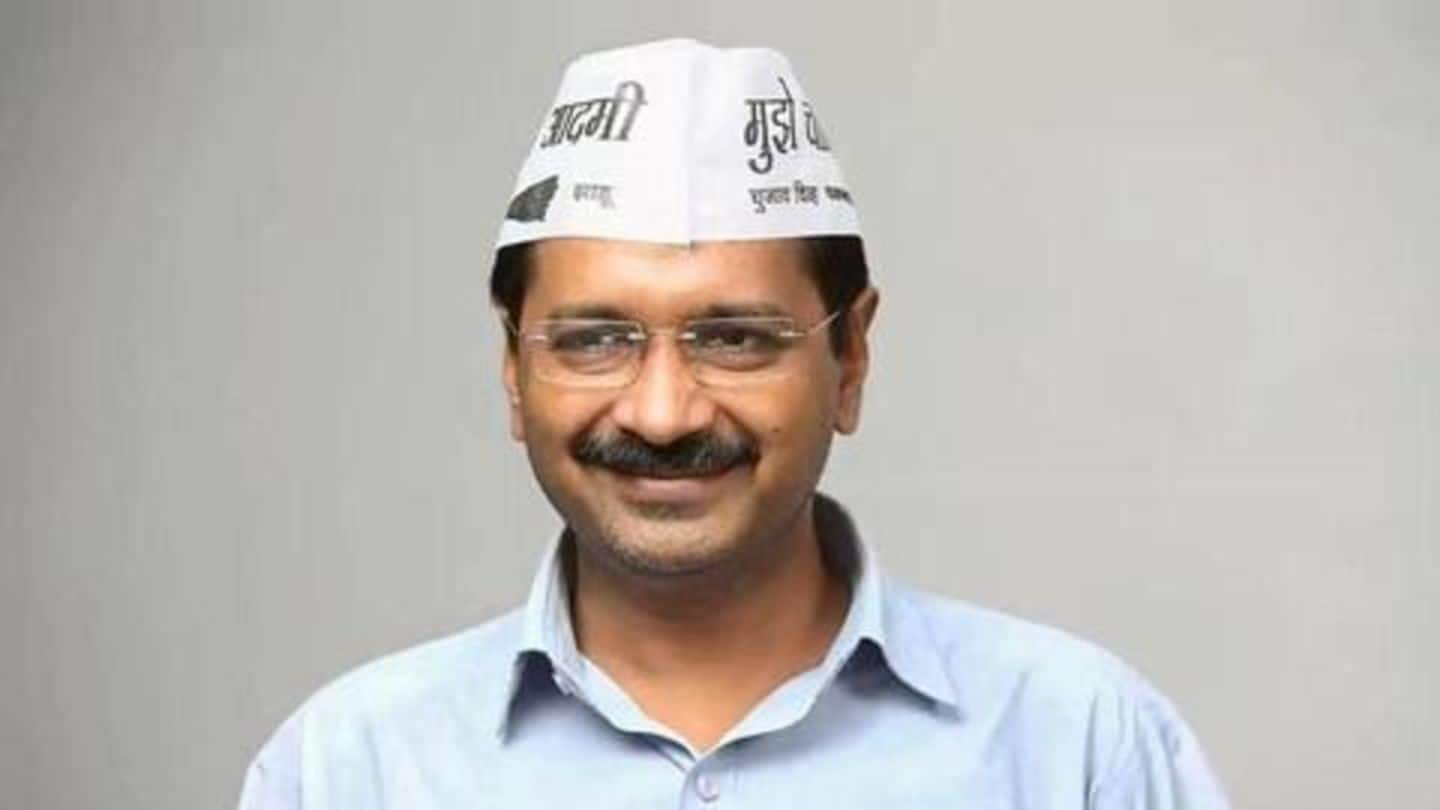 Delhi CM Arvind Kejriwal is reportedly going to take over the Water Resources Ministry from Rajendra Pal Gautam, who took over the department about three months earlier. Kejriwal met Gautam and conveyed the decision to him; this would be the CM's first ministerial portfolio since assuming office in Feb'15. Gautam was alleging top Delhi Jal Board officials were bypassing him in decision making.
Delhi: Locals say "no" to another "Ghazipur" in Rani Khera
Residents of Delhi's Rani Khera and nearby villages have decided not to allow dumping of waste in their neighborhood. After Delhi L-G Anil Baijal directed waste dumping at Ghazipur must stop immediately, East Delhi Municipal Corporation decided to dump the waste at Rani Khera.
Delhi metro's longest line may not be ready before 2018-end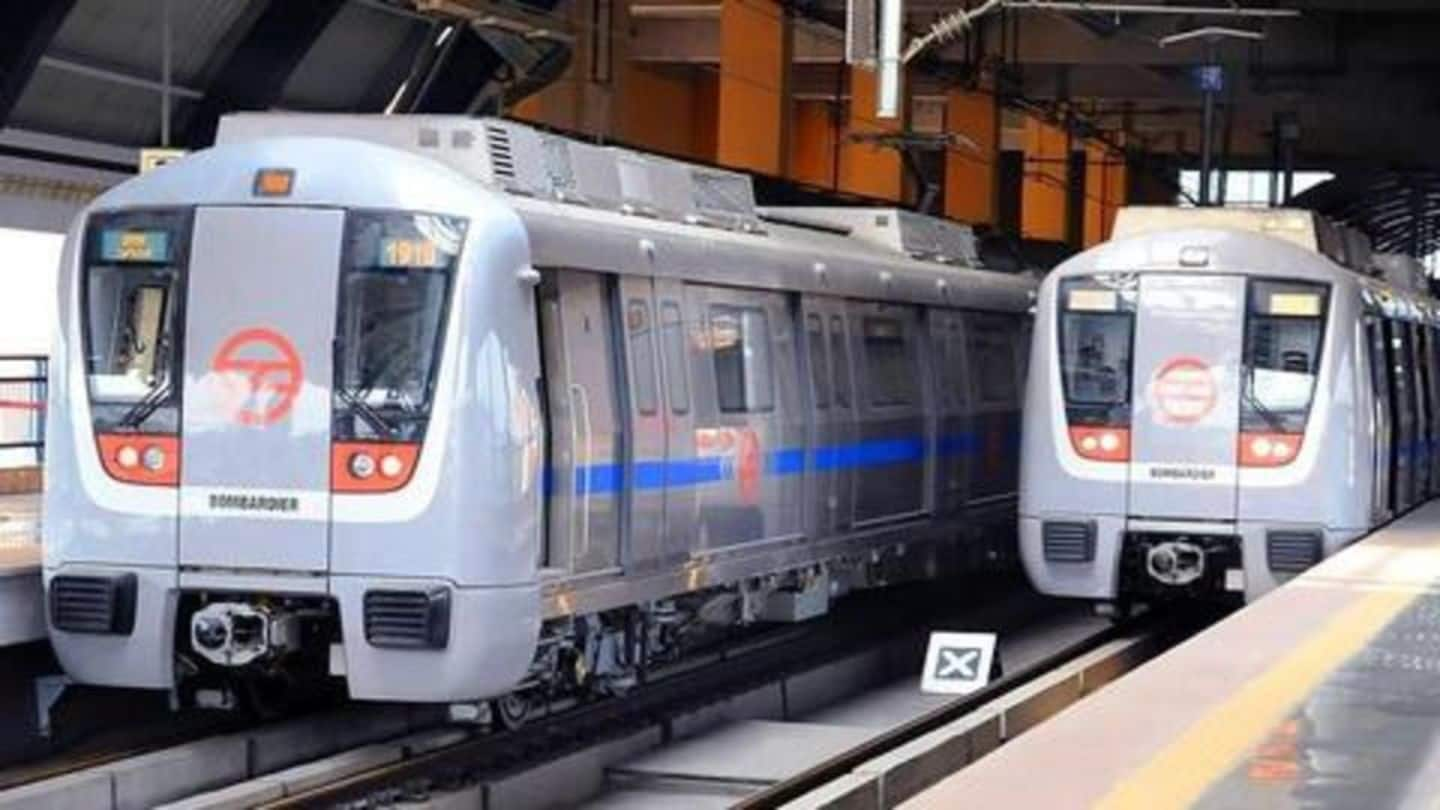 Delhi Metro's line connecting north and west Delhi with south and east Delhi has been further delayed. The Mukundpur-Shiv Vihar 58.6km line would operate in two segments as DMRC is facing land acquisition issues in Trilokpuri for a 4km part of the corridor. DMRC is short of allotted land for rehabilitating 108 families of the area; it has requested Delhi Government for more land.
Noida: Online payment mandatory for permanent driving license
Road Transport officials in Noida have made online fee payment for permanent driving licenses on Sarathi website mandatory from today. Applicants now need to bring their online payment receipt for getting a license made. Earlier it was compulsory only for those applicants seeking learning license.
Gurugram: Stores in basements of three malls sealed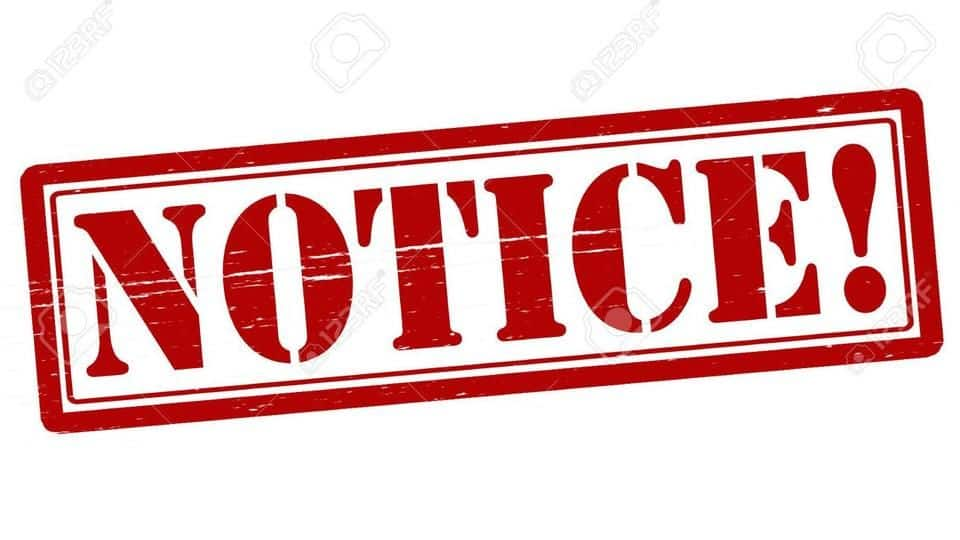 On 2 September, a Gurugram district town planning (DTP) enforcement team sealed off "illegal" stores operating in the basements of three malls on Mehrauli-Gurugram Road. Some mall owners on 3 September visited Chandigarh's DTP office and claimed the sealing was illegal. So, a Chandigarh DTP team is going to verify whether Gurugram team's actions were as per rules and notifications earlier issued in June.