5 top Hollywood actors who are not on social media
5 top Hollywood actors who are not on social media
Written by
Pallabi C Samal
Mar 05, 2022, 04:16 pm
2 min read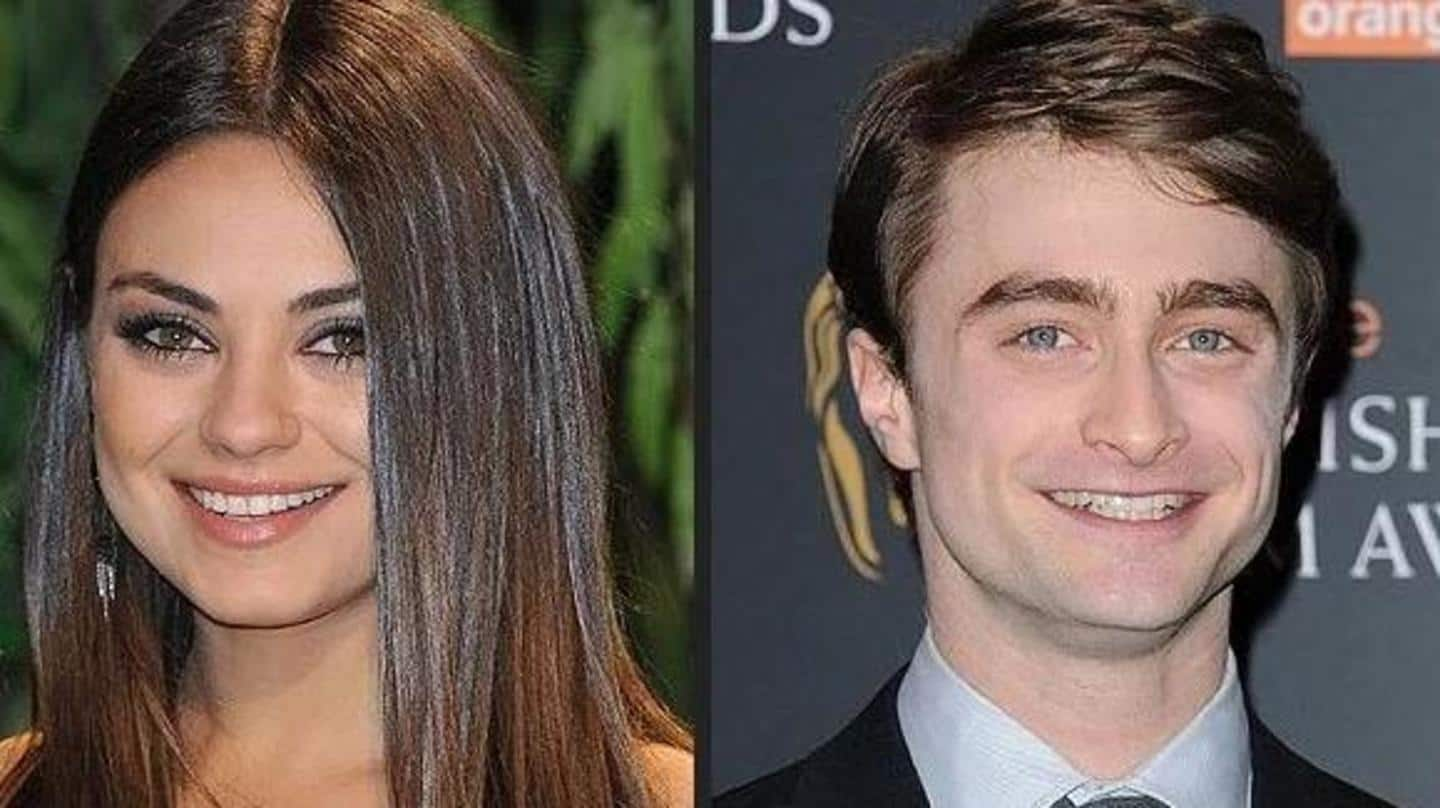 Social media nowadays has become a reliable space for celebrities to advertise their life, both professional and personal. Whenever they have to flaunt something or make any new announcement, they go to their online space to do the same. But there are many noteworthy Hollywood actors who do not believe in living a life on social media. Here, we list the top five.
George Clooney is not on any social media platform. No, he is not! He has a solid reason for this "abstinence." He once said, "I like to have a drink at night I could easily say something stupid...I also don't think you need to be that available. I don't see myself...wanting to get (my) thoughts out in a 140-character-thing at 3 in the morning."
Cate Blanchett is next on this list. The Academy Award-winning Australian actor has repeatedly slammed those celebrities who live "their lives through social media." "The whole thing that has developed with streaming - algorithms that need to be fed - is that somehow we are content providers and that makes me want to throw up... Don't say something unless you have something to say."
Daniel Radcliffe once admitted in an interview that when he was younger, he used to "look up comments about myself on the internet," which was "insane." "To me...Twitter and everything just sort of feels like an extension of that. Unless I'm going to go on to just read all nice things about myself, which also feels like another kind of unhealthy thing to do."
Mila Kunis, who is currently busy campaigning in support of Ukraine, her native country, amid the Russia-Ukraine crisis, does not believe in having a virtual life. About this trait of hers, the actor once noted that while social media is supposed to help people connect, in recent times, it has become a platform to show "who can be the loudest...angriest and the most negative."
Even though Kristen Stewart is not on social media, she made an exception in 2020 when she took over her partner's Instagram. And, she did it to urge people to go out and vote. "I never do this but for anyone who has not registered to vote please take this opportunity to feel HEARD...I am voting because I WANT to believe in our country."