The six highest-paid actresses in the world right now
The six highest-paid actresses in the world right now
Written by
Pallabi C Samal
Sep 17, 2019, 11:36 am
3 min read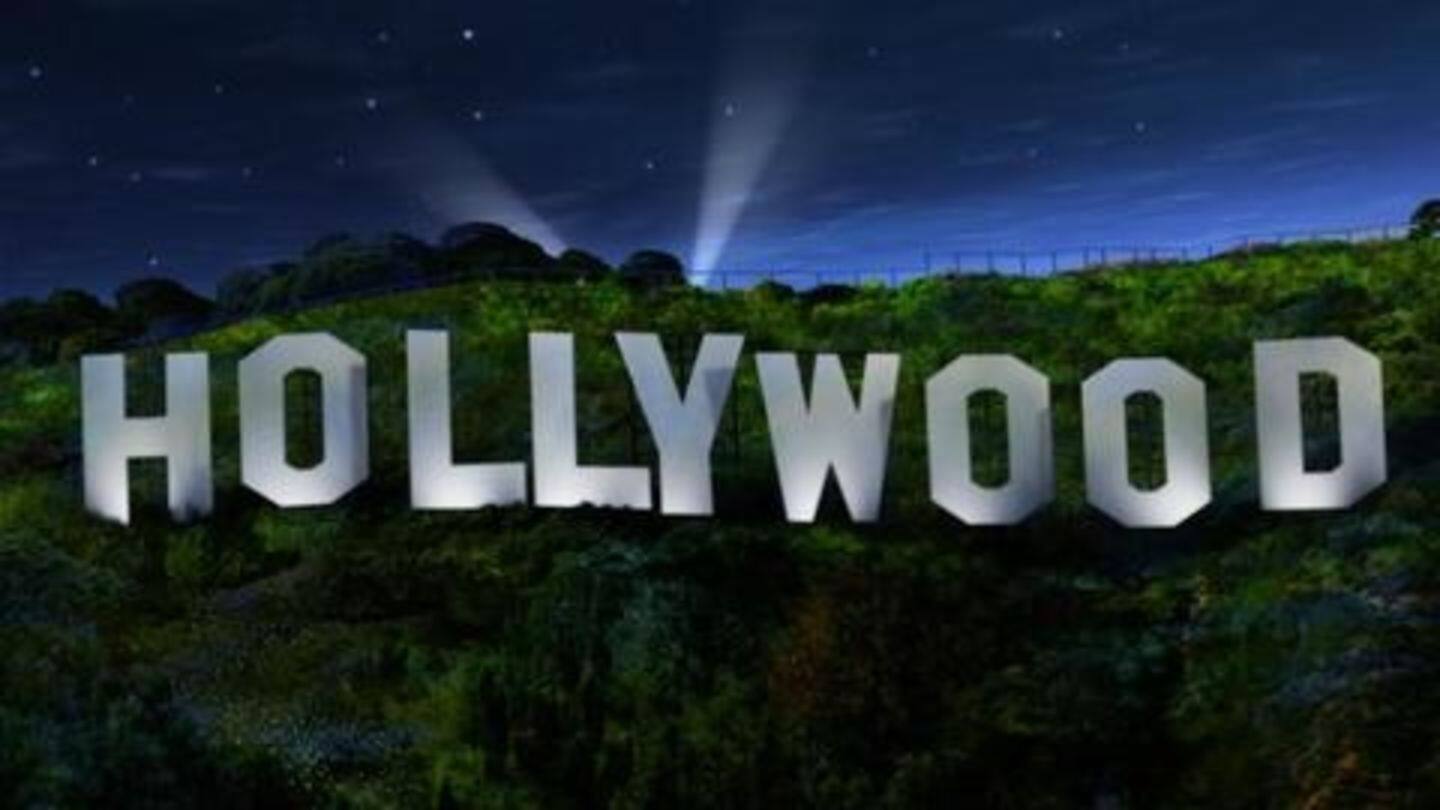 A few weeks back, Forbes released the list of the highest-paid actresses in the world, which was topped by our very own Black Widow aka Scarlett Johansson. The next five spots were grabbed by Sofia Vergara, Reese Witherspoon, Nicole Kidman, Jennifer Aniston and Kaley Cuoco. In this article, we are going to find out how each one of them made their stunning fortunes.
ScarJo: 'Endgame' back-end payment, eight-figure check for Black Widow film
Johansson might have died in Avengers: Endgame, but she ensured that she receives an impressive back-end payment of $35 million from the $2.8 billion-grossing film. Apart from that, she has settled for an eight-figure check for the standalone Black Widow film. In total, she earned $56 million from June last year to this June, the period of consideration for the list.
Sofia Vergara: 'Modern Family' isn't her only source of income
Modern Family star Sofia Vergara, came second, with an earning of $44.1 million. However, the family sitcom is not her only source of income. She also makes money through endorsement and licensing deals. For instance, she partnered with Rooms To Go in 2013 to launch The Sofia Vergara Collection, her furniture line. She also launched her denim collection at Walmart this February.
Sofia co-owns a multi-million dollar firm, has businesses, endorsement deals
The Colombian-American also has her line of fragrances at the superstore, her line of clothing, and earns through a subscription-based line of underwear and women's basics, EBY. Apart from that, she co-owns Latin World Entertainment, a Miami-based multi-million dollar talent management and entertainment marketing firm.
Reese Witherspoon does films, has a profit-making production company
Legally Blonde actress Reese Witherspoon hasn't amassed her wealth only through films, she also owns the production company Hello Sunshine, which has backed the thriller Gone Girl and the drama Wild. Through its upcoming project, The Morning Show, both she and co-star Jennifer Aniston will earn $1.1 million/episode. Also, she has her own line of clothing, Draper James.
Nicole Kidman earned $1mn/episode from 'Big Little Lies' S02
Nicole Kidman, with an earning of $34 million, came fourth. The Australian earned $1 million per episode for the second season of Big Little Lies, a jump from $250,000-$350,000 she earned in the previous edition. She also was the show's executive producer. The 52-year-old also makes money through her endorsement deal with Etihad Airways, of which she is the brand ambassador since 2015.
Jennifer Aniston: Earns through 'F.R.I.E.N.D.S,' lucrative endorsement deals
As mentioned earlier, Jennifer Aniston is being paid $1.1 million per episode of The Morning Show. She also earns a whopping $5 million from her endorsement deal with Emirates Airways. Apart from that, she's the face of SmartWater, Living Proof, Eyelove, L'Oreal, and Aveeno Skincare. And of course, F.R.I.E.N.D.S continue to pay her: She earns nearly $2 million per year from syndication deals alone.
Kaley Cuoco is here courtesy 'The Big Bang Theory'
The second wealthiest member of The Big Bang Theory cast, Kaley Cuoco earned nearly $25 million from the show last year. In addition, she made money through her roles in 8 Simple Rules and Charmed. Cuoco also signed a deal to voice Harley Quinn for a cartoon series. However, 95% of her earnings "can be attributed to her role" on Big Bang, observes Forbes.