Sonam K Ahuja going off Twitter, says it's 'too negative'
Sonam K Ahuja going off Twitter, says it's 'too negative'
Oct 06, 2018, 04:42 pm
2 min read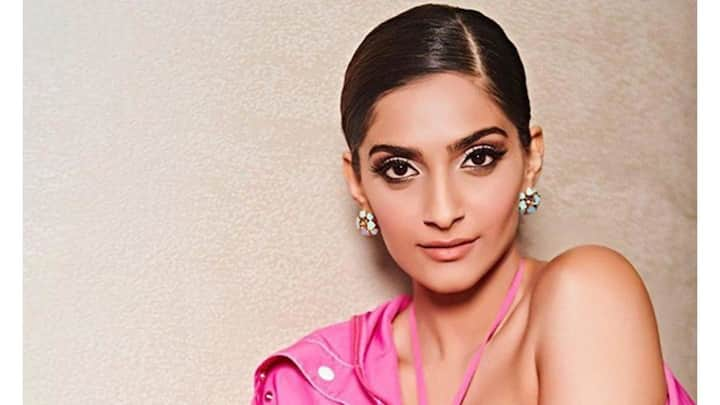 Bollywood actor Sonam K Ahuja, who has always been vocal about her feelings. has decided to take a break from Twitter, as she finds it "too negative". The 33-year-old today announced that she will not be interacting with her fans on social media for some time. "I'm going off Twitter for a while. It's just too negative. Peace and love to all," Sonam posted.
Disturbed by negativity, Sonam decides to go off Twitter
I'm going off twitter for a while. It's just too negative. Peace and love to all !

— Sonam K Ahuja (@sonamakapoor) October 6, 2018
Possible reason? Sonam complains of Mumbai pollution, gets trolled
Though Sonam hasn't mentioned any reason for going off Twitter, it might be after a man trolled her over her post in which she complained of Mumbai pollution. "It's taken me two hours to reach the town. And I'm still not at the destination. The roads are bad and the pollution is ridiculous. It's a nightmare to get out of the house," Sonam tweeted.
Troll blamed people like Sonam for pollution
After Sonam's tweet, the man commented on her post, saying the pollution levels are rising because of people like her "who don't use public transport or less fuel consumption vehicles". "You Know that your luxury car gives 3 or 4 km per liter mileage and 10/20 ACs in your house are equally responsible for global warming. First, control your pollution," he added.
This is what Sonam replied to the man
Sonam replied to the user, "And it's because of men like you that women find it difficult to use public transport for fear of being harassed." The actor is currently busy working on her upcoming film 'The Zoya Factor', opposite Dulquer Salmaan. Sonam is also working on 'Ek Ladki Ko Dekha To Aesa Laga' featuring her father Anil Kapoor and Rajkummar Rao.