Can you guess price of Alia Bhatt's new Juhu home?
Can you guess price of Alia Bhatt's new Juhu home?
Jan 29, 2019, 01:49 pm
3 min read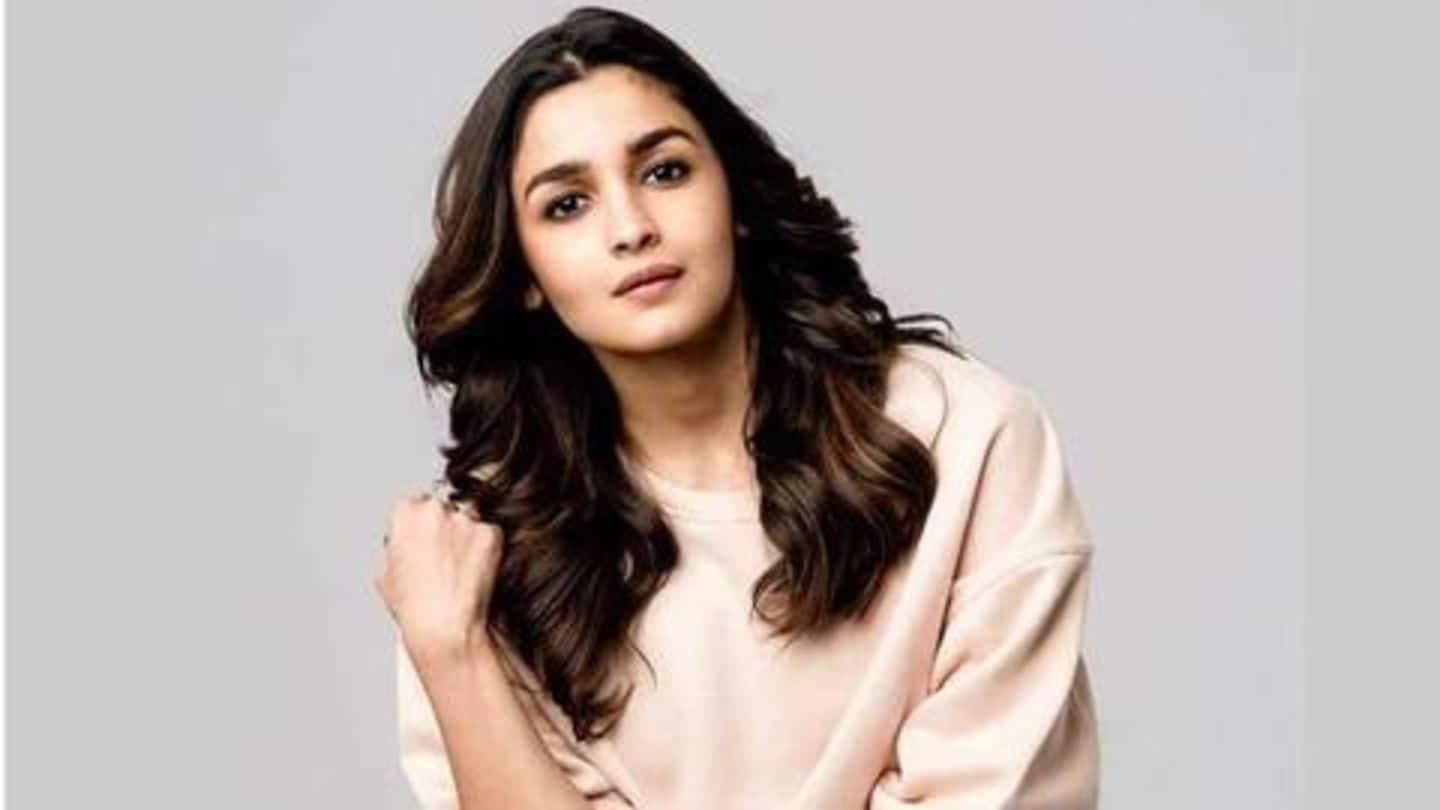 Shauq badi cheez hai! This quote stands true for Alia Bhatt in every sense. The actress, who doesn't mind walking an extra mile to achieve her dreams, has now surprised everyone with her recent investment. Reportedly, Alia bought herself a new abode in Juhu's posh locality. And guess what? She paid almost double the amount to bag this high-end flat. Here are the details.
Alia pays a jaw-dropping amount for her new flat
According to the DNA report, Alia bought a 2,300 square feet apartment in the posh locality of Juhu earlier this month at a whopping amount of Rs. 13.11 crore. Reportedly, this amount is double of the market rate of the property which happens to be Rs. 7.86 crore. "The property was registered with the sub-registrar's office in Andheri on January 9," the report stated.
What is ready reckoner rate?
Ready reckoner rates are the prices decided by the state government for residential or commercial properties. These rates are revised annually and based on these rates buyers have to pay for stamp duty of properties. Notably, if a property is purchased at a higher rate than the ready reckoner rate, the stamp duty has to be paid according to the new price.
Alia pays a hefty stamp duty for the new flat
Given the fact that Alia bought the house at almost double the ready reckoner rate, she also paid hefty stamp duty. Reportedly, Alia paid a stamp duty of Rs. 65.55 lakh for her new flat in Juhu. According to a real estate investor Sangeet Hemant Kumar, "There's a premium attached to these properties and the price that Alia Bhatt paid isn't very high".
Alia is already a Juhu resident
Interestingly, Alia already owns two houses in Juhu's star-studded area. Earlier, the Raazi actress bought two properties on the second floor of a Juhu building at Rs. 5.16 crore and Rs. 3.83 crore. Reportedly, Alia bought the properties higher than the ready reckoner rate back then as well. The reports suggest that she also paid hefty stamp duty for these properties.
Meanwhile, Alia's career is on a roll
Currently, Alia is busy promoting her upcoming movie Gully Boy opposite Ranveer Singh. The actress is also working on Ayan Mukerji's Brahmastra which also stars Ranbir Kapoor and Amitabh Bachchan in key roles. Besides, Alia will also be seen in Karan Johar's multi-starrer Takht. The movie will feature Ranveer, Kareena Kapoor Khan, Vicky Kaushal, Janhvi Kapoor and Anil Kapoor in pivotal roles.