Have opinion, prefer keeping it to myself, Alia tells Kangana
Last updated on
Mar 07, 2019, 01:07 pm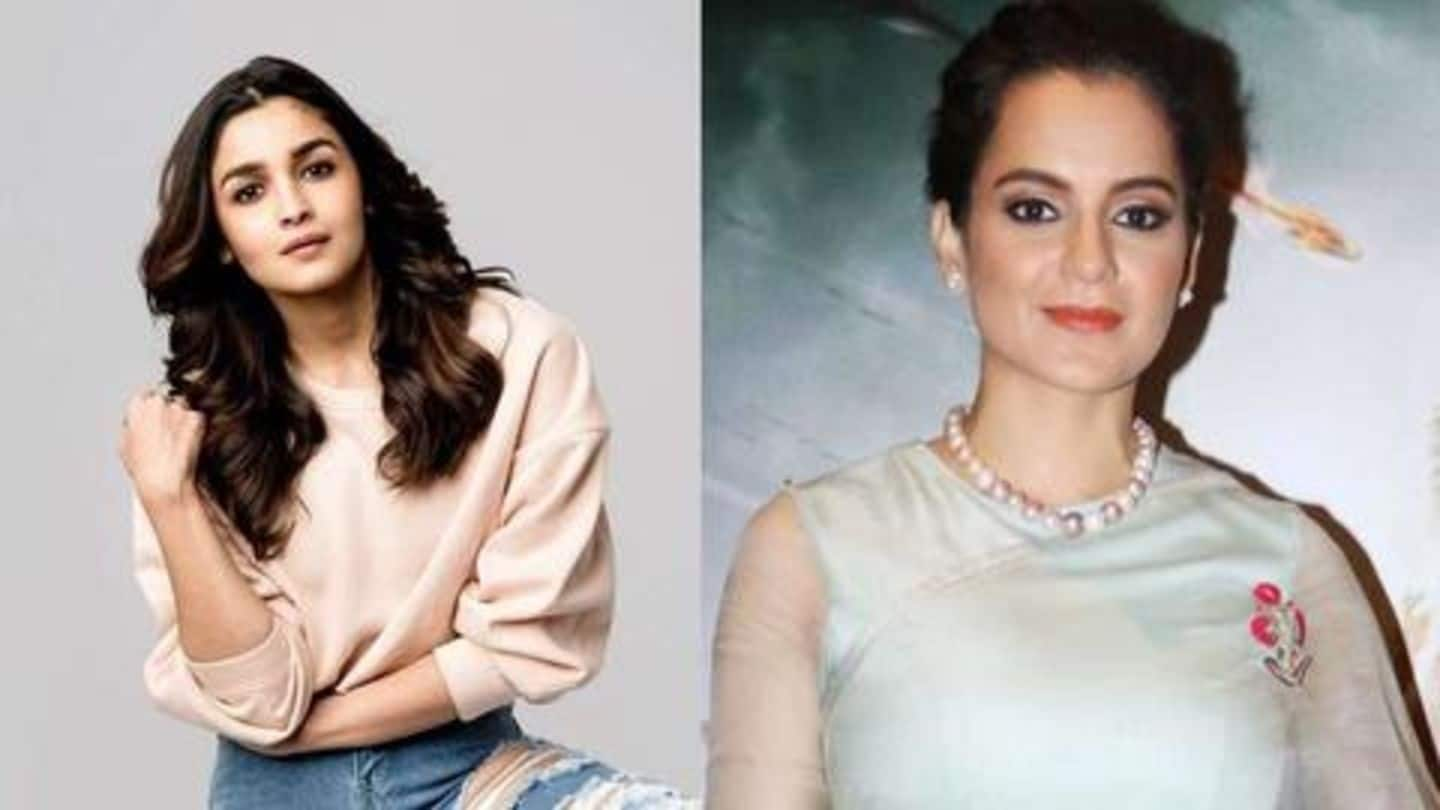 Alia Bhatt is currently riding high on the success of her last movie Gully Boy. But the actress, recently, grabbed headlines after she was called out by Kangana Ranaut for not voicing her opinions on national issues. And now Alia has given a sassy reply to Kangana. She stated that she does have an opinion, but prefers to keep it to herself. Here's more.
The world can do with one less opinion, replies Alia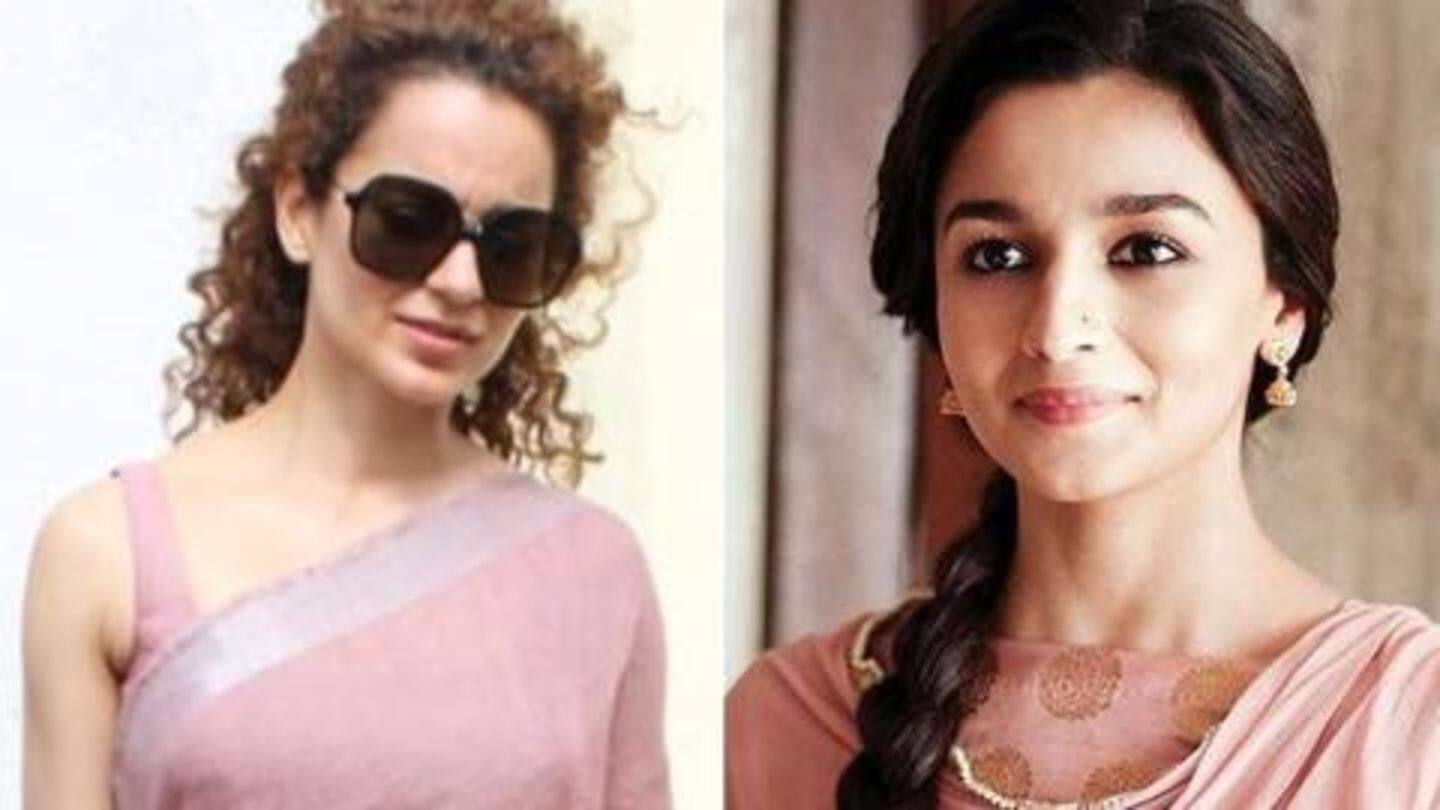 Talking about Kangana's rant, Alia stated that she prefers keeping her opinions to herself as there are so many opinions already doing the rounds in the world. "My dad always says there are already so many opinions in the world, the world can do with one less opinion. So I have an opinion but I will keep it to myself," the Raazi actress asserted.
Don't have ability to speak as candidly like Kangana: Alia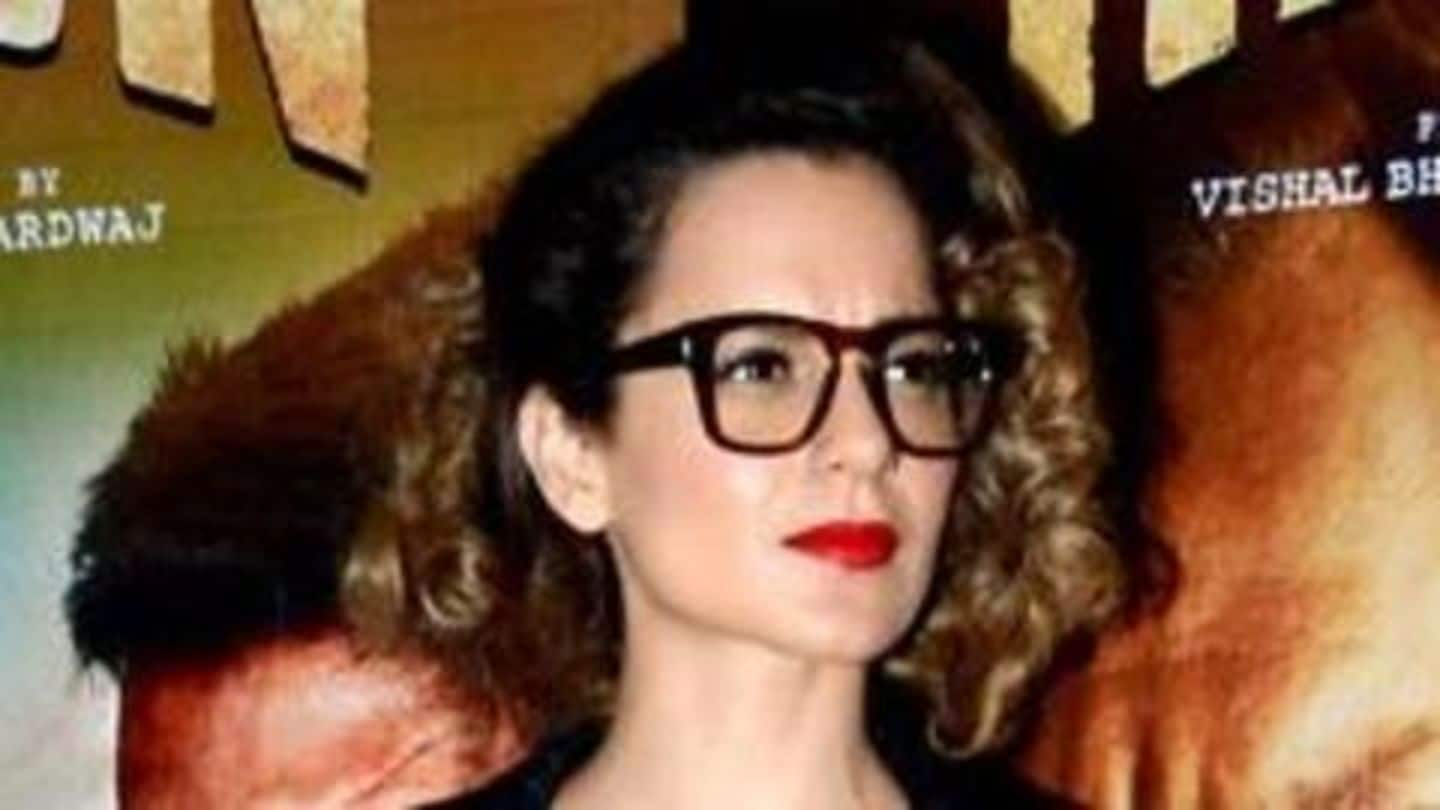 Furthermore, Alia lauded the Queen actress for her audacity to speak her mind on every issue she deems fit. "I do not have that ability to speak as candidly as Kangana does and I really, really respect her for that. Maybe in a way she is right. Sometimes we do hold back, or maybe we think that why should we speak uselessly," she added.
Watch how Alia gives a classy reply to Kangana
Earlier, Kangana called Ranbir and Alia 'irresponsible'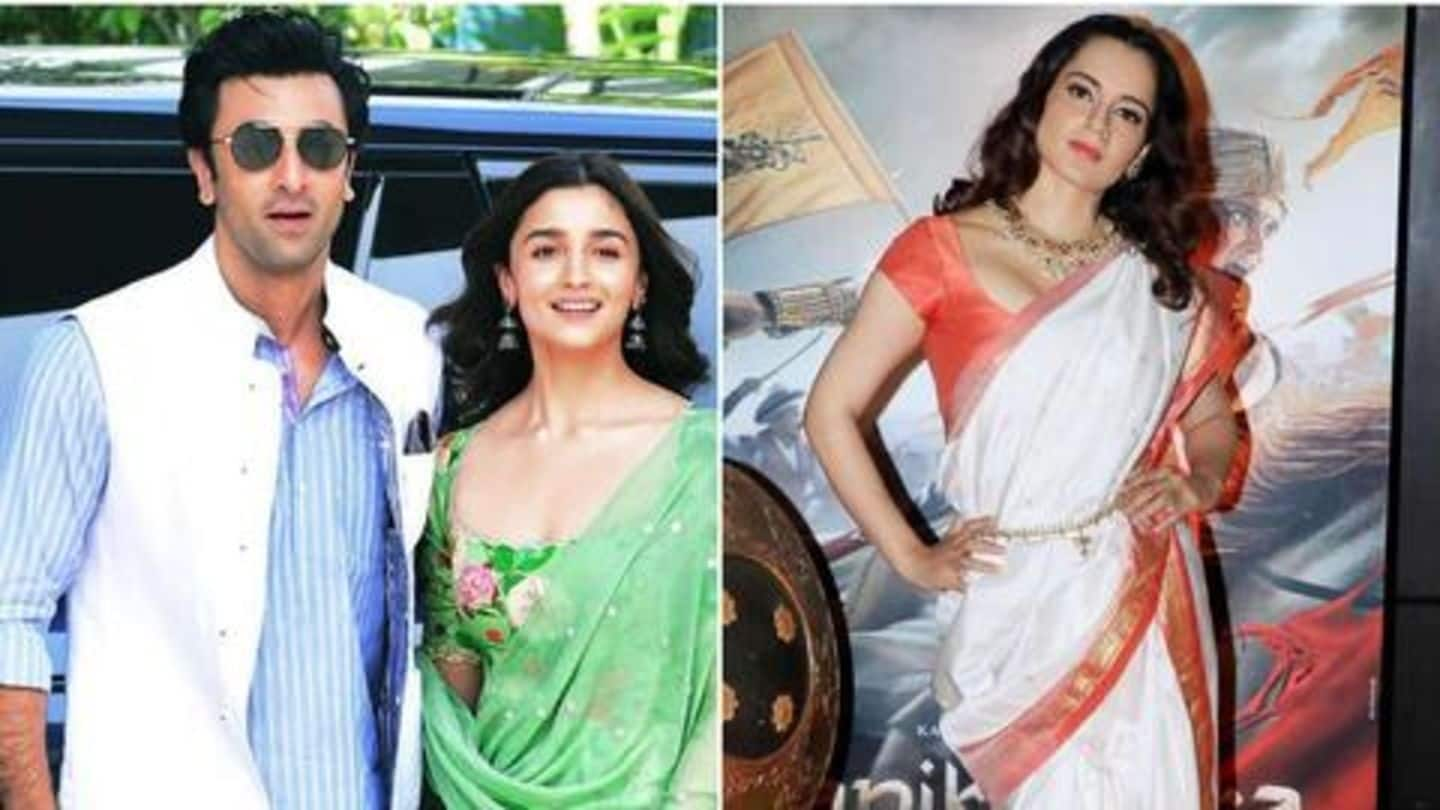 Notably, Alia's statement comes after Kangana launched a tirade against Bollywood for staying mum on issues concerning the nation. Kangana targeted Alia and her beau Ranbir Kapoor and called them "highly irresponsible" citizens of the country. "I think I saw Ranbir or Alia on Anupama's show saying 'Hum politics ke bare mei kyu bolein?' Aise nahi chalta, you have to be responsible," she emphasized.
It is irresponsible not to discuss politics, opines Kangana
Kangana mentioned that one can't refuse to talk about politics just because one works in Bollywood. "It's irresponsible not to discuss politics just because we work in films. I'm not such a person. Even if it ends my career, I'll speak about issues," she added.
And, what is keeping Alia busy on work front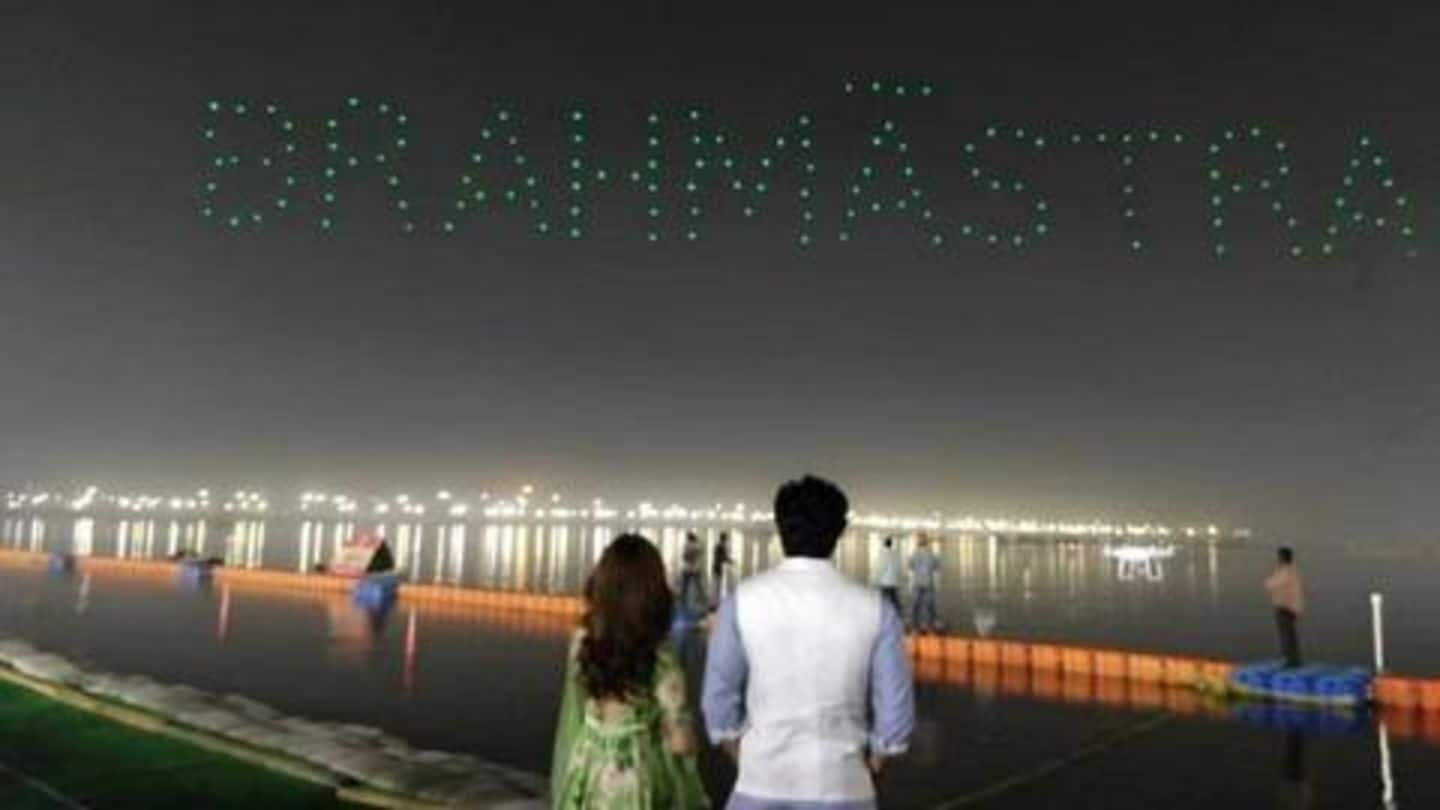 On the work front, Alia is gearing up for her two biggest releases of the year, Karan Johar's Kalank, and Ayan Mukerji's directorial Brahmastra. In fact, recently the logo of Brahmastra was unveiled by drones fitted with lights at the Kumbh Mela, with the 25-year-old and Ranbir witnessing the spectacle. Alia is also looking forward to Kalank's first look, which will be unraveled today.
Brace yourself for the first look of multi-starrer 'Kalank'