Best new shows, movies coming on Amazon Prime this November
Best new shows, movies coming on Amazon Prime this November
Written by
Siddhant Pandey
Nov 07, 2019, 12:15 am
2 min read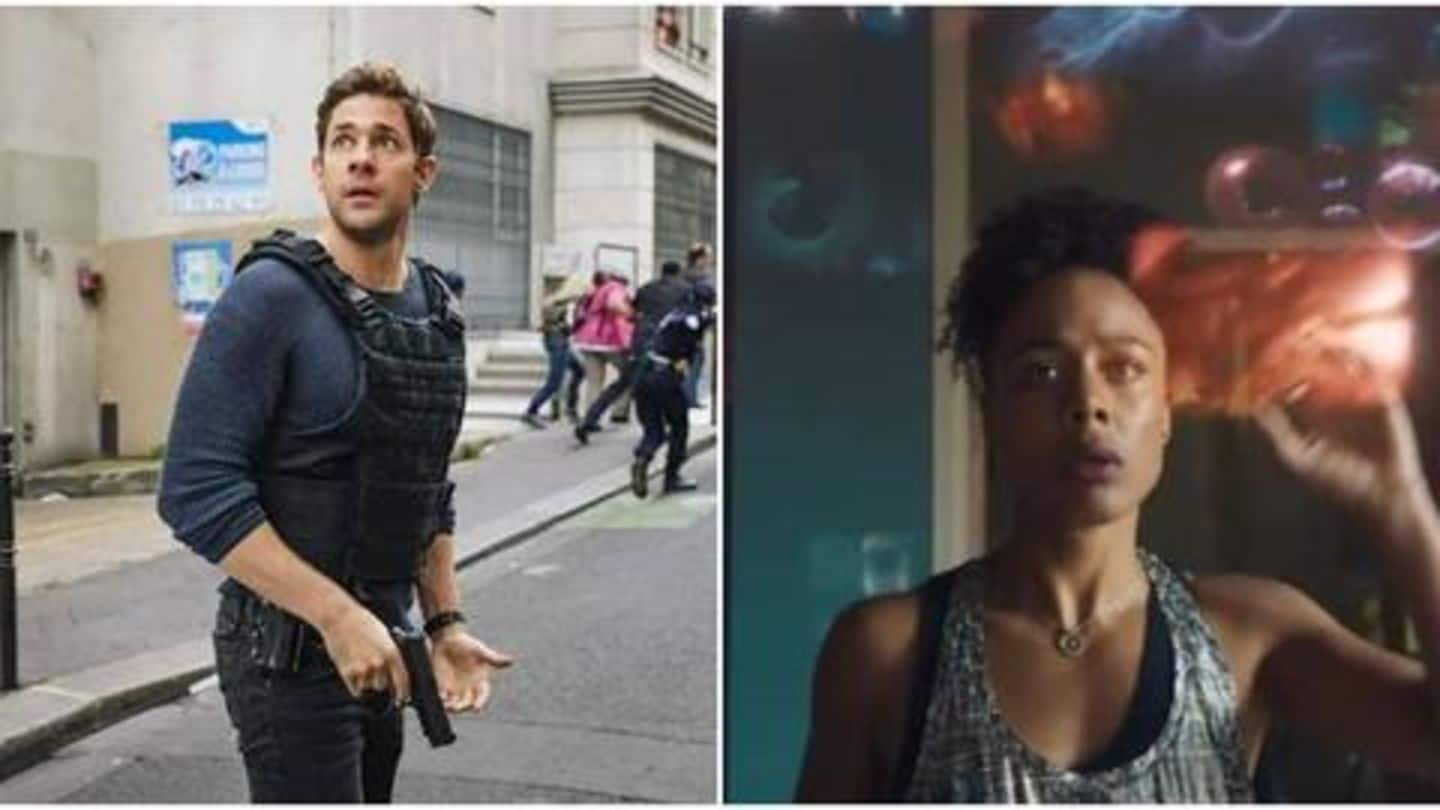 Wondering what Amazon Prime is going to be streaming this month now that you are done watching The Office (again)? Well, here is a list of the best shows and movies that will be arriving on the streaming service. If you happen to have a Netflix subscription, you can also check our picks for this month here: https://bit.ly/34AfnEX.
'Jack Ryan' season 2 now streaming on Prime
Already streaming on Amazon Prime is the political thriller web series Tom Clancy's Jack Ryan. The second season for the show, based on the fictional "Ryanverse" created by novelist Tom Clancy, arrived on November 1. In this Amazon original, John Krasinski plays CIA analyst Dr. Jack Ryan, who now heads to South America to investigate a suspicious shipment in the Venezuelan jungle.
Catch the last of 'The Man in the High Castle'
Created by Frank Spotnitz, this Amazon original returns for its fourth and final season on November 15. In case you haven't been introduced to the show yet, it is set in an alternative universe where the Axis powers defeat the Allies in World War II. The new season will revolve around a rebellion on both coasts of America during a Black insurgency.
Psychological thriller 'The Feed' premieres on November 22
In this psychological thriller set in London, humans have developed a technology called "The Feed" which is implanted into everyone's brains, enabling them to share information, emotions, and memories. Things go awry when people with "The Feed" turn murderous. Although the show sounds quite Black Mirror-esque, it is based on Nick Clark Windo's eponymous novel. The series premieres on Amazon Prime on November 22.
Amazon original film 'The Report' based on post-9/11 events
Actor Adam Driver plays former US Senate investigator Daniel Jones in this Amazon original docudrama film. The Report follows Jones and his investigation into the CIA's use of torture following the 9/11 attacks. Also starring Annette Bening, Michael C. Hall, Ted Levine, Jon Hamm, Tim Blake Nelson, and Corey Stoll, the film arrives on Amazon Prime on November 29.