Anupam Kher reveals how his Twitter account got hacked
Anupam Kher reveals how his Twitter account got hacked
Feb 06, 2018, 03:27 pm
2 min read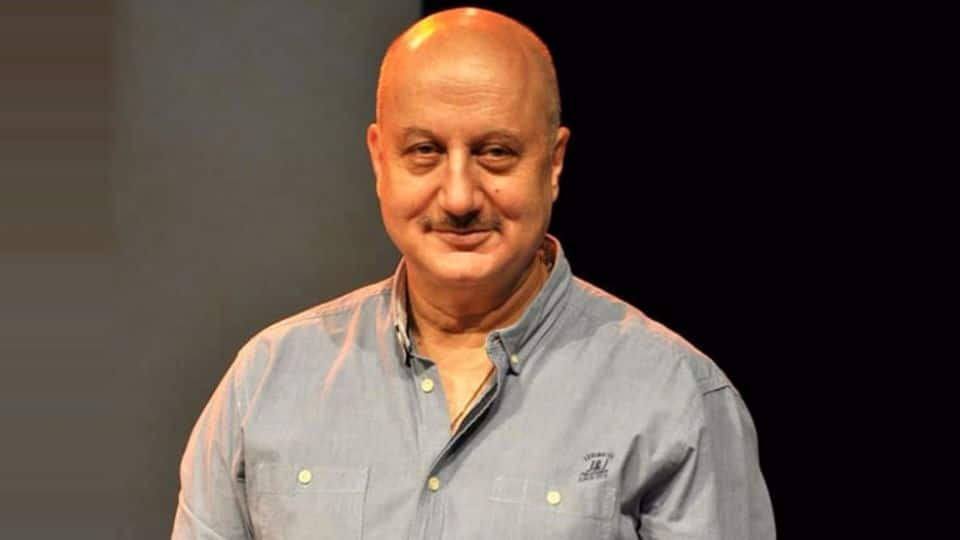 The Twitter account of veteran actor and FTII chairman Anupam Kher has been suspended after a group of pro-Pakistani Turkish hackers hacked the account. Confirming the news, Kher told PTI that he is in Los Angeles, and his friends from India alerted him about it. Kher said he got a direct message from MP Swapan Dasgupta, on which he clicked.
"My Twitter account has been hacked. I am in LA and it is 1 am. Got a DM yesterday from Mr Swapan Dasgupta's account about a link. A first from him. So opened it. Have spoken to Twitter already," Kher said.
Anupam Kher not the only one
Along with Anupam Kher, accounts of MP Sawapan Dasgupta and economist Kaushik Basu have also been hacked. A pinned tweet on Dasgupta's timeline read, "Hello there! I want to introduce ourselves first. In 2002, the Republic of Turkey to protect it from cyber attacks and to combat terrorist organisations were founded. Turkey's first cyber army of. We have 300,000s (sic)."
Hacking, the 'ideal' tool
The hackers put a tweet from Swapan Dasgupta's handle with the image of Pakistani flag and Muhammad Ali Jinnah. Hacking accounts of eminent personalities has become the weapon of choice for Pakistan terrorists. In 2016, of 199 government websites were hacked.