'Inside Edge' actor Natasha Suri harassed by Anurag Kashyap imposter
Last updated on
Feb 25, 2019, 03:22 pm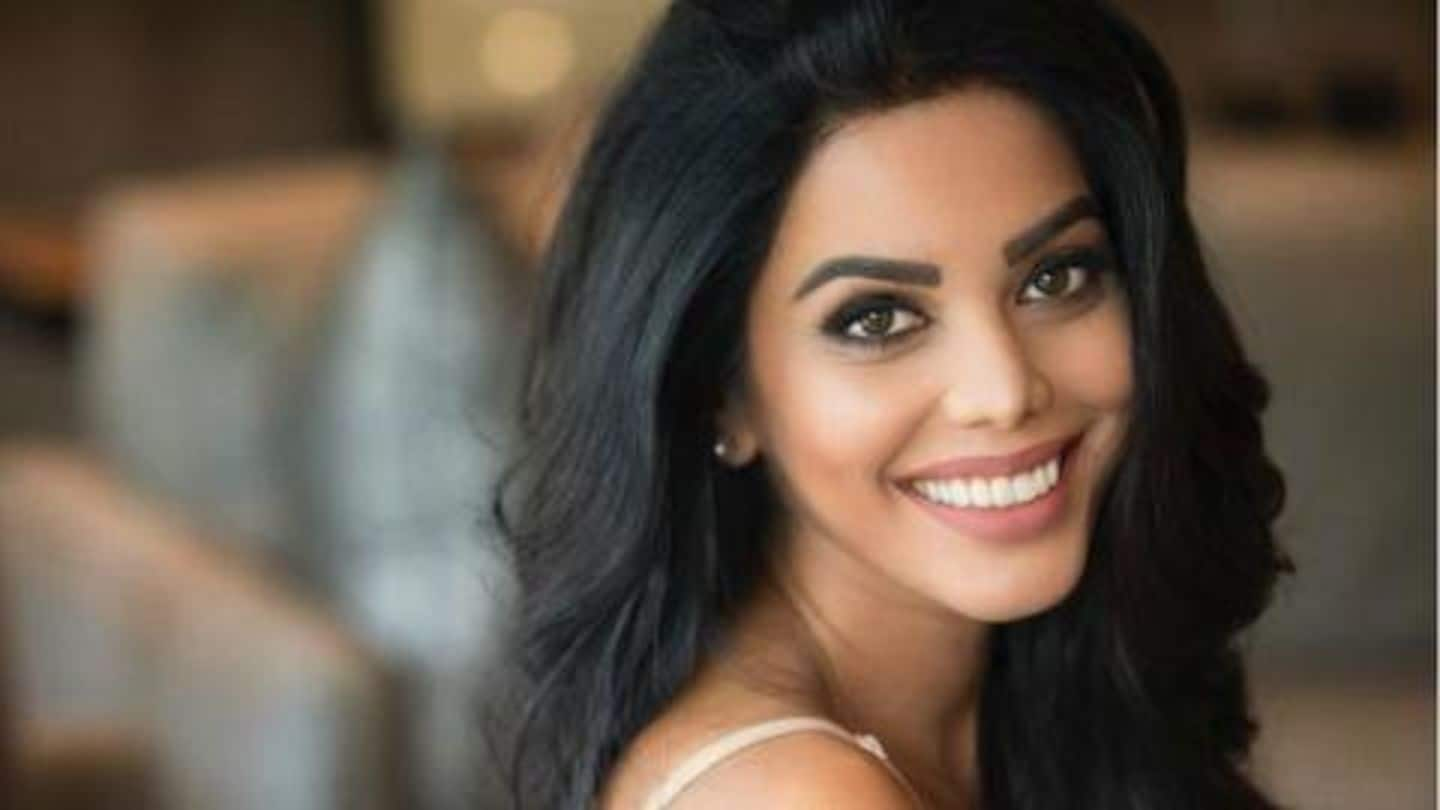 Online media, which connects people, can also turn perilous at times. Like, what happened with actress Natasha Suri, who was recently harassed by a stalker pretending to be director Anurag Kashyap. According to media reports, Natasha, known for her role in popular web series Inside Edge, has been receiving daily threats from Kashyap's imposter who has been stalking her for a while.
Stalker pressurizes Natasha to marry him, threatens evil actions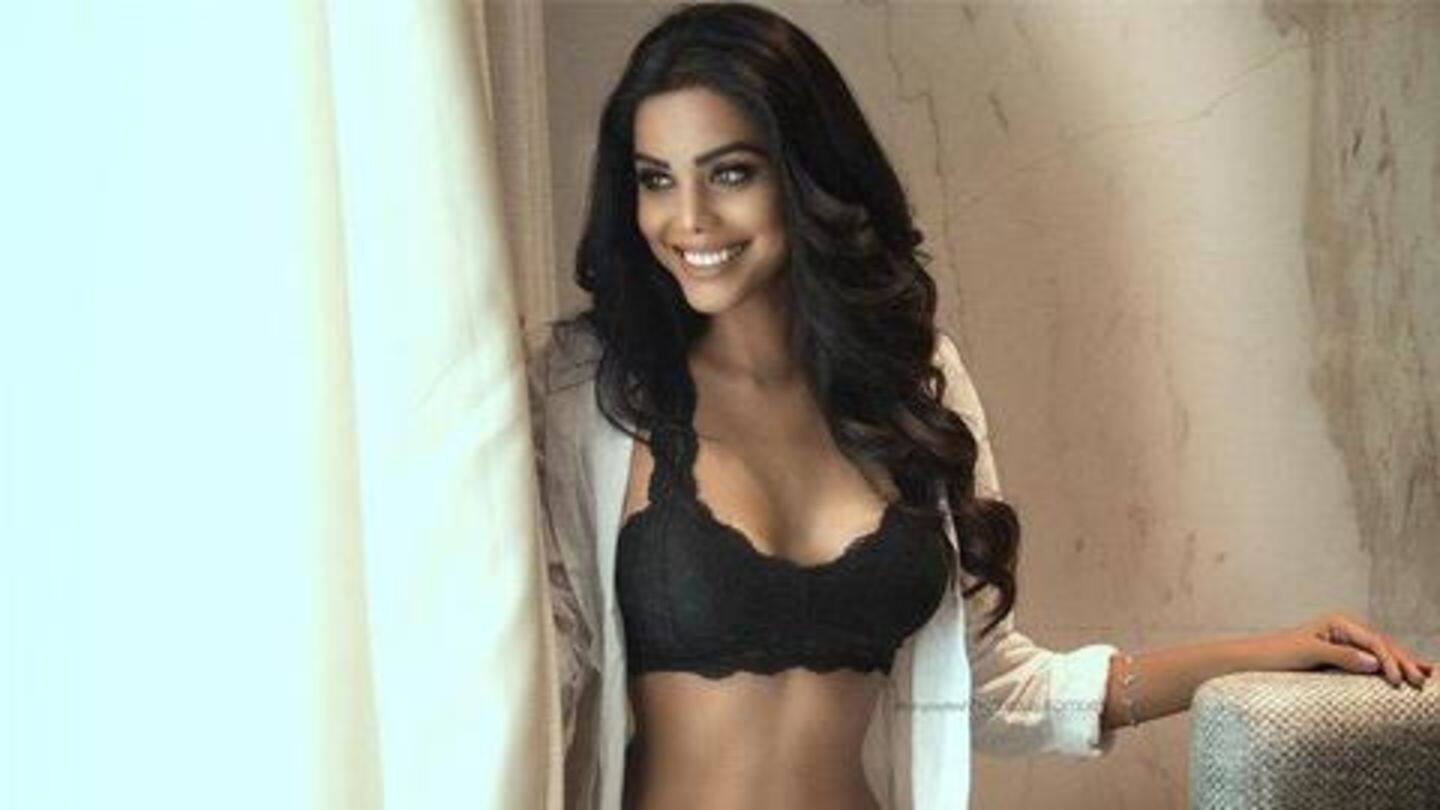 As per a report published in Spotboye, the imposter has been stalking Natasha and used "multiple numbers from the Internet to WhatsApp and call her". The report further suggested that the stalker was pressurizing Natasha to marry him for a while but in vain. Later he threatened to "morph her face on the pictures of random nude female models and pass them over".
Accused is a repeated offender, targets actresses
Notably, the stalker, who pretended to be Anurag Kashyap was exposed after Natasha spoke to the filmmaker regarding it. It was also discovered later that the accused had harassed several women earlier as well, especially actresses, using Kashyap's name.
Kashyap struggles to fight off the imposter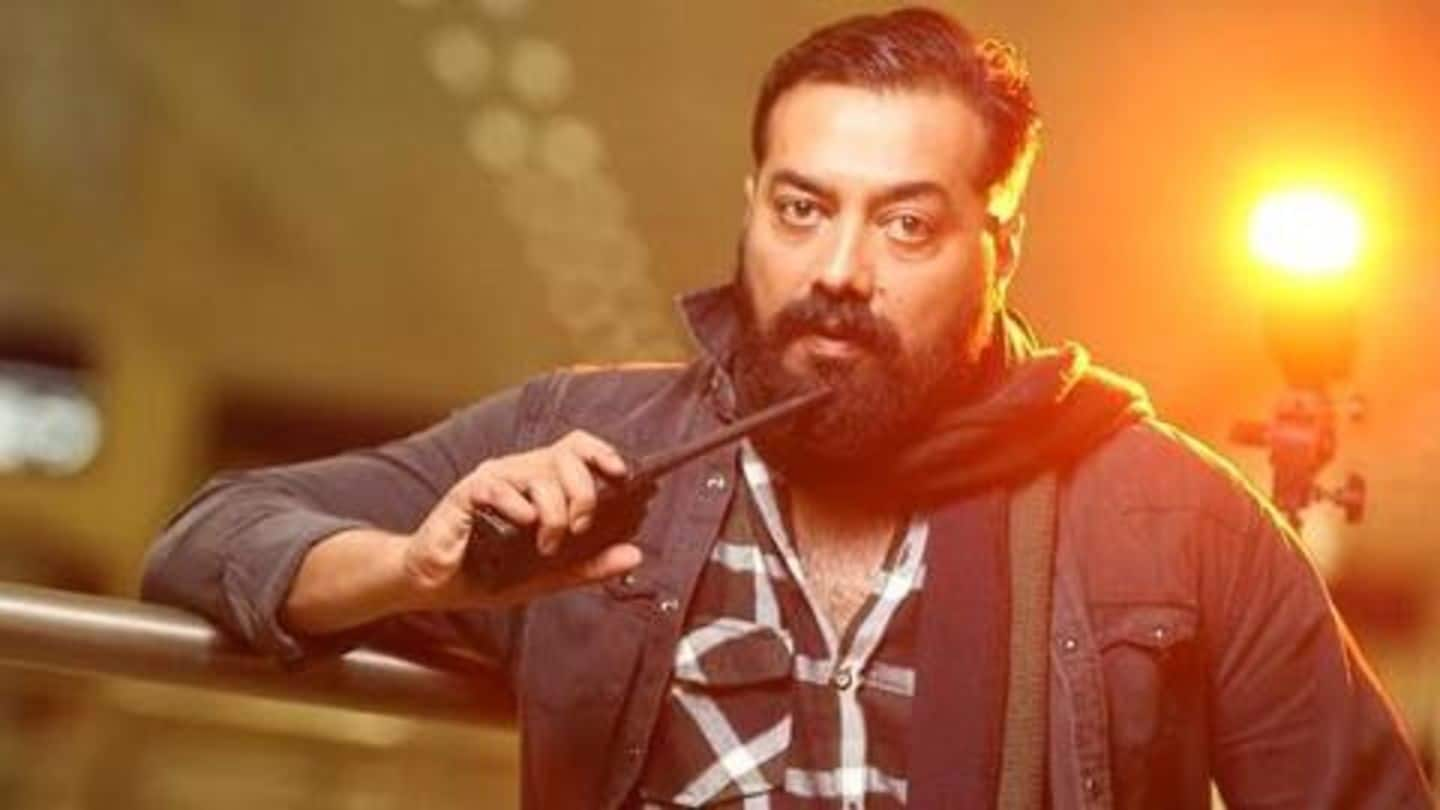 Meanwhile, Kashyap is also trying to get hold of this imposter and leaving no stone unturned to trace him. He even shared a screenshot of one such fake account on Twitter and urged fans not to respond to him. "There's this person who uses fake US/Canada numbers to text women posing as me. He has been reported to cyber cell," Kashyap was quoted saying.
Kashyap highlights a fake account, asks 'don't respond'