Sunny Leone apologizes to man for revealing his phone number
Sunny Leone apologizes to man for revealing his phone number
Aug 03, 2019, 12:21 pm
2 min read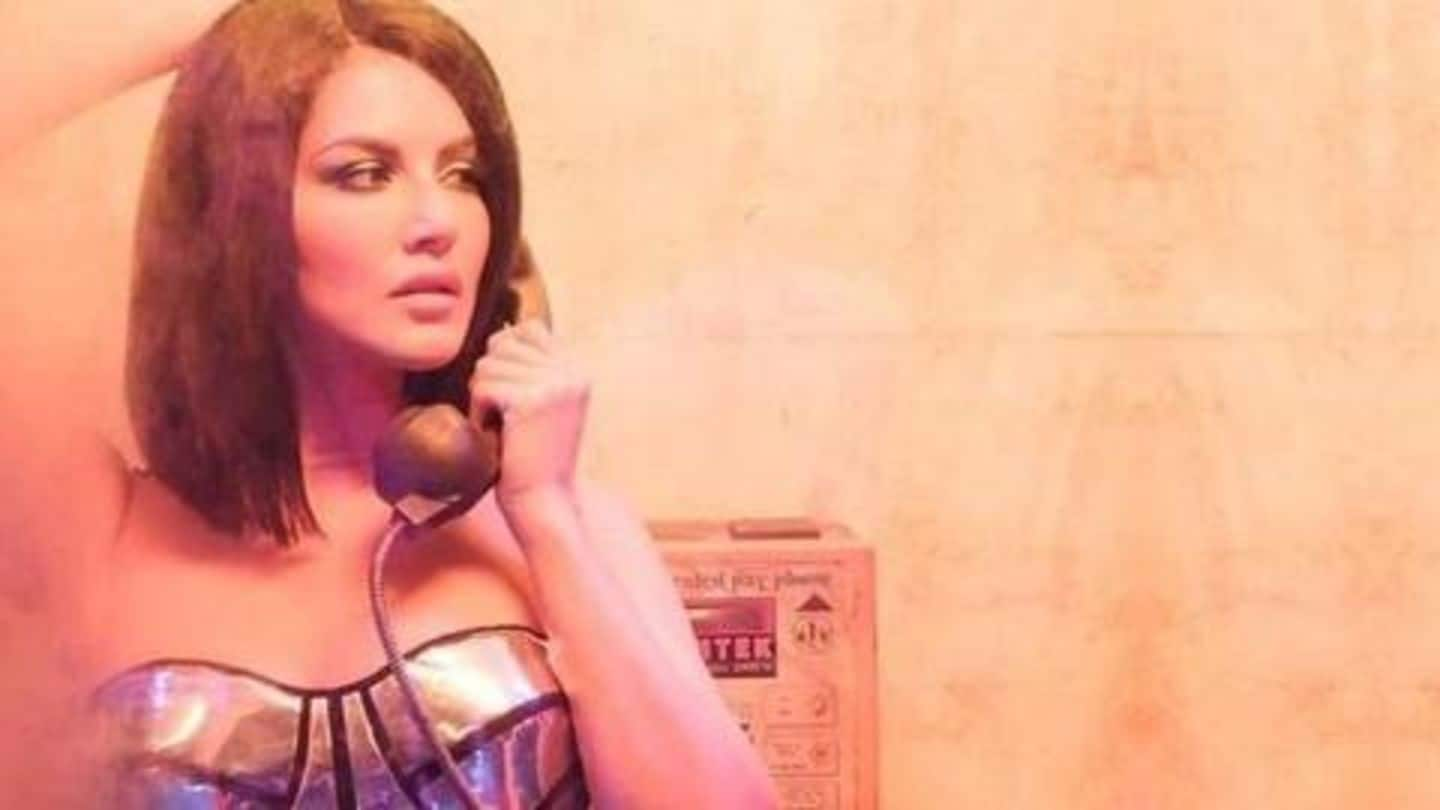 Recently, a Delhi man alleged harassment by Sunny Leone's fans, who asked him for "shameful favors." This happened after her character shared a number in Arjun Patiala, which coincidentally belongs to Puneet Agarwal, the complainant. Soon after the number went viral, he was inundated with inappropriate calls. And now, the actress has apologized for the trouble she has caused rather unknowingly.
"I didn't mean it to happen that to you"
"Sorry. I didn't mean it to happen that to you. Must be some really interesting people calling," Sunny quipped, when informed about the incident that happened post the release of Arjun Patiala. The film also features Diljit Dosanjh, Kriti Sanon and Varun Sharma.
Puneet thought of it as a prank in the beginning
To recall, Puneet had claimed that after the film's release, he started receiving calls from unknown people asking him to let them talk to Sunny. While he thought of it as a prank initially, he soon got a whiff of the reality. "After a while, I got to know that the makers have actually used my number and Sunny dictates my number," he added.
The phone keeps ringing until four in the morning: Puneet
Miffed with the unwanted attention, Puneet said that his daily life has been disrupted with these never-ending calls. "I don't even (get to) dream anymore. The phone keeps ringing until four in the morning," he told BBC. Puneet also slammed the Arjun Patiala makers for their negligence, and stated, "They [the producers] should have at least called to check if it's a real number."
There's no criminal offense in the case, says DCP (NW)
Further, Puneet has filed a complaint regarding the numerous calls, but didn't get any respite. "Police haven't taken any action even after giving me assurance," he adds. On the other hand, Vijayanta Arya, DCP (North-West), stated that Puneet's complaint is being looked into. "There is no criminal offense as such in this case. The complainant will have to seek a civil remedy," she highlighted.
Stress was on the first four digits, clarified director
Meanwhile, director Rohit Jugraj clarified that the team did try to ensure not to use any existing number in the movie. "The stress was on the first four digits, amounting to the Hindi idiom nau do gyarah (9211), which means to run away," he said.