Disappointed with 'Avengers: Endgame' plot holes? Here's the explanation [Spoilers!]
Disappointed with 'Avengers: Endgame' plot holes? Here's the explanation [Spoilers!]
Written by
Siddharth Tyagi
May 04, 2019, 07:14 pm
3 min read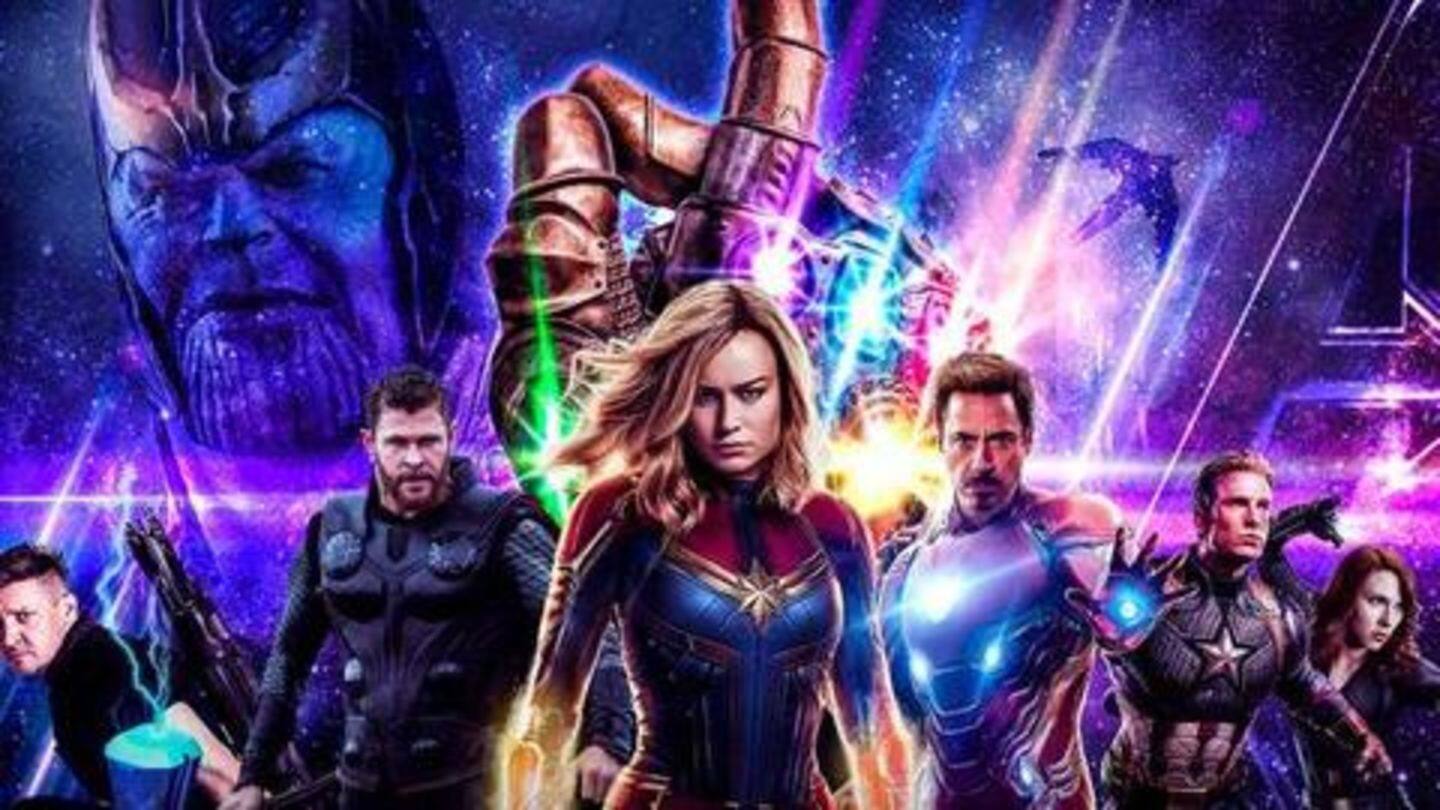 Avengers: Endgame is a magnum-opus and the conclusion to the Infinity Saga's 22 movies. It is an amazing cinematic spectacle that's worth multiple viewings. Some critics, however, were left disappointed with the film because of some major plot holes. Recently, in an interview with a Chinese website, the film's directors answered some of the fans' most-asked questions. Here's what you need to know. [Spoilers!]
Why did Iron Man die? Couldn't someone else have snapped?
In the film's climax, Tony wears the Infinity Gauntlet, snaps his fingers, and sacrifices himself. It leads to Thanos' army being destroyed. Directors have confirmed that only Hulk and Captain Marvel could do the final snap without dying. Tony was the closest to Thanos at the time and in all the alternate futures Doctor Strange foresaw, only Iron Man could do the snap successfully.
How'd Thanos transport his entire army with limited Pym particles?
Another big question was that when Nebula had only one of those Pym particle vials, how was Thanos able to bring his entire army to 2023? Here's how the directors explained it: "There is a guy named Maw in his army, he is a great wizard. Thanos himself was a brilliant genius as well. Those two easily reverse engineered and mass-produced Pym Particles."
You'll be surprised to know the real hero of 'Endgame'
No, it is not one of the superheroes. As confirmed by the directors, the biggest hero of this film is the mouse who pressed the button to turn on the quantum machine, bringing Ant-Man back. Doctor Strange foresaw around 14 million possible future in Infinity War and in every one of them (except this), the mouse failed to step on that button!
Why don't they cut Thanos' hands to get the Gauntlet?
In both Endgame and Infinity War, the heroes try to get the gauntlet off Thanos' hand rather than cutting it once and for all! The directors explained that Thanos' skin is almost impenetrable and even if someone like Doctor Strange had the ability to cut his hand, the stakes were too high to try it. What if he failed and Thanos snapped, again?
What could've happened when Captain America returned the Soul Stone?
Soul Stone's guardian, Red Skull is Cap's arch-nemesis and the reason why he had to sleep for these many years. Returning the stone to him would've been awkward, right? Wrong. As per the directors, Red Skull is now a completely different being with the sole purpose to guard the stone. It is highly unlikely that the two had an off-screen fight.
Was there no funeral for Black Widow?
After Tony Stark died, a big funeral was held with every main character from the MCU in attendance. Was there no such procession for Black Widow, who died much earlier in the story? Actually, when the heroes returned from the past, they held a funeral for her, but off-screen. The scene (and many others) might feature in future films of the MCU.