#ComicBytes: Celebrating Free Comic Book Day! Here's what it implies
#ComicBytes: Celebrating Free Comic Book Day! Here's what it implies
May 04, 2019, 03:08 pm
3 min read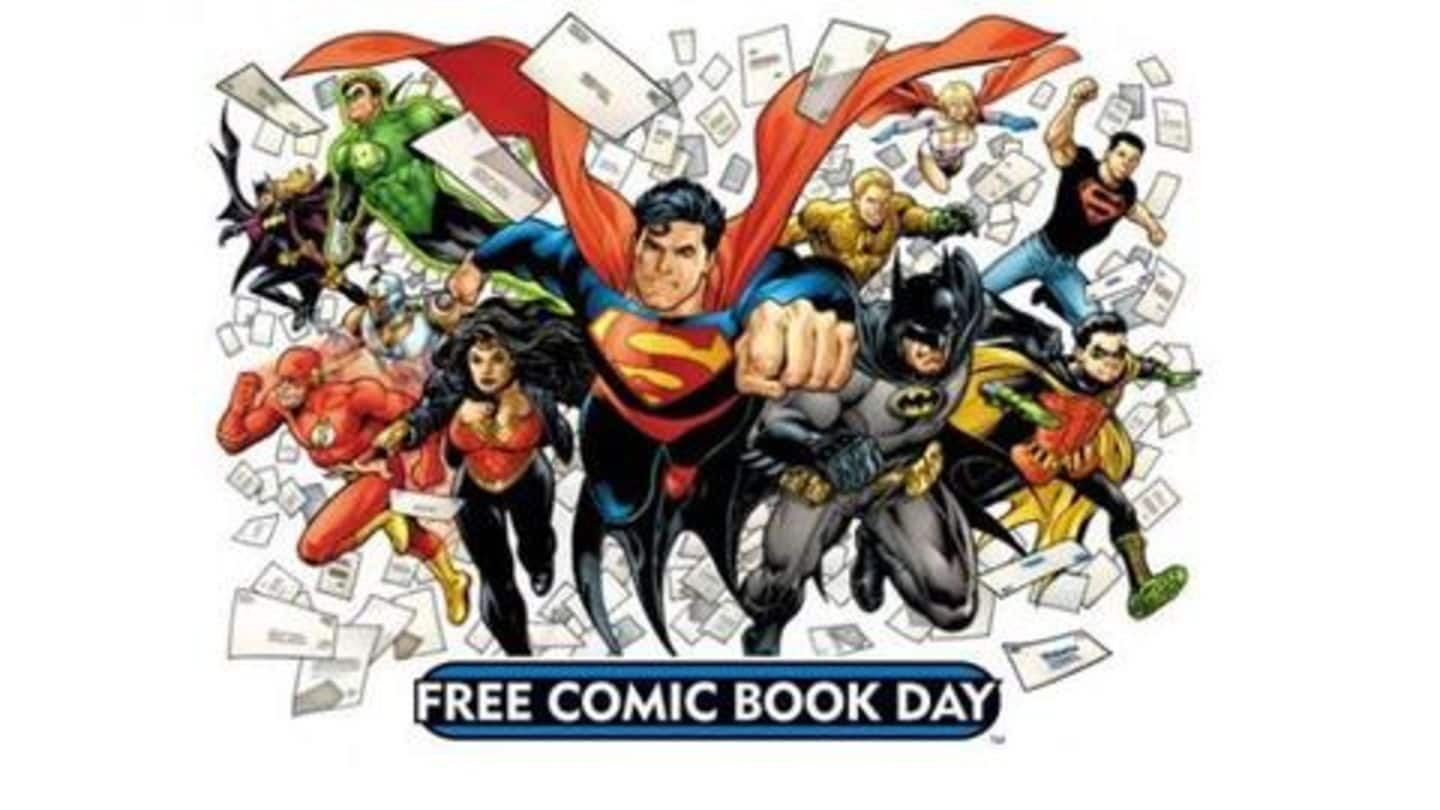 There are a lot of creative artists in the comic book industry who generally go unrecognized. To bring these creators in the public eye, the North American comic book industry celebrates the Free Comic Book Day (FCBD) on the first Saturday of every May. It started in 2002 in America and is gradually spreading across the world. Read on to know more about it.
What if you could get new comics for free?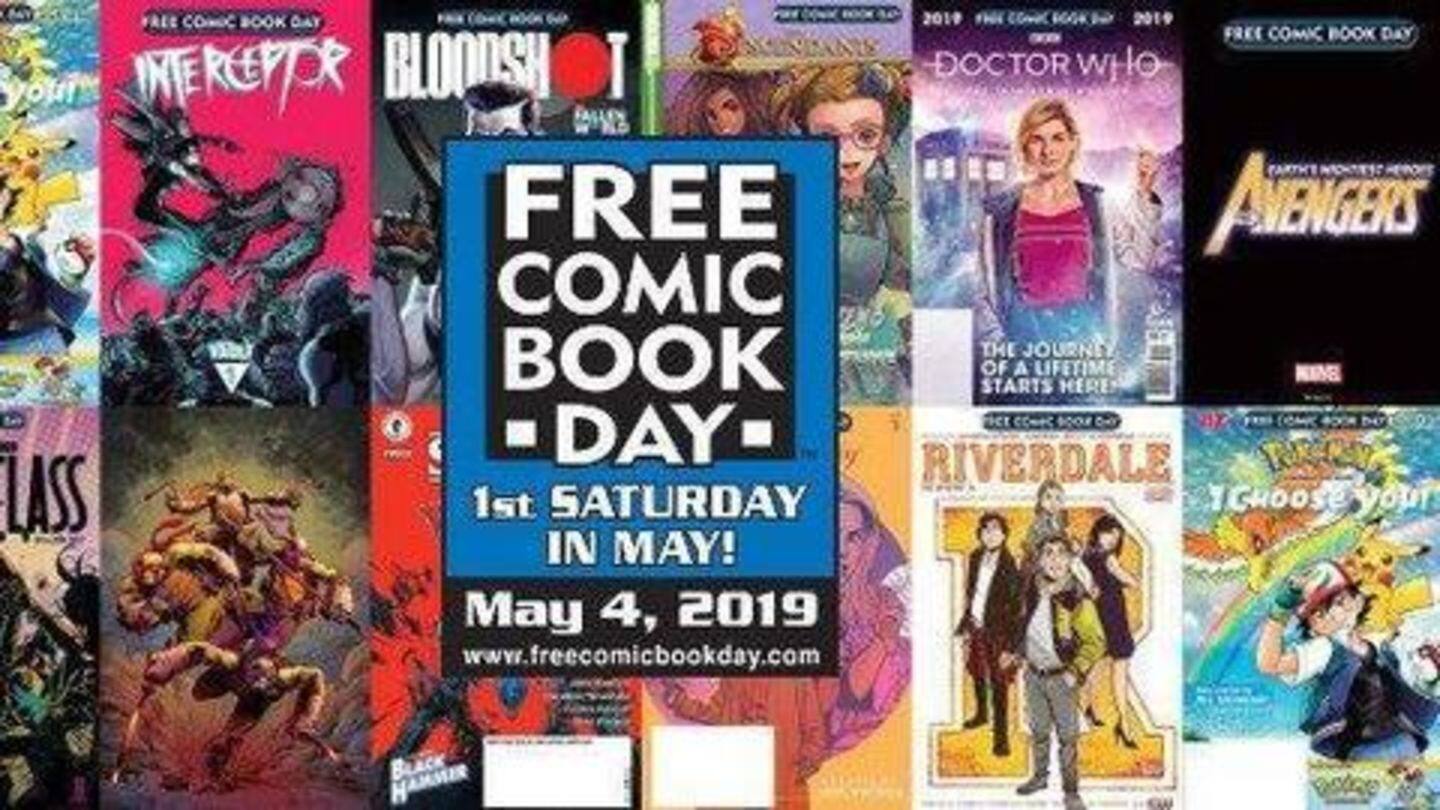 Comic book movies have often done well and over time, have become a sure-shot success formula. The problem is, a lot of independent creators aren't able to get the recognition they deserve. So, on Free Comic Book Day, various book stores participate to give comics and related memorabilia for free. They also provide discounts on popular comics from Marvel, DC, Dark Horse, etc.
The day usually corresponds with a comic book movie release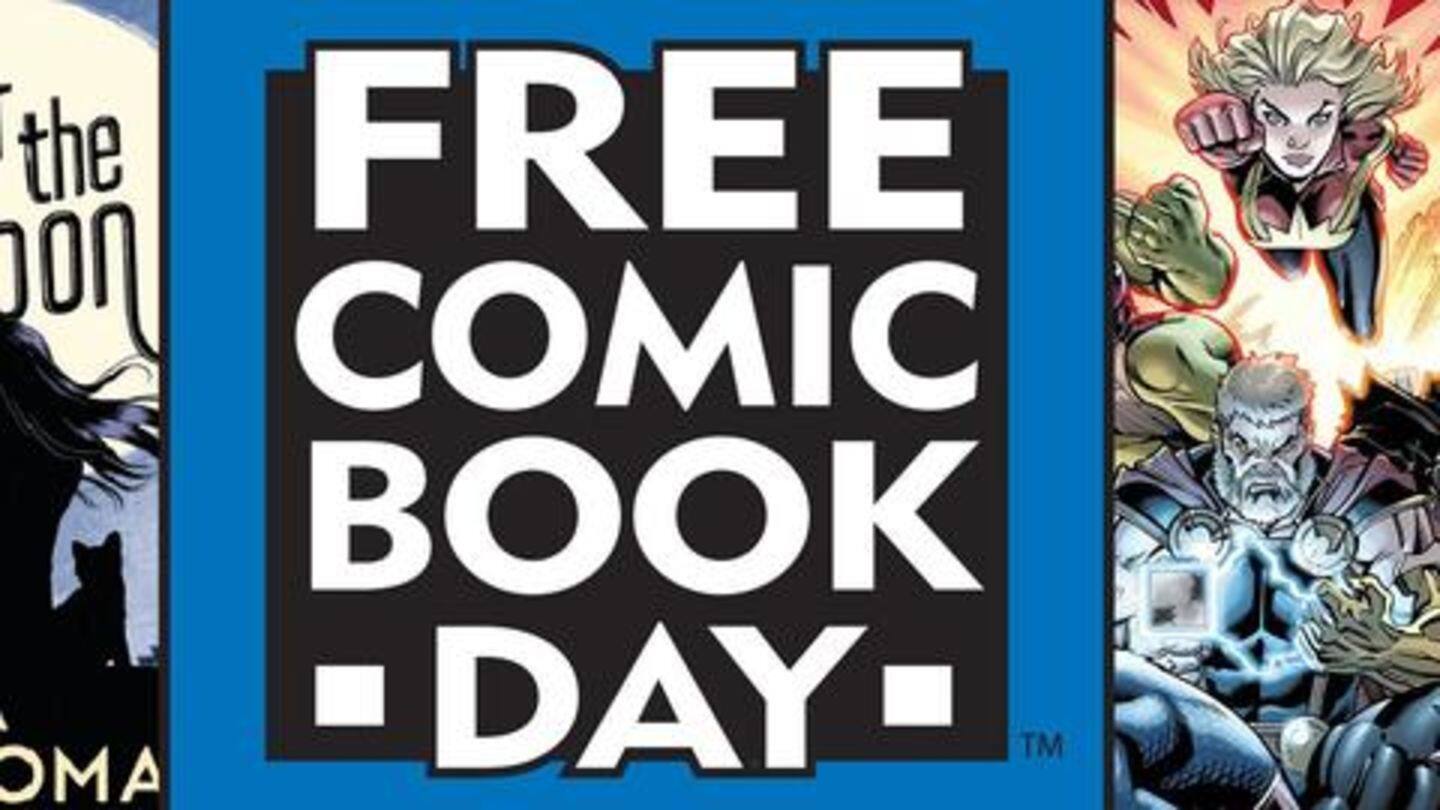 The first ever Free Comic Book Day corresponded with the opening of the 2002 Spider-Man film, and benefited from the movie's promotional activity. Other notable comic book based movies that released during this time were Iron Man, X-Men Origins: Wolverine, Iron Man 2, The Avengers, Iron Man 3, The Amazing Spider-Man 2, Avengers: Age of Ultron, Guardians of the Galaxy Vol. 2 and more.
It has grown exponentially over the years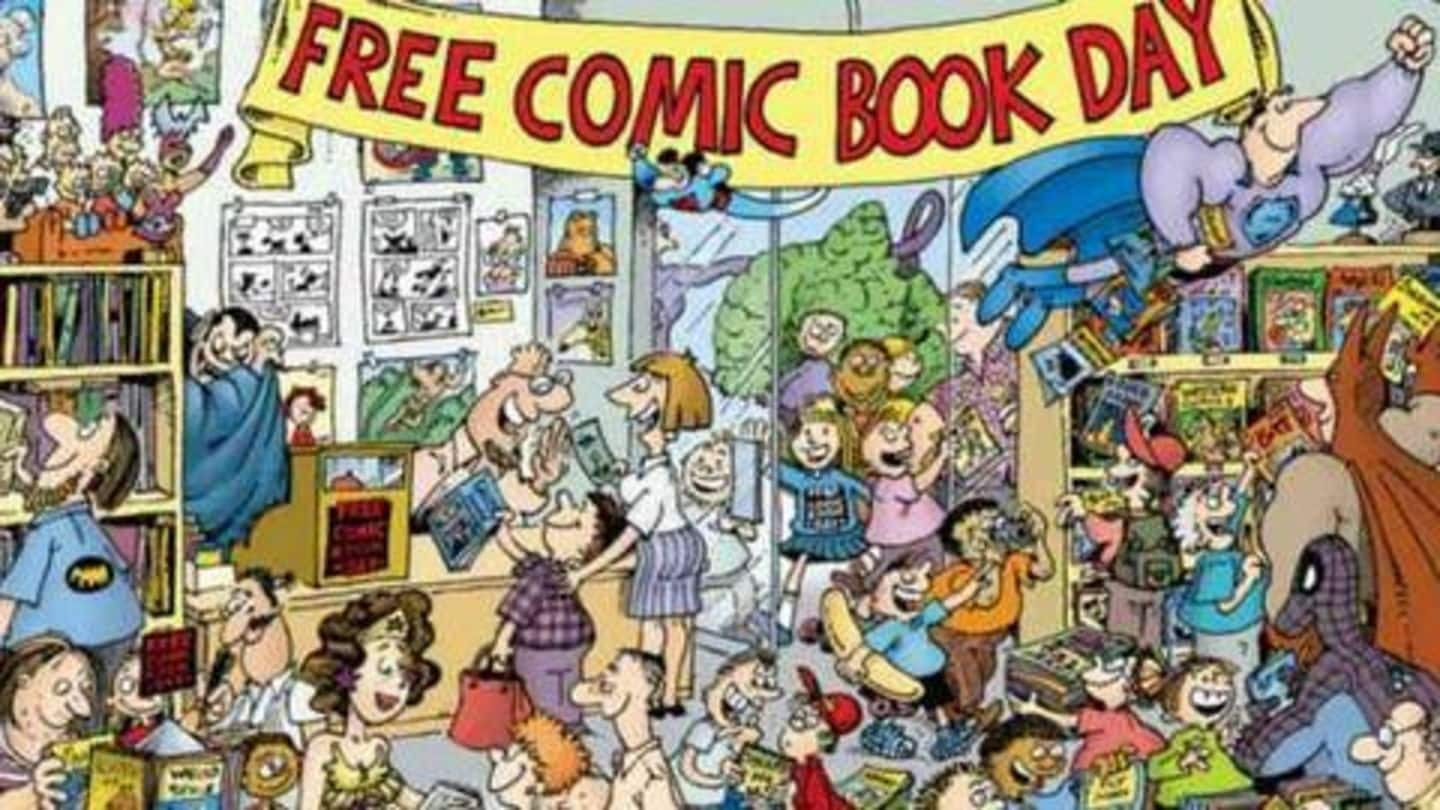 Comics have slowly gained unprecedented acceptance, evident from the humongous box-office collection of films in the Avengers series. Free Comic Book Day is a part of this shift. In its initial six years, more than 2000 retailers across the world distributed around 12 million free comics. This number has increased swiftly. Its free online and offline publicity in 2014 was estimated at $3.4 million!
FCBD has inspired many similar events across the world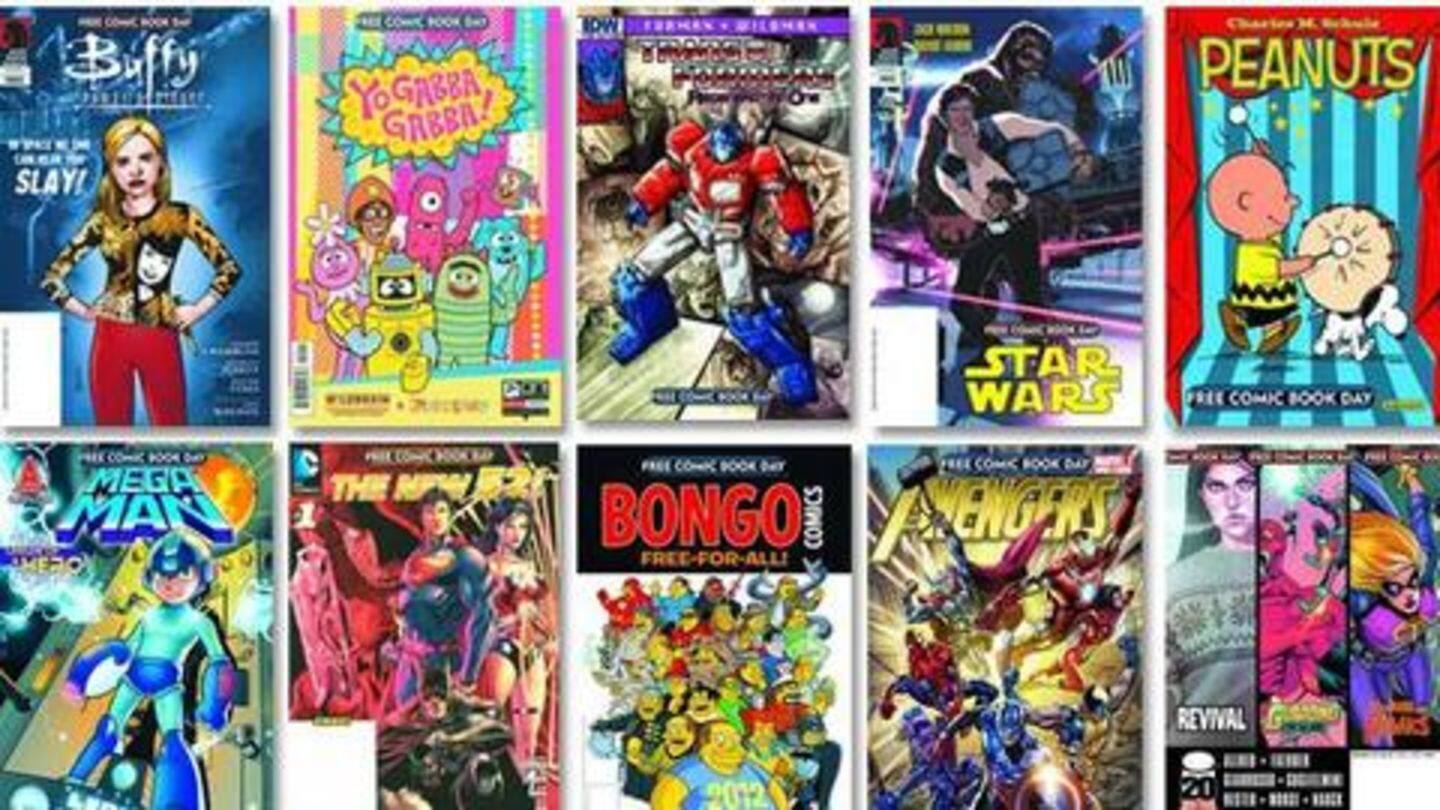 In 2006, TwoMorrows Publishing hosted a similar Free Magazine Day. The pen-and-paper roleplaying game industry started Free RPG Day in 2007. In 2010, Germany, Austria, and Switzerland launched their own Gratis Comic Tag, and on May 5, 2012, The Netherlands and Flanders began their own Free Comic Book Day. Diamond Distributors (coordinators of FCBD) created a Halloween ComicFest in 2012 to celebrate Halloween comics.
Free Comic Book Day in the Indian context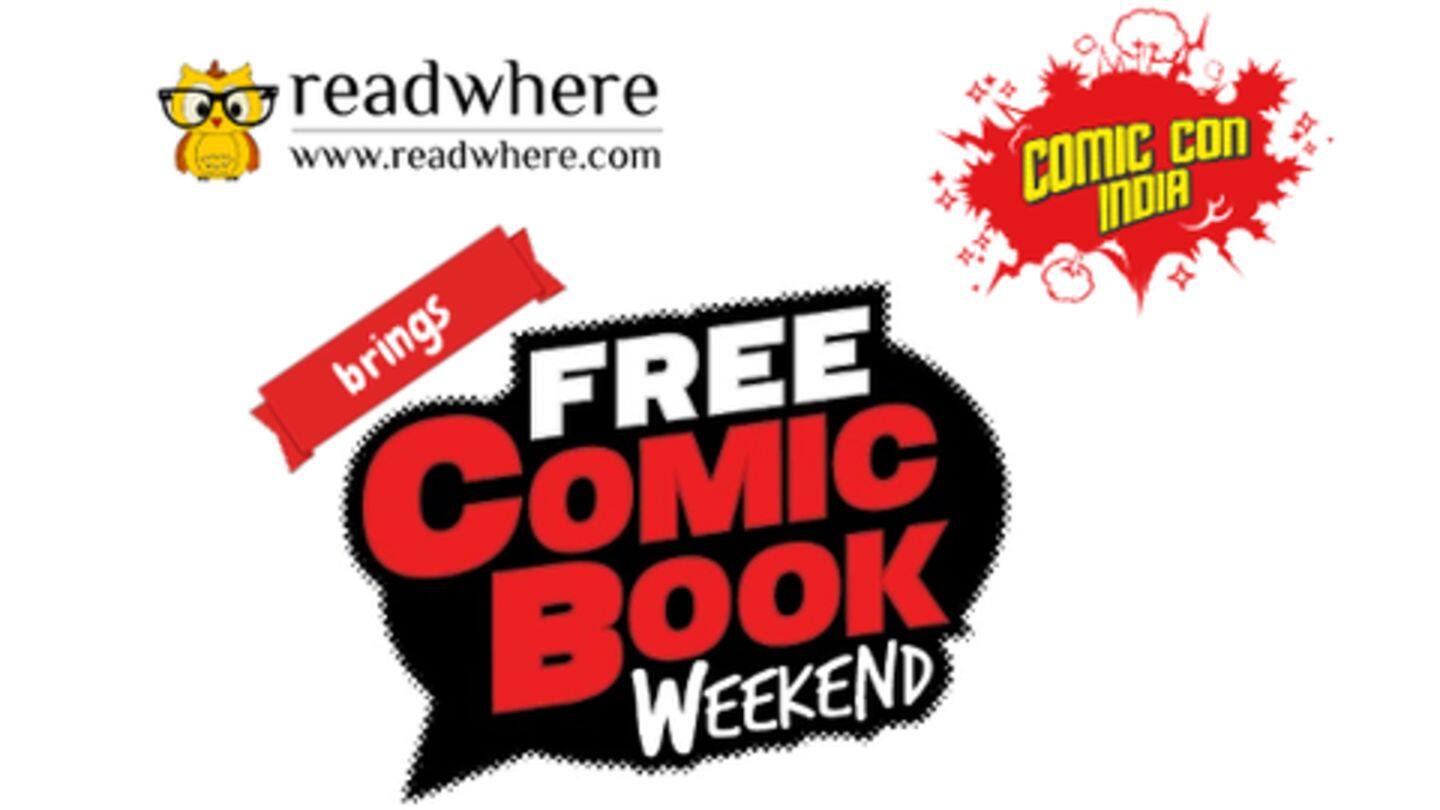 While we don't have an FCBD in India, we did have something quite similar in the form of Free Comic Book Weekend (FCBW). Organized by Comic Con India, the May 4-5, 2013 event allowed readers to get comics from popular publishers like Campfire, Diamond Comics, Tinkle Comics Studio, Vimanika Comics, Pop Culture Publishing, Chariot Comics, Sufi Comics, etc. for that entire weekend for free!