Chloe Ayling's kidnap an invented publicity stunt, claims lawyer
Chloe Ayling's kidnap an invented publicity stunt, claims lawyer
Sep 26, 2017, 11:53 am
2 min read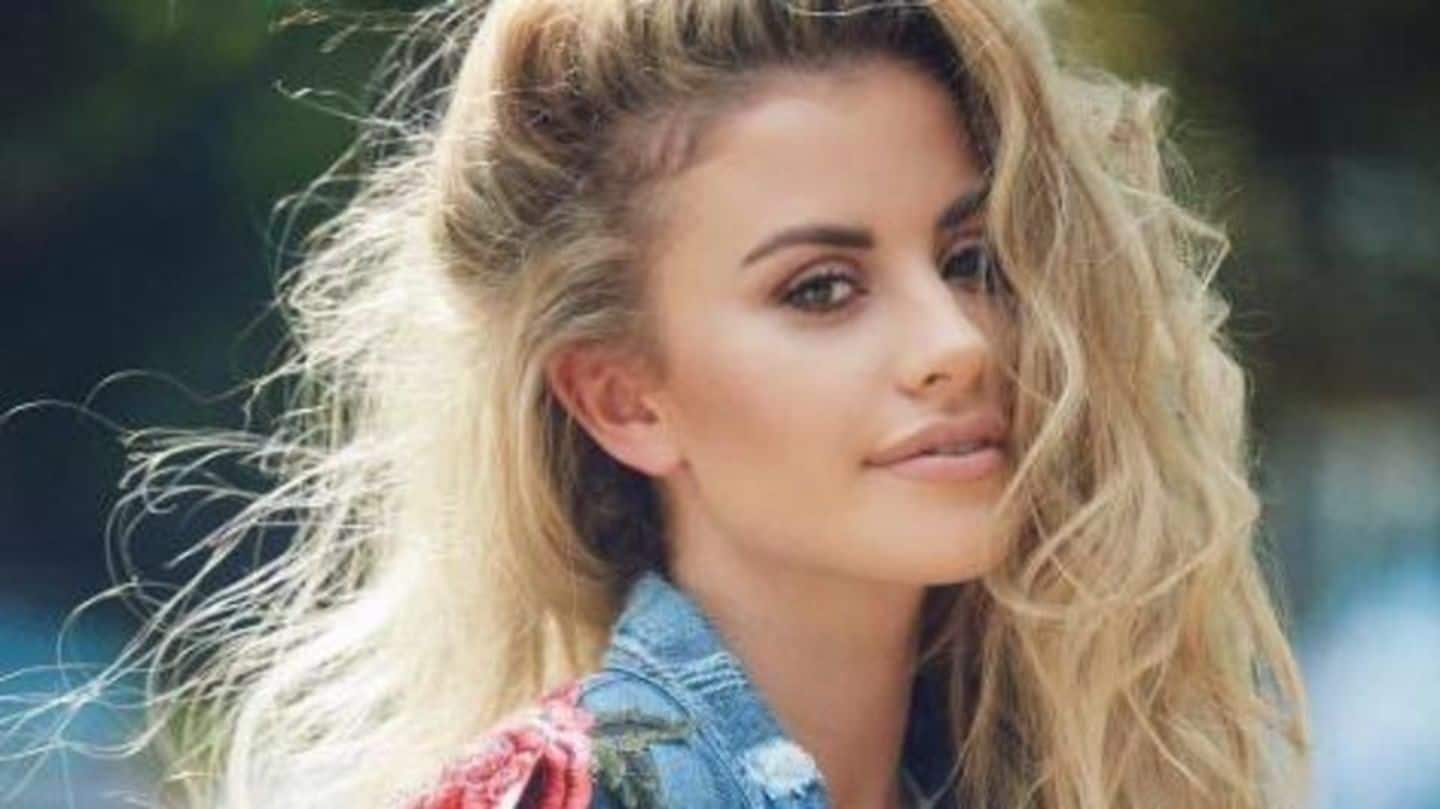 Citing a "set of anomalies" in the case, the lawyer of Chloe Ayling's alleged kidnappers has claimed that the entire incident might be a sham. The 20-year-old British model was reportedly kidnapped in Milan on July 11 to be auctioned online for sex trade. Interestingly, she was released six days later, unharmed, and without any ransom paid. The court shall rule on Friday.
'A case of unique anomalies'
The lawyer of Michael Herba, one of Ayling's alleged abductors, shared with the court on Monday the many discrepancies supporting his claim. According to him, Ayling once went shopping for shoes with her kidnapper. She also allegedly went to breakfast with Herba just before her release. "The Italian authorities have been duped and their process has been abused," he said.
The kidnapping: Here's what happened on July 11
Ayling claimed she was lured to Milan for a fake photo shoot. There she was attacked, drugged and stuffed in the boot of a car. She was held captive for six days, handcuffed and "fearing for her life". According to her, the abductors tried auctioning her as a sex slave for £230,000. They, however, released her after learning that she was a mother.
Ayling adept at getting attention
This isn't the first time that Ayling has been accused of going to any lengths to generate publicity. She was heavily criticized previously for advertising her presence near the scene of a terrorist attack at Paris' famed Champs-Elysees in June this year.