Richa Chadha says Saroj Khan's casting couch remark is misrepresented
Richa Chadha says Saroj Khan's casting couch remark is misrepresented
Written by
Mudit Bhatnagar
Apr 25, 2018, 01:21 pm
2 min read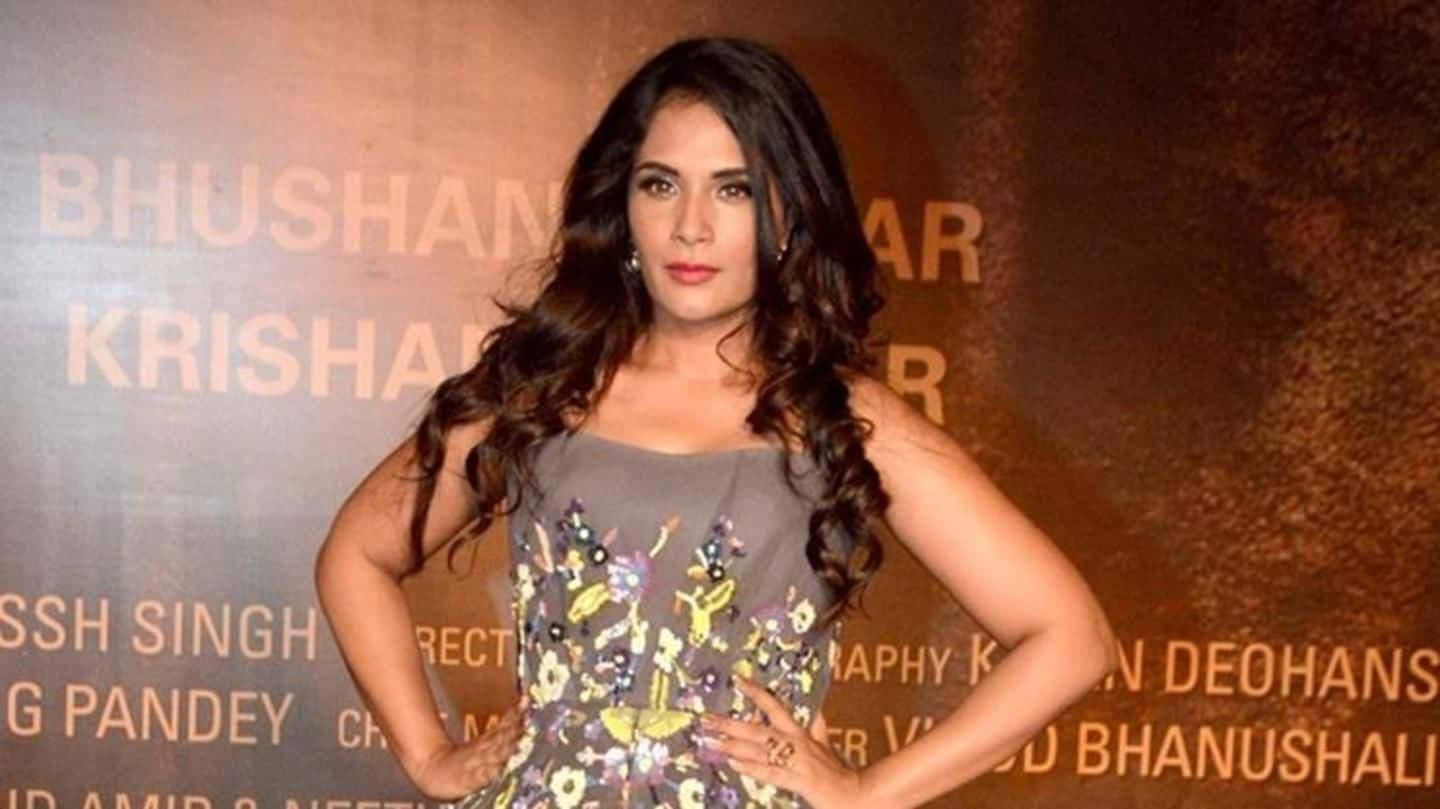 Saroj Khan has been on the receiving end ever since she justified the existence of casting couch in the film industry with a bizarre reasoning. Although she apologized for her remarks later, people were in no mood to forgive. Now, Richa Chadha has come out in support of the veteran choreographer saying that she was misrepresented.
"People are making a mountain of a molehill"
Richa was of the viewpoint that the matter has been overly exaggerated. She said, "I think people are making a mountain of a molehill. There's this narrative that people in Bollywood are the worst and indulge in malpractices which isn't the case." She further added, "Saroj ji meant to say that it takes place in all industries, why is Bollywood being singled out?"
Richa then defended her stand on Twitter
Before I get misquoted/misrepresented again, this is what I feel about the SarojKhan comment.I object to the use of the word 'rape'.From a 50 sec clip of an interview with her, I don't feel she's defending 'casting couch' as no person in their mind would. She asks why (1)

— TheRichaChadha (@RichaChadha) April 24, 2018
She continued the explanation
Single out the film industry,when women have to deal with this everywhere. She actually makes a scathing statement about the Govt exploiting women and says she doesn't judge women who choose this path. That seems to be what she says...(2) https://t.co/OssQ4FYSvo

— TheRichaChadha (@RichaChadha) April 24, 2018
Khan was slammed left, right and center for her remark
Speaking at a press conference, Khan said, "This is going on from 'baba Adam's times'. Someone or the other always try to take an advantage of a girl. The government does it too, then why are we only behind the film industry?" "It provides livelihood at least. Doesn't rape and leave you. It's up to the girl, what she wants to do," she added.