Happy Birthday Suhana: 5 times SRK opened up about her
Published on
May 22, 2018, 12:15 pm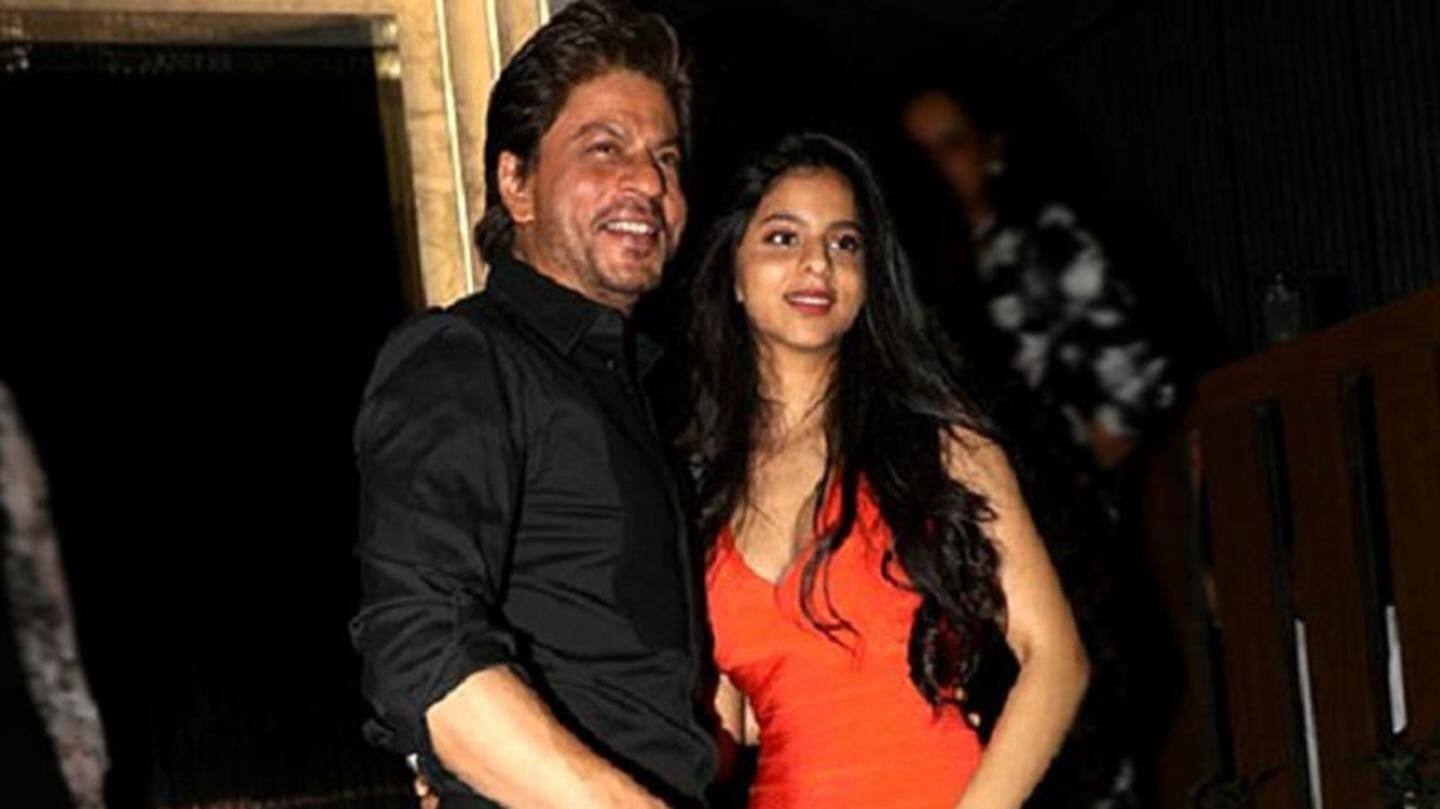 Shah Rukh Khan's princess Suhana Khan is celebrating her 18th birthday today. Mother Gauri Khan yesterday shared her picture on Instagram with the caption, "Gearing up for a birthday bash." Over the years, SRK has spoken about his kids umpteen times in his media interactions, pertaining to varied reasons. Here's a look at what all he has said about his darling daughter.
Here's what King Khan said on Suhana entering Bollywood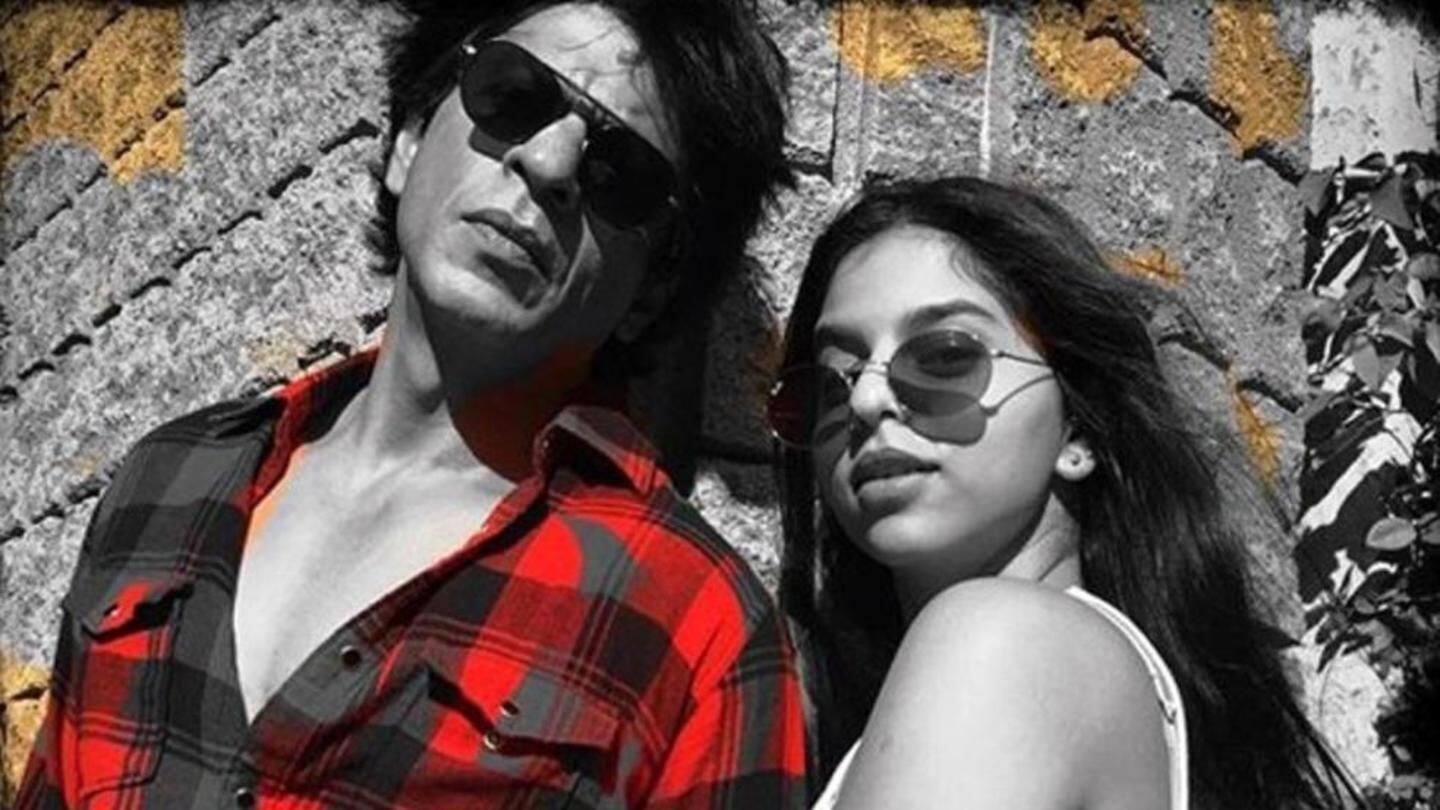 There is immense curiosity as to when Suhana will make her Bollywood debut. However, SRK wants her to complete her education first. "We have a simple rule in the family. Each one of us has to have an undergraduate degree at least. Suhana still has 4-5 years to go before she can start acting. She has to be an undergraduate first," he had said.
SRK has vowed to support Suhana in all her endeavors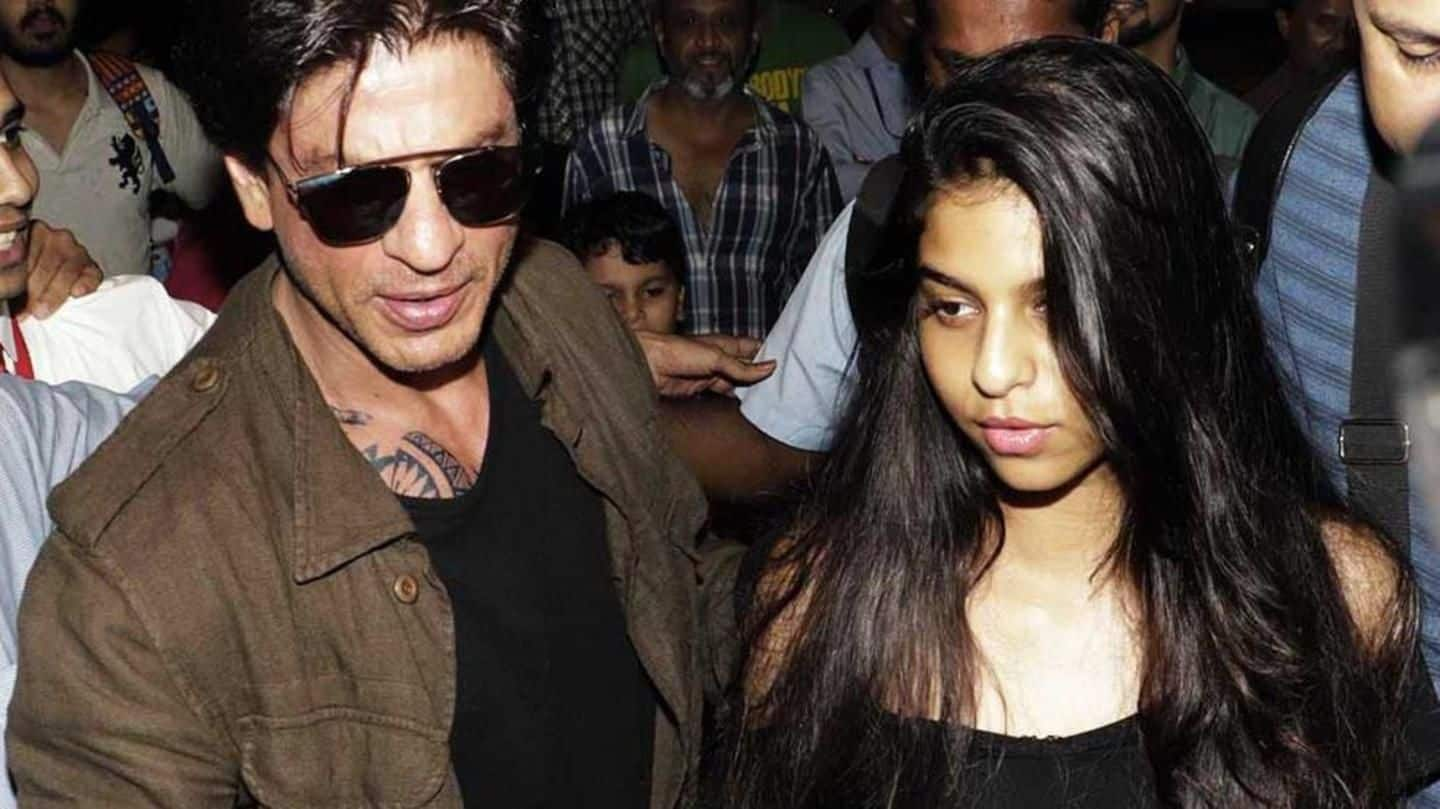 Every father or mother wants their children to excel in life. They do whatever they can to help them out. SRK is no different. He once said, "Of course, I'll help my daughter like any other regular parent would. I will support her in all her endeavors. I will cry with her when she fails and I will celebrate with her when she succeeds."
When SRK politely requested paparazzi to go easy on Suhana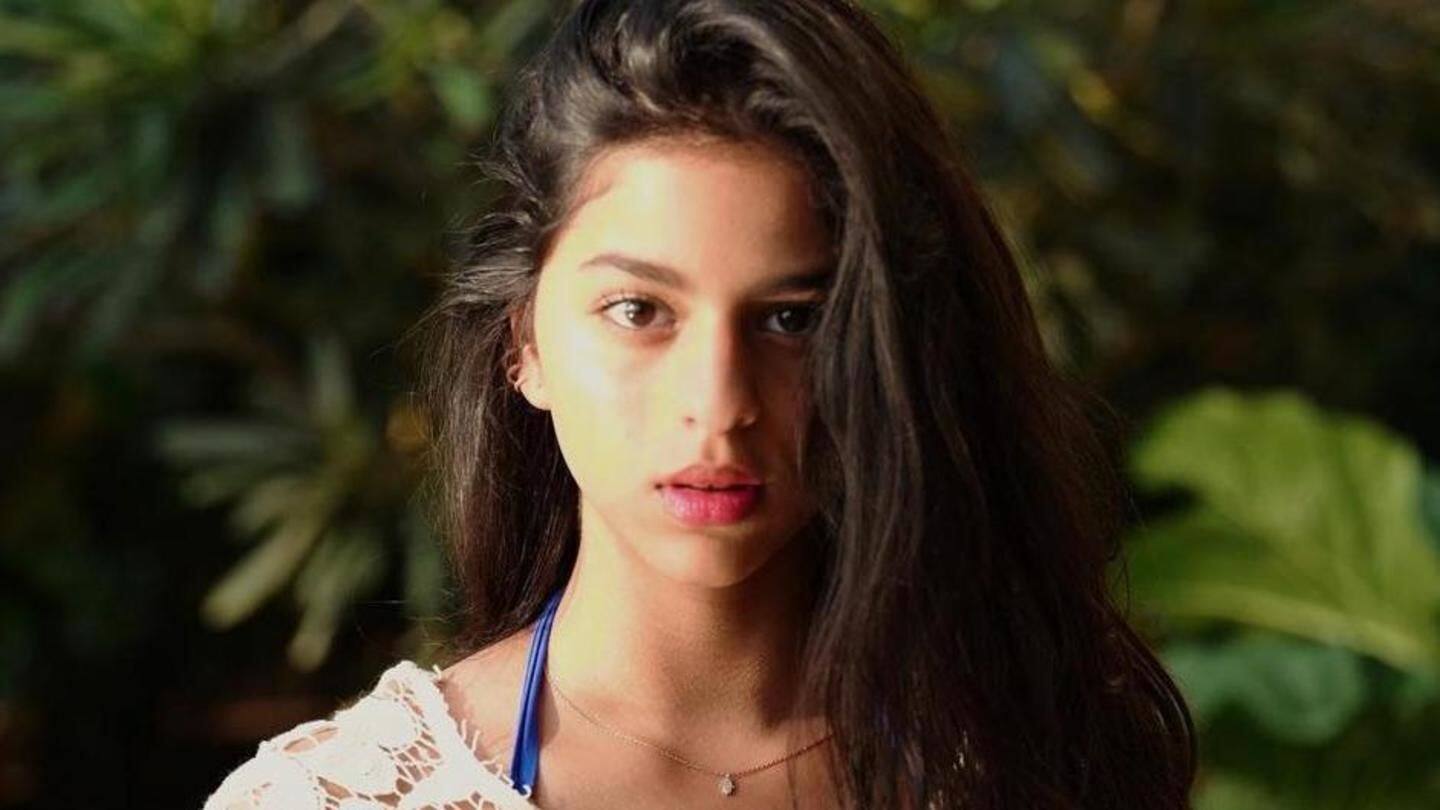 Paparazzi have been closely following Suhana for years now and there have been instances when they went overboard, thus, forcing SRK to intervene. "I have a request for you all. If you spot my kids, be nice to them. They are not used to paparazzi like I am and they can't handle you people like I do," he said in a press conference.
SRK has laid down some ground rules in this regard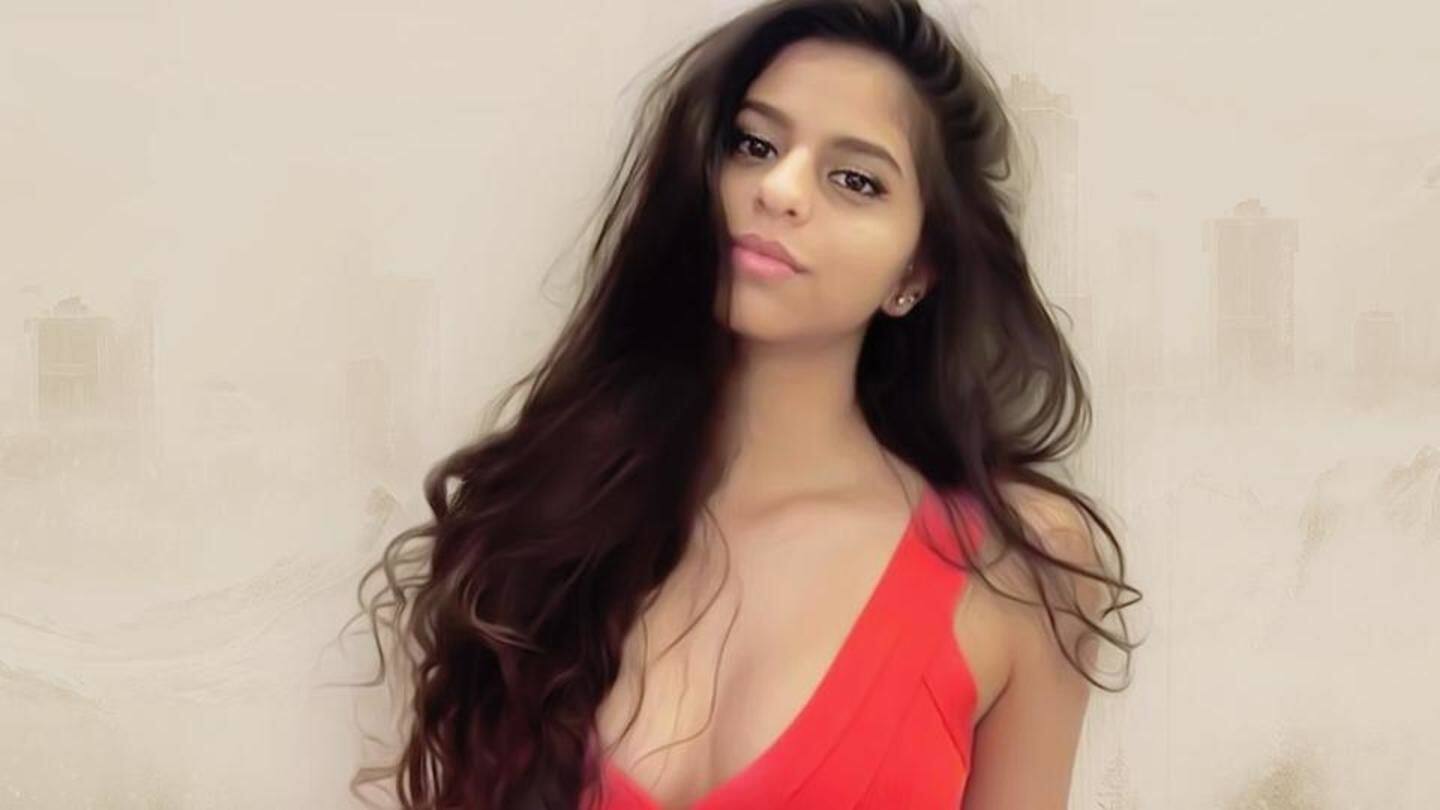 That SRK is extremely possessive about all his children is a well-known fact. In an interview sometime back, he put forth some guidelines for any guy who wants to date Suhana. He said, "Get a job; understand I don't like you; I'm everywhere; get a lawyer; she's my princess; I don't mind going to jail; what you do to her I'll do to you."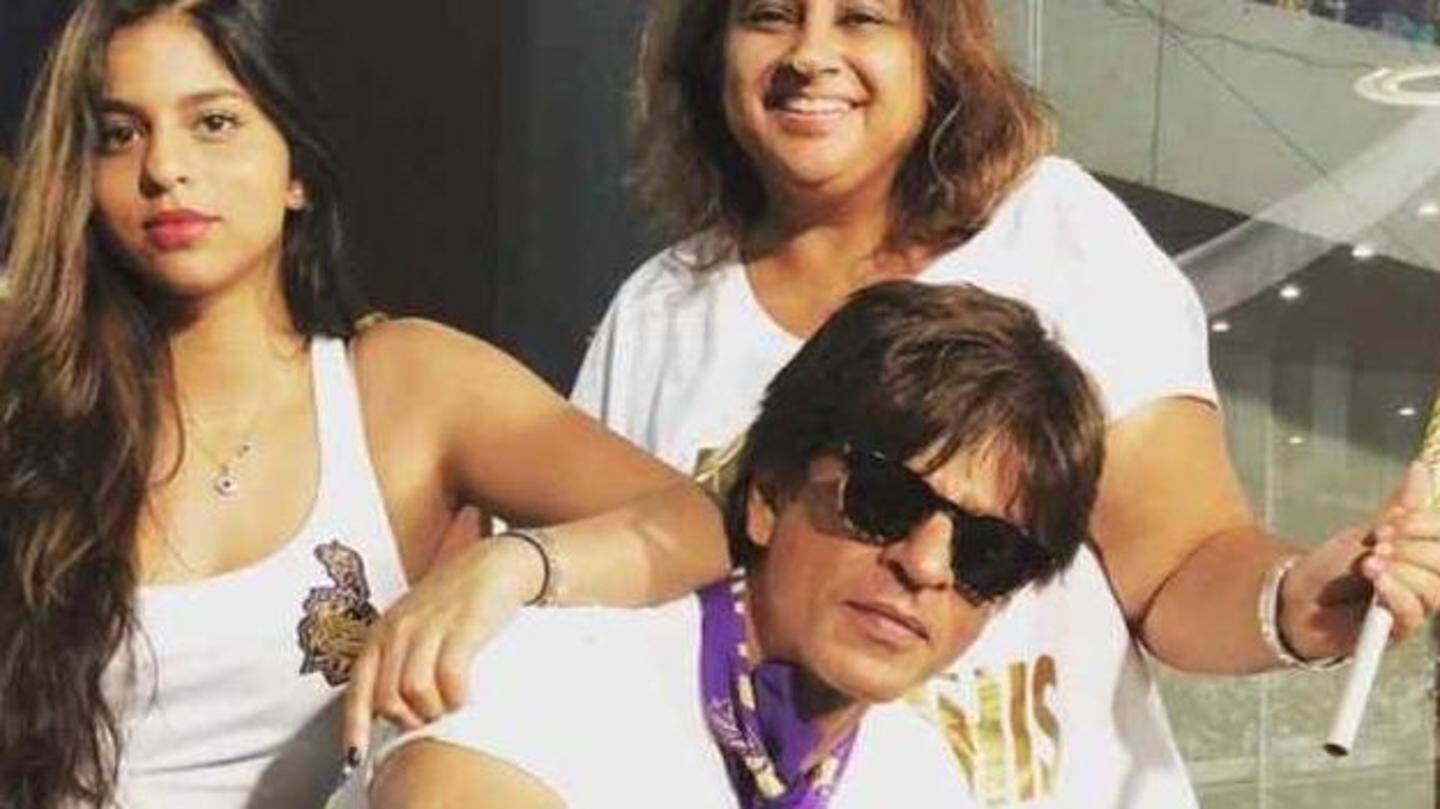 Being a doting father that he is, SRK was furious at the media when her bikini picture was circulated online. Lambasting publications, he said, "She was on a beach so she was wearing beachwear. She was with her little brother. You clicked her sheepishly that is fine too. But to run headlines like check out her body and all is just grotesque journalism."
Many many happy returns of the day Suhana!