Christopher Nolan's 'Tenet' to start streaming on HBO Max
Christopher Nolan's 'Tenet' to start streaming on HBO Max
Written by
Priyanka Bansal
Mar 21, 2021, 09:41 pm
2 min read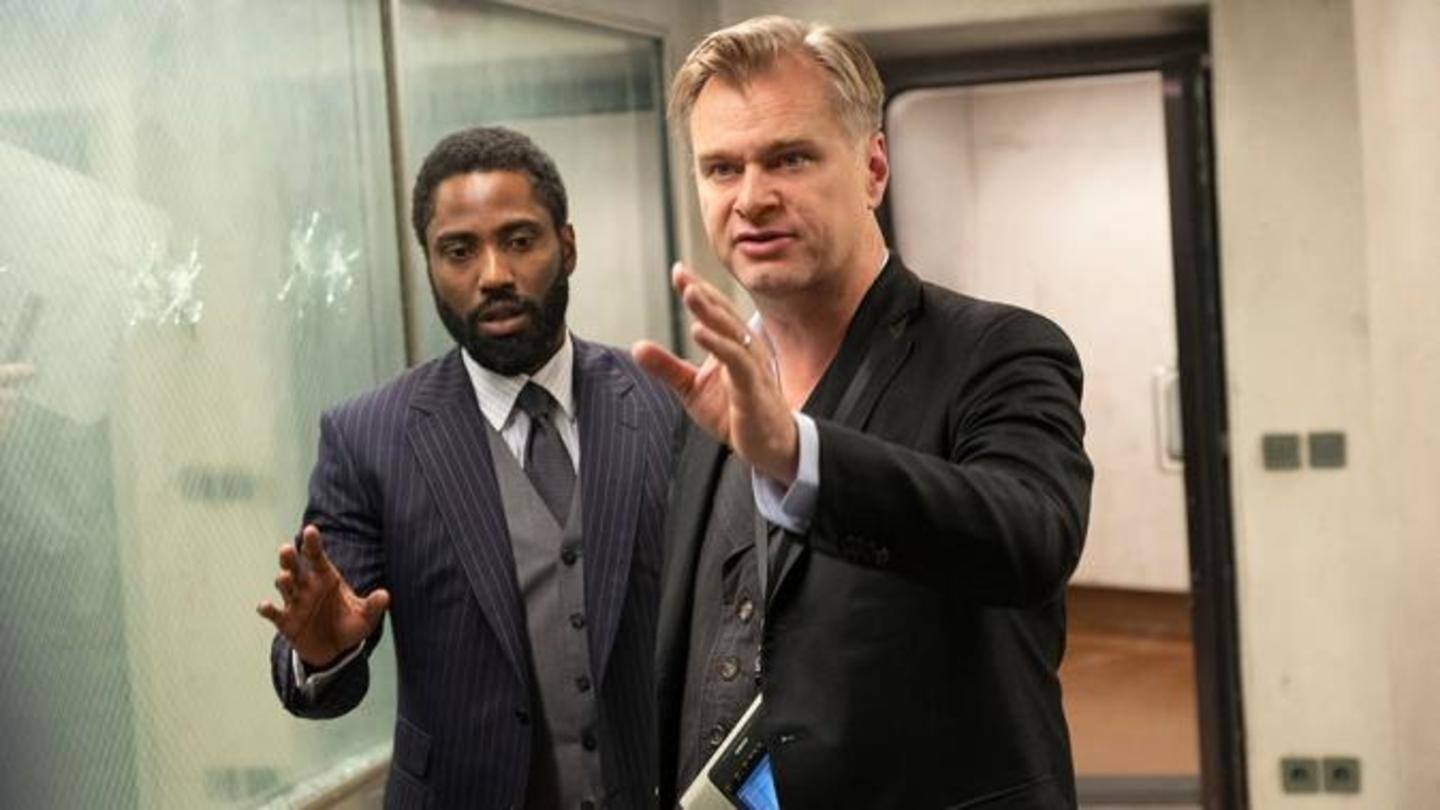 Veteran filmmaker Christopher Nolan's latest venture Tenet will start streaming on HBO Max from May 1. The film backed by Hollywood giant Warner Bros. was delayed due to the coronavirus pandemic and instead of releasing in July 2020, it opened in 70 countries, including Canada, France, Japan, and the UK, last August. Later, it released in select cities in the US on September 3.
HBO Max made the official announcement
Streaming platform HBO Max made the announcement of the sci-fi espionage thriller coming to their service on social media. "Good news for anyone experiencing time linearly: Tenet is streaming May 1 on HBO via HBO Max!" the tweet read. The film released before Warner Media, the parent company of HBO Max, decided that their titles would simultaneously release in theaters and on the OTT platform.
HBO Max titles to release on OTT and theaters together
WarnerMedia CEO Jason Kilar, in December, had announced that all of HBO Max's 2021 titles will release on the streaming platform and theaters simultaneously, The move was taken in order to recover the financial losses the company bore due to the pandemic. The decision earned the ire of many filmmakers, including Nolan, who design their films for a big-screen viewing experience.
Nolan called it the 'worst streaming service'
Expressing his displeasure at the time, Nolan lashed out at HBO Max after they announced their hybrid release decision. "Some of our industry's biggest filmmakers and most important movie stars went to bed the night before thinking they were working for the greatest movie studio and woke up to find out they were working for the worst streaming service," Nolan had said in December.
'Tenet' had received mixed reviews
Tenet is the story of a secret agent who somehow figures how to manipulate time and change the things that can happen in the future. Actor John David Washington played the lead, while Robert Pattinson, Martin Donovan, Michael Caine, and Kenneth Branagh were also part of the ensemble. The film received mixed reviews because of a convoluted plot that was tough to grasp.