McConaughey as Texas guv? 'Something I'm giving consideration,' says actor
McConaughey as Texas guv? 'Something I'm giving consideration,' says actor
Mar 21, 2021, 08:20 pm
2 min read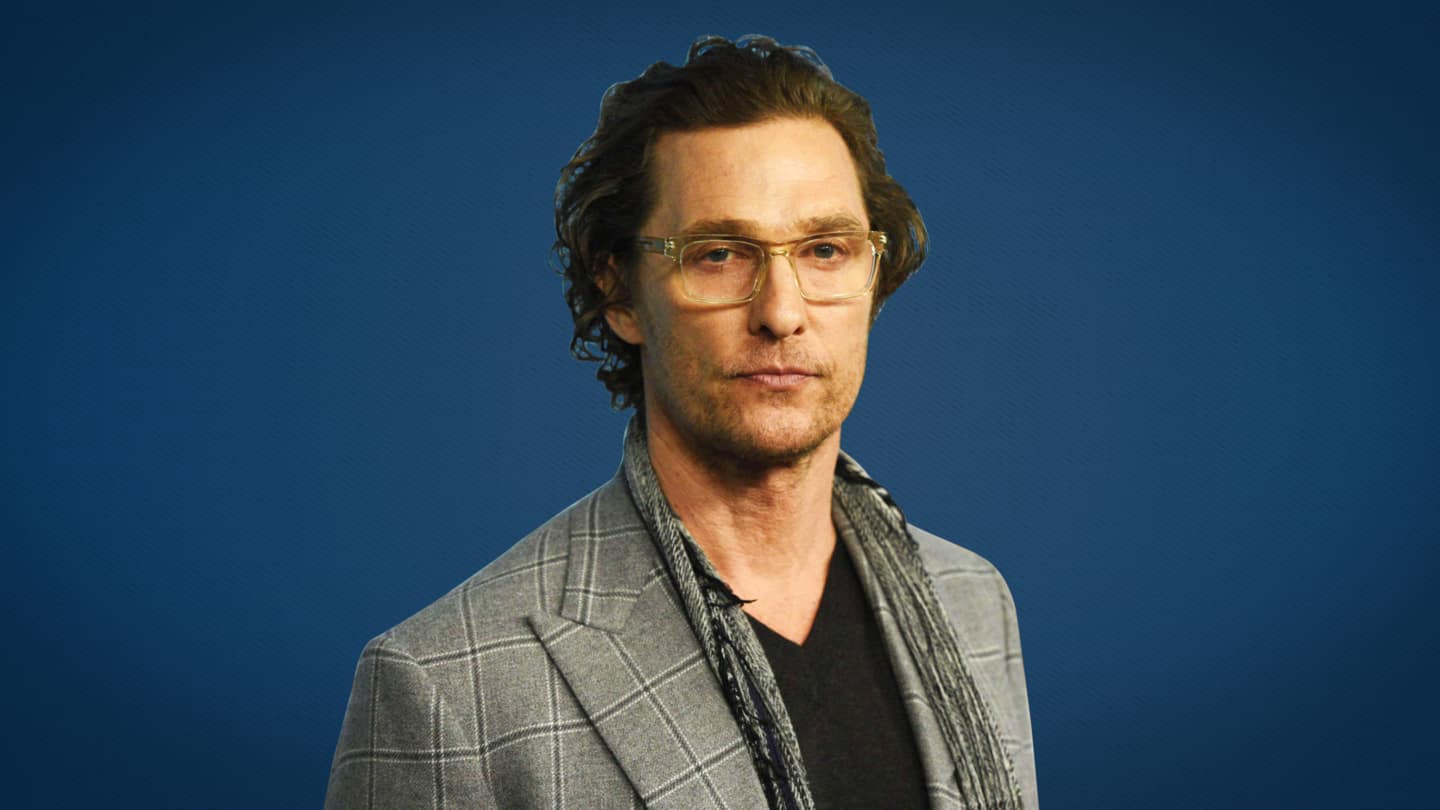 Hollywood actor Matthew McConaughey has said that he's seriously considering a run at becoming the Governor of Texas. The actor appeared on The Tonight Show with Jimmy Fallon on Friday to talk about the devastating Texas storms and the relief benefit concert he will be hosting for the state. It was then that the Dallas Buyers Club actor opened up about his political ambitions.
McConaughey addressed the speculation, but didn't divulge anything else
After Jimmy prodded the actor a bit to address the speculation on whether he will one day run for Governor for Texas, McConaughey said that "It's something I'm giving consideration. Absolutely." He stopped right before giving out any solid details about these plans. "What an honorable thing to even be able to consider. I'm no further than that right now, Sir," McConaughey added.
He talked about wanting 'to get into a leadership role'
While talking about the next chapter of his life on NBC's Today show, the 51-year-old said that politics or otherwise, he would "want to get into a leadership role." On this show, too, McConaughey talked about his plans to run for Texas Governor. "It's a great thing... and honorable thing to be able to consider (sic)," he told Al Roker, one of the co-hosts.
McConaughey is on YouTube now! 'Alright, Alright, Alright'
Another recent development in McConaughey's life is his official YouTube channel, which he started last week. He began his YouTube journey with his very famous line from Dazed And Confused in 1993, "Alright, Alright, Alright." In his smooth debut on the video-sharing platform, McConaughey promised the viewers updates on what he's working on from time to time, stories, and life tips in future videos.
The Academy Award-winning actor was last seen on-screen in 2019
The Austin-native was last seen on the big screen in The Gentlemen in 2019. His performances have earned him an Academy Award, a Screen Actors Guild Award, a Golden Globe, two Critics' Choice Awards, a People's Choice Award, and an MTV Movie Award. Some of McConaughey's notable films include Dallas Buyers Club, Dazed and Confused, A Time to Kill, The Wedding Planner, and Interstellar.