Padmavati's postponement, a blessing in disguise for other films?
Padmavati's postponement, a blessing in disguise for other films?
Written by
Ankita Chakravarti
Nov 25, 2017, 12:11 am
2 min read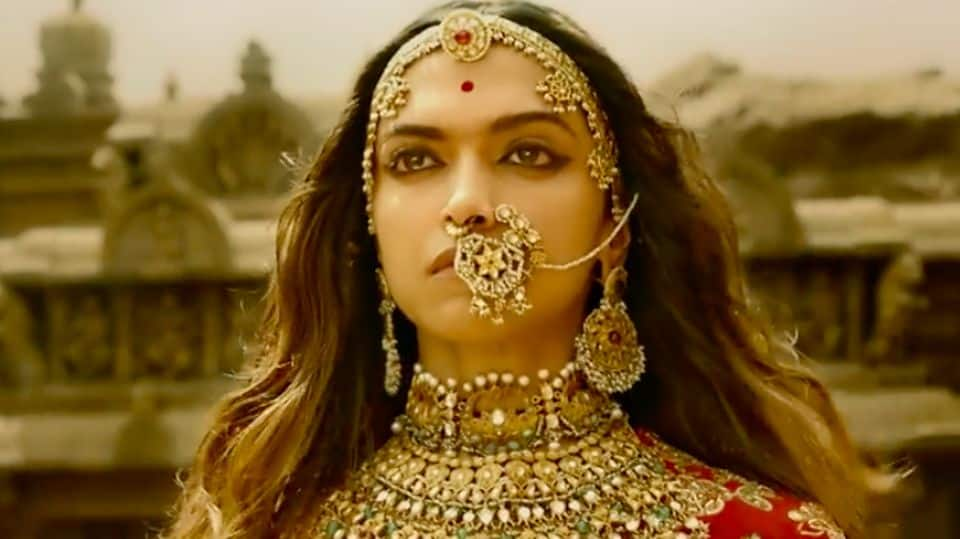 Sanjay Leela Bhansali's magnum opus 'Padmavati' is mired in controversies ever since it came to the fore. The matter has become so serious that Deepika Padukone has been provided police security. More recently, the release of the movie has been postponed by the producers. Its postponement has, however, turned blessing in disguise for the other movies. Here's how!
'Fukrey Returns' opts for an early release
When 'Padmavati' was supposed to release on December 1, 'Fukrey Returns', co-produced by Farhan Akhtar and Ritesh Sidhwani, which was earlier set for a December 8 release had gotten postponed by a week. But now that Padmavati has been postponed, the Fukrey team has decided to release their film on the date earlier decided by them, i.e December 8.
Nawazuddin's 'Monsoon Shootout' grabs the opportunity after four years
Nawazuddin Siddiqui's long-awaited film 'Monsoon Shootout', that was waiting to get released for the past four years, is finally heading to the theatres. The film was rumored to be clashing with Salman Khan's 'Tiger Zinda Hai', which would release on December 22 this year. Obviously, that was not a wise decision. Now, the film will head to your nearby cinemas on December 8.
More screen space for Kapil's 'Firangi'
Kapil Sharma's 'Firangi', which was expected to release on November 24, can heave a sigh of relief now as it has no big film like Padmavati to overshadow its release. The film will now be released on December 1. It means that Kapil's film can enjoy more screen space and for a longer duration as there are no big releases in the offing.
'Tumhari Sulu' can flourish more now
Padmavati's postponement came as a relief to not only the films heading for release but also for films that were released in previous weeks. Vidya Balan's 'Tumhari Sulu' is already doing well, and now with Padmavati's postponement, it will get more screen space and time to remain in the theatres. Meanwhile, there is no standing competition to 'Tiger Zinda Hai' in December.