Calling winking blasphemous, petitioners approach SC against Priya's song
Published on
Apr 09, 2018, 06:07 pm
Two Hyderabad-based parties have filed a fresh petition in the Supreme Court against the popular song 'Manikya Malaraaya Poovi' from Malayalam movie 'Oru Adaar Love'. Actress Priya Prakash Varrier became an overnight Internet sensation with her wink in the song. The petitioners said winking is blasphemous in Islam and in the application referred to verses of the Holy Quran Sharif.
Petitioners are 'defenders' of rich Muslim culture and values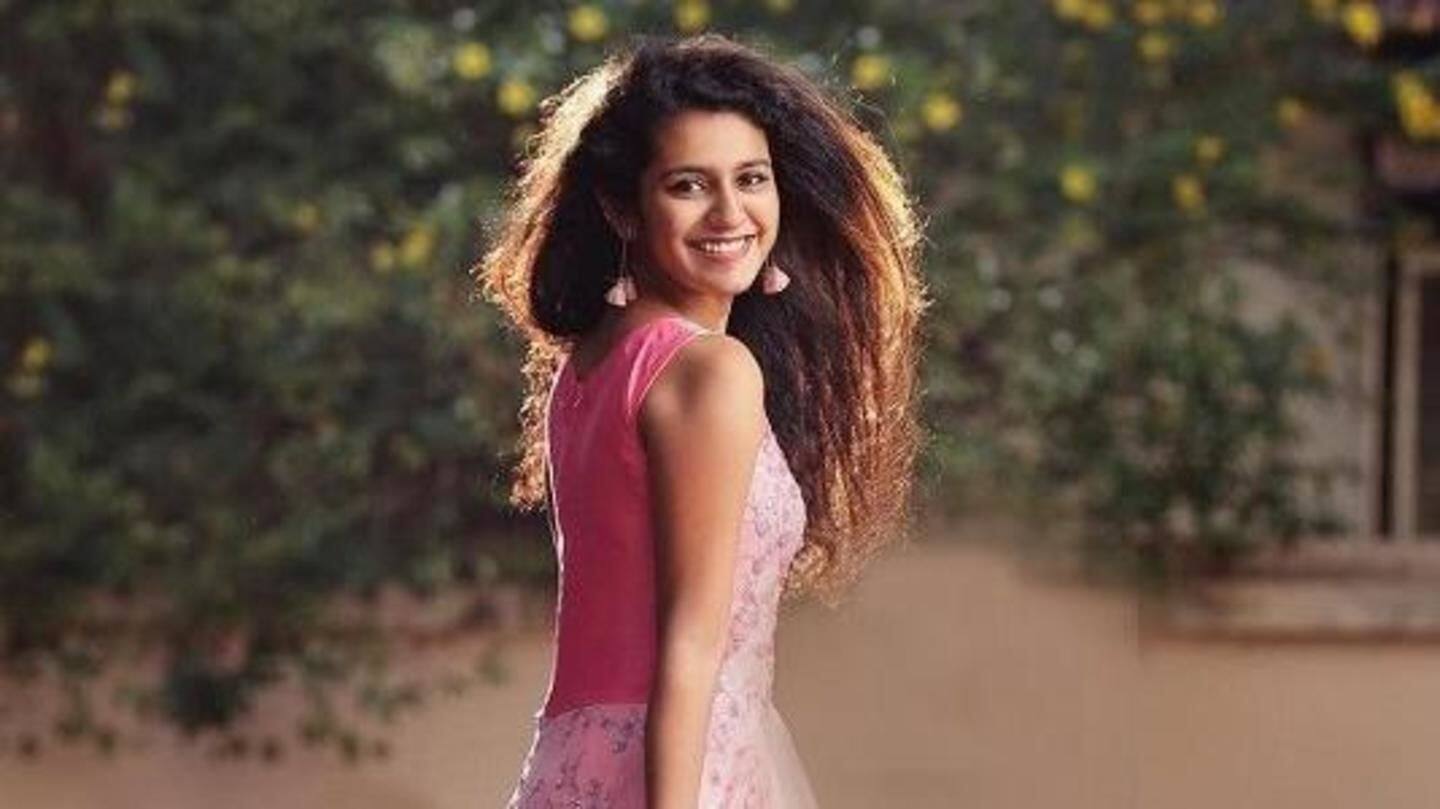 The applicants want the apex court to hear them before giving a decision quashing all criminal charges against Priya Varrier. One of the applicants referred himself as someone 'engaged in preserving the rich Muslim culture and values'. The other had filed an FIR against the song in Hyderabad as well and said winking is forbidden in Islam.
Petitioners allege song isn't liked by Muslims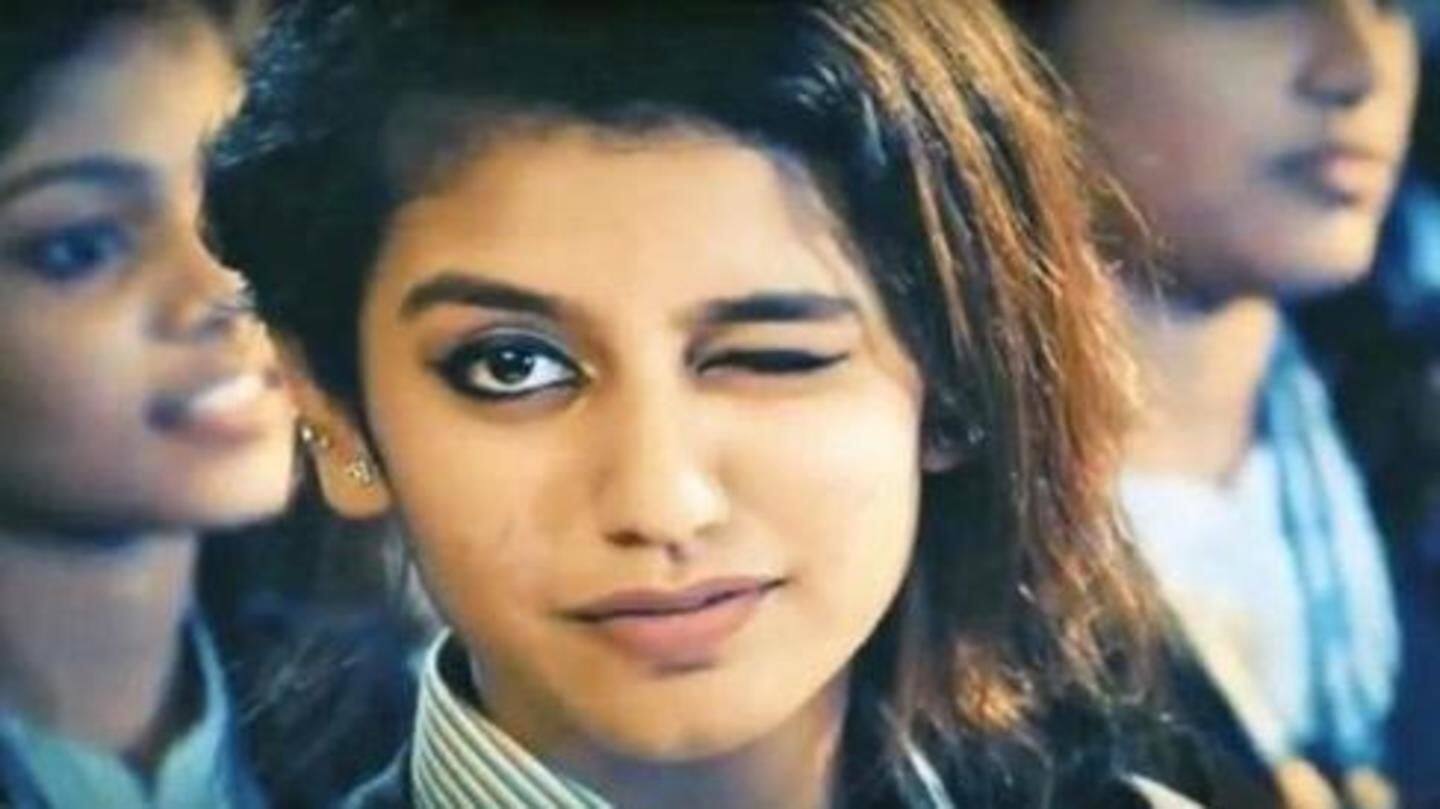 The ones against the song alleged it is an insult to Prophet Muhammad. The fresh application reads, "The 30-second clip shows a young schoolgirl and a schoolboy exchanging smiles, eyebrows wiggles and winks from across the way. It has completely captivated audiences but with a wrinkle on the face of religious Muslims." They also alleged teachings of Sahih Muslims forbade winking.
The wink that touched thousands of hearts
Priya Varrier knocked Supreme Court's door to quash criminal charges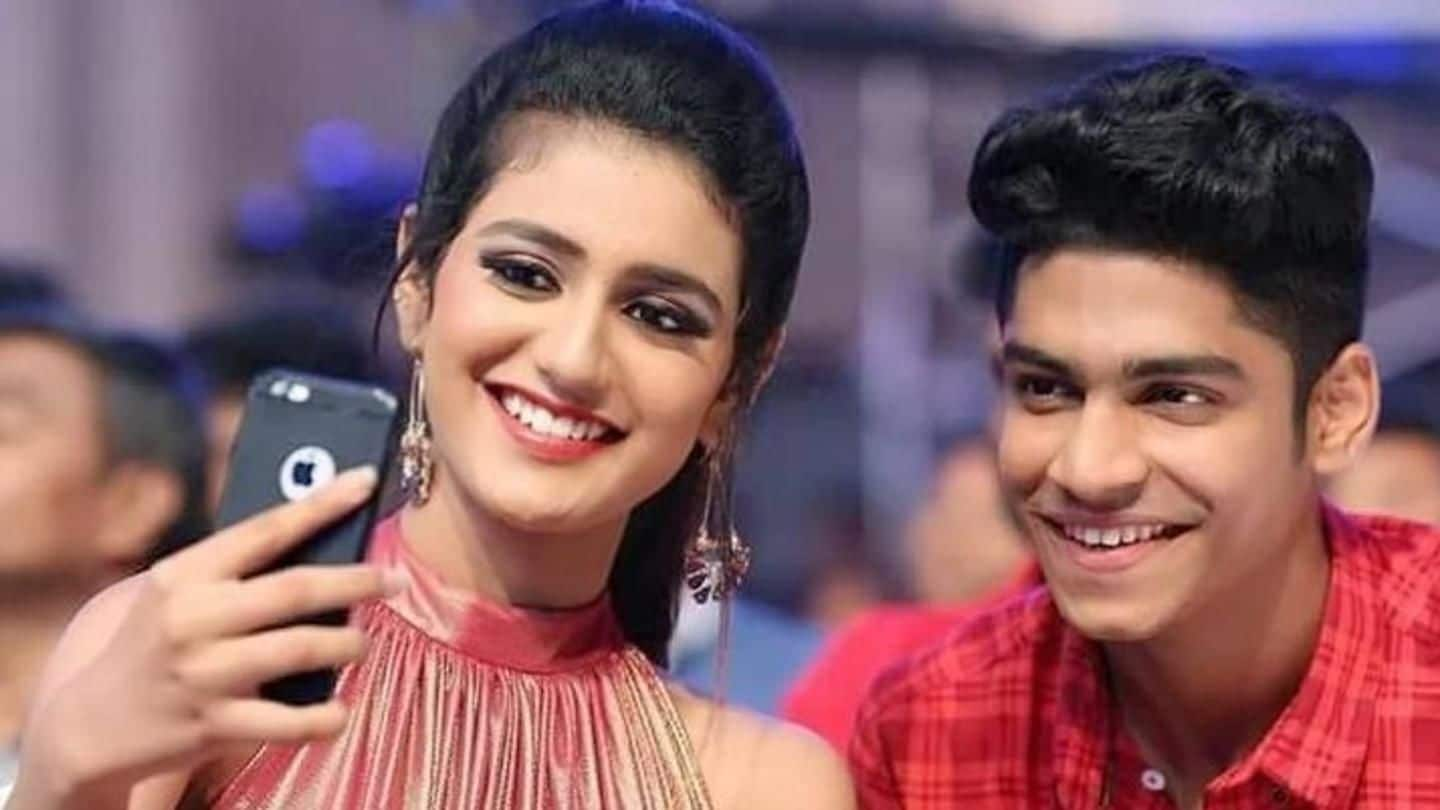 After the song, apart from becoming a viral sensation, also irked few religious leaders and FIRs followed; Priya Prakash Varrier and the movie's team had approached the Supreme Court. In their application, they said the song has been cherished by 1 crore Muslims of Kerala for years, and it can't suddenly offend them. The court had stayed all FIRs against the song, in February.