Two separate Gangsters claim attack on Punjabi singer Parmish Verma
Two separate Gangsters claim attack on Punjabi singer Parmish Verma
Apr 15, 2018, 02:39 pm
1 min read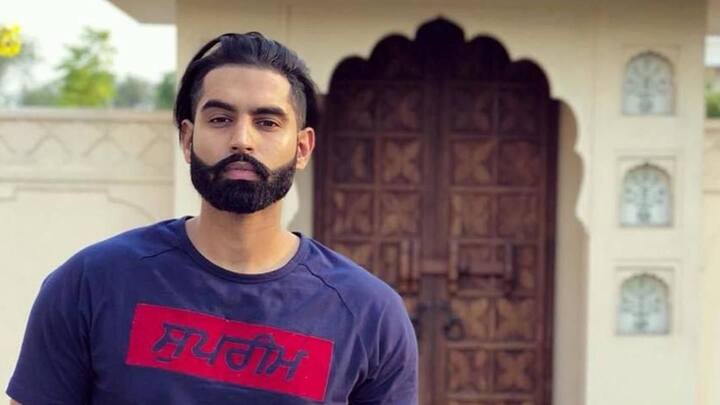 Soon after the news of Punjabi singer Parmish Verma being shot at started doing the rounds, two separate gangsters came into the picture claiming responsibility for the attack. Both the gangsters, Sampat Mehra and Dilpreet Singh, are among the most wanted criminals of Punjab. Parmish and his friend Kulwant Singh were shot at in Mohali on Friday.
Both the criminals claimed responsibility on social media
Sampat Mehra, son of an assistant sub-inspector with the Chandigarh police, wrote on Facebook, "We are bad that's why we are alive, if we were good, the world would not have let us live." On the other hand, Dilpreet Singh's status read, "I, Dilpreet Singh Dhahan, want to tell everyone that I am behind the shooting of Parmish Verma."
Both Parmish and Kulwant sustained injuries in leg
A police investigation is currently underway, said Mohali Senior Superintendent of Police Kuldeep Chahal. Both the victims sustained a bullet injury each in the leg. Also, six cartridges from a .315-bore gun were recovered from the spot. Parmish had shot to fame with his songs such as 'Gaal Nahin Kadhnai' and 'Shada'.