'Game of Thrones' actor Kristofer Hivju tests positive for coronavirus
'Game of Thrones' actor Kristofer Hivju tests positive for coronavirus
Mar 17, 2020, 04:18 pm
2 min read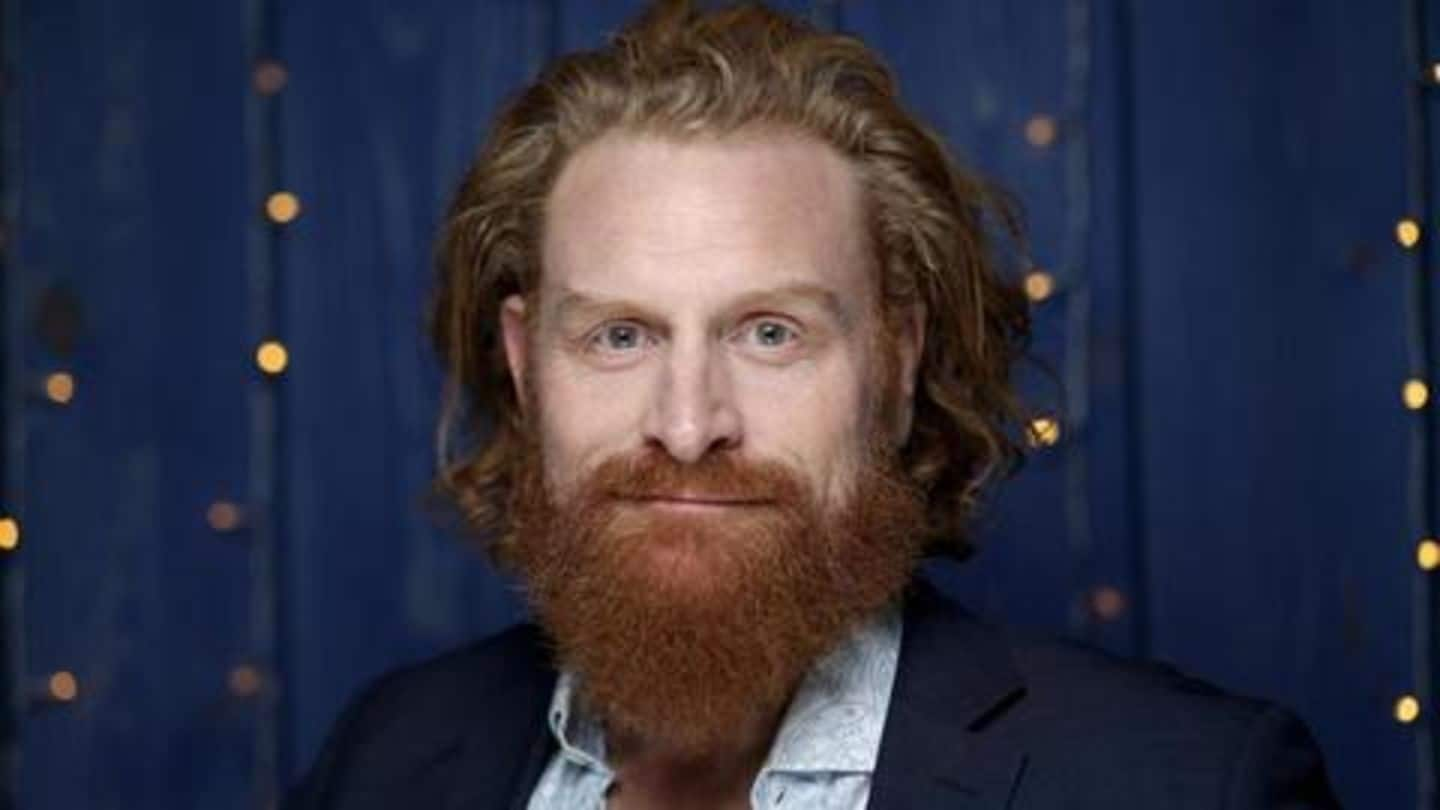 Kristofer Hivju, best known for playing the daunting Tormund Giantsbane in hit HBO series Game of Thrones, contracted the novel coronavirus. Sharing the update, the 41-year-old stated that he is currently in self-isolation in Norway, his home country. Kristofer is latest to join the unfortunate list of celebrities such as Tom Hanks and Idris Elba, who have been tested positive for the deadly virus.
Greetings from Norway, Kristofer wrote on Instagram
Kristofer made the revelation through an Instagram post. He said he and his family are in "good health" but obviously under isolation, adding that he only has mild symptoms of a cold. Emphasizing that there are people at a higher risk, Kristofer urged readers to follow precautions, regularly wash hands and practise social distancing. Reportedly, the coronavirus has infected over a thousand in Norway.
You can read Kristofer's post here
Kristofer recently landed role in new season of 'The Witcher'
Apart from his defining role in Game of Thrones, Kristofer has also acted in movies such as After Earth, The Last King, The Fate of the Furious, and Downhill. The actor was recently cast in the upcoming second season of Netflix fantasy show The Witcher. Furthermore, the filming of The Witcher's new season also stands paused, due to the COVID-19 pandemic.
Kristofer expands list of celebrities who have been infected
With the announcement, Kristofer expands the list of celebrities who tested positive for the virus, which causes the disease COVID-19. Only last night, British actor Idris Elba revealed that he had been tested positive for the novel coronavirus. Last week, legendary Hollywood actor Tom Hanks and his wife Rita Wilson had revealed their coronavirus diagnosis. The couple has now been discharged from the hospital.
With dozens of movie shoots currently in the limbo, the coronavirus pandemic has literally punctured movie business. The planned shoots of major projects such as Tom Cruise's Mission: Impossible 7, a new Jurassic World movie, Robert Pattinson's ambitious Batman film, Fantastic Beasts 3, and Keanu Reeves's Matrix 4 have been temporarily stalled. The release date for No Time to Die has also been pushed.
The coronavirus pandemic has so far claimed the lives of more than 7,100 people around the world and infected nearly 2 lakh. In India, the virus has killed three people. The outbreak began in the Chinese city of Wuhan last year.